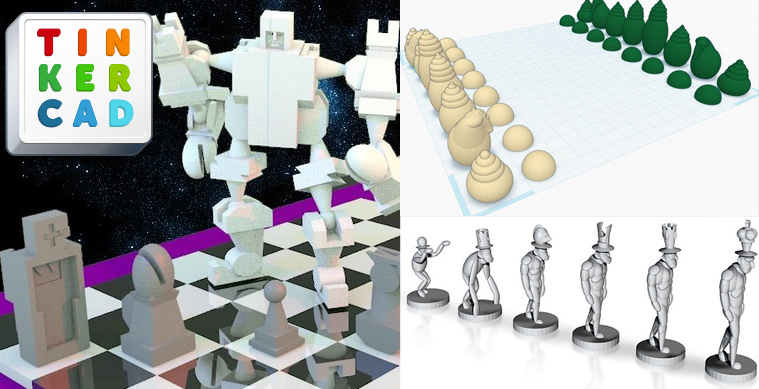 Still a few days left to enter your design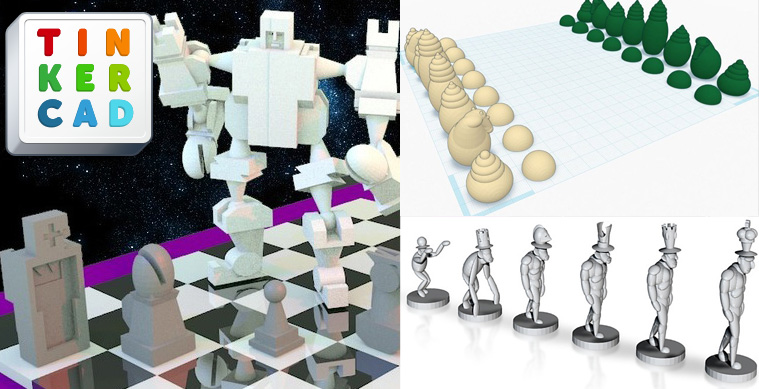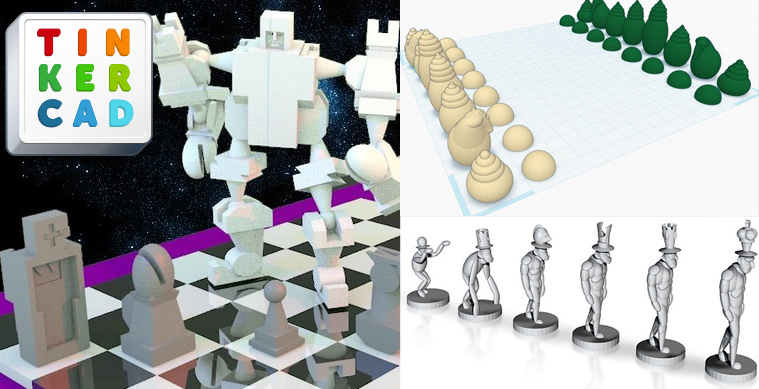 Tinkercad and MakerBot have a two-week chess design contest going on right now. The idea is to redesign the six standard chess pieces (king, queen, bishop, knight, rook, pawn) into brand new forms. The new designs must conform to a size restriction, print well on a hobbyist device, and have a bit of "wow!" factor.
The contest is nearly over (it ends on April 1st at midnight), so I figured I'd take a look at what's been uploaded to Thingiverse under the chess and Tinkercad tags so far.
These are my three favourite designs based on printability, legibility, and novelty:
Thai – Ouk Chatrang #Chess by Mark Durbin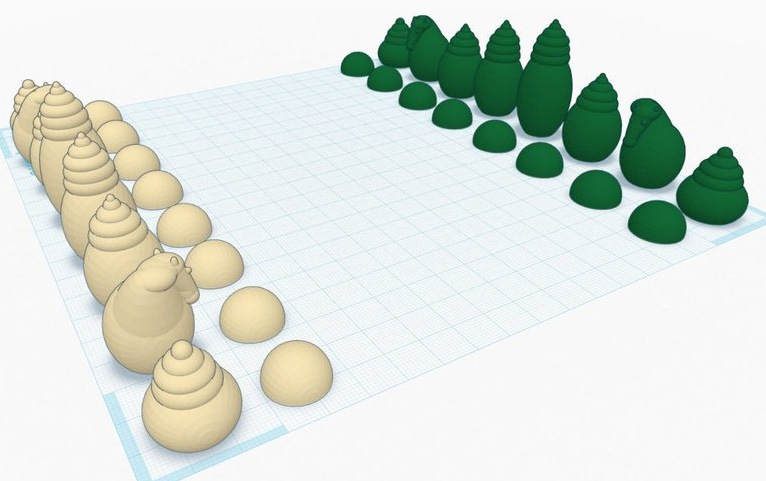 These are chess-compatible pieces from related Thai and Cambodian games (makruk and ouk chatrang) that are descendents of chaturanga. The piece movement differences are really interesting, and can be read about here and on Wikipedia.
Evolution of Chess by dutchmogul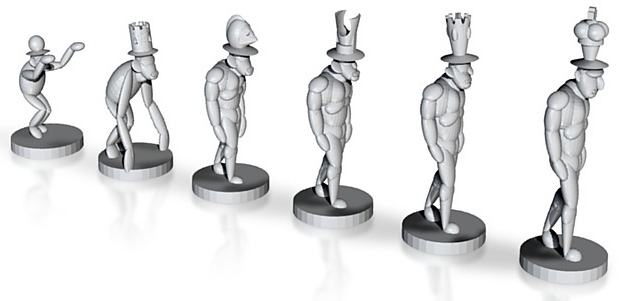 There are a lot of unique character designs in the contest. This one I like because it is whimsical, but also legible: the rank of each piece is very clear at a glance. If you're going to convince your chess-playing friends to use your custom set, it has to be practical. 🙂
Action #Chess by Joseph Larson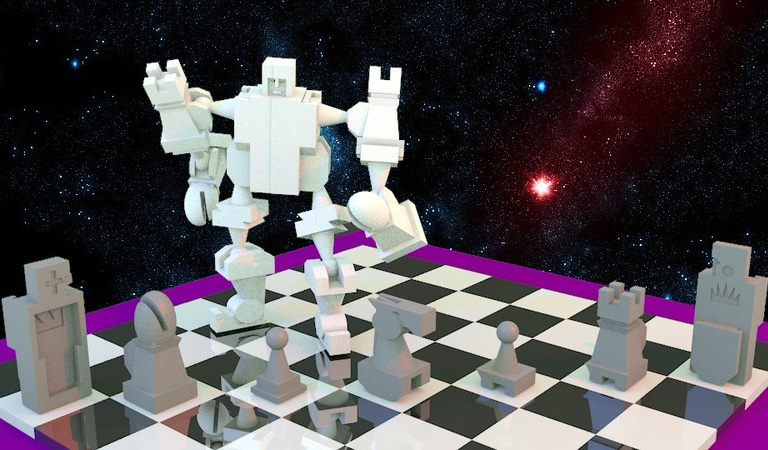 Who among us has not wished to combine their chess pieces to form Chess Voltron? Out of all the entries, I expect that this is the set that I will print! It even looks nice as regular chess pieces. (Larson also designed an awesome 3D printable recorder.)
As I mentioned, there's still a bit of time left in the contest, so check out the full contest details and get making!
And remember: if you do design something with Tinkercad, it can be exported directly to your Personal Factory for 3D printing.
---
Derek Quenneville is a 3D printing evangelist who posts weekly on the Ponoko blog. Follow him on Twitter @techknight.