The birth of Brutherford Industries.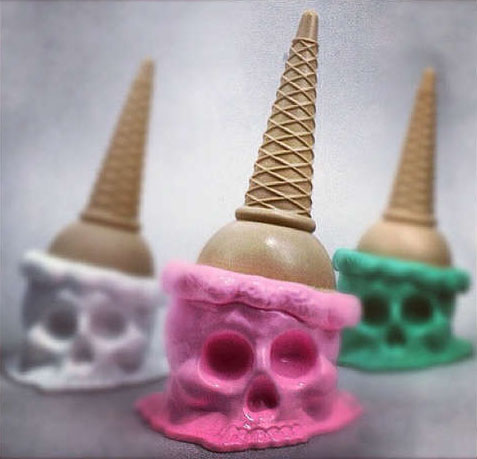 Bryan Brutherford posted an Instructable about how he started his small designer toy company, Brutherford Industries.
It's not a detailed step-by-step set of instructions for making designer toys, but it is, nonetheless, interesting. It's a more of a narrative about the steps he went through developing his first product and then turning that into a company. It's well worth reading for anyone considering starting their own small maker business.