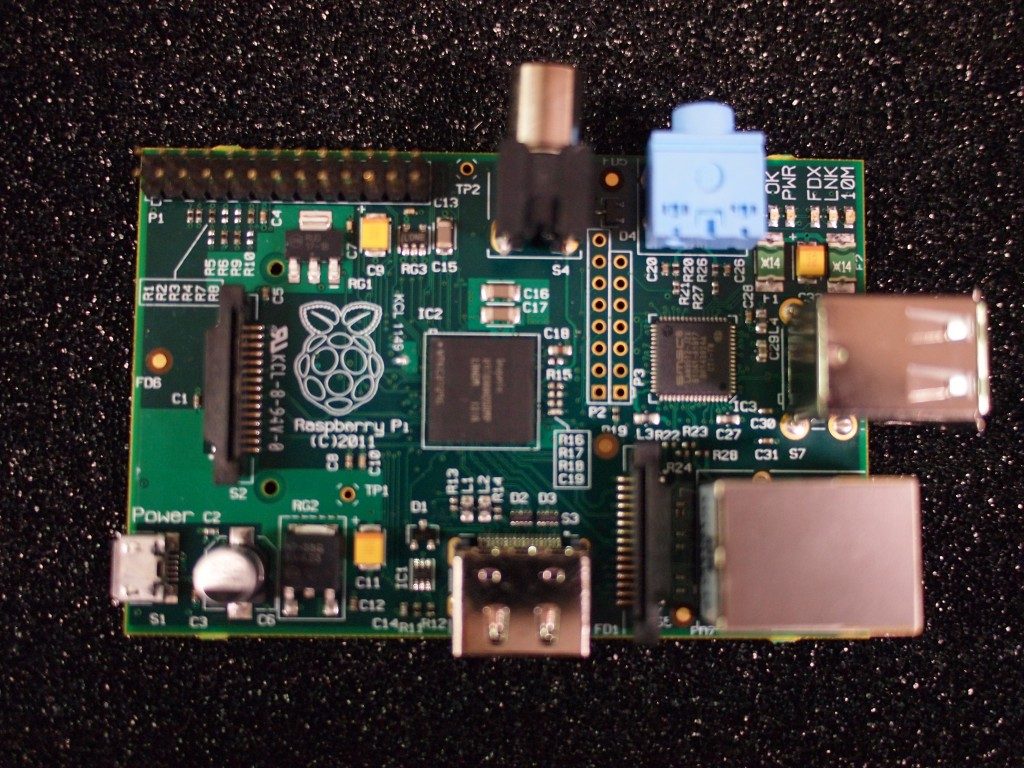 The launch of the Raspberry Pi was a huge success.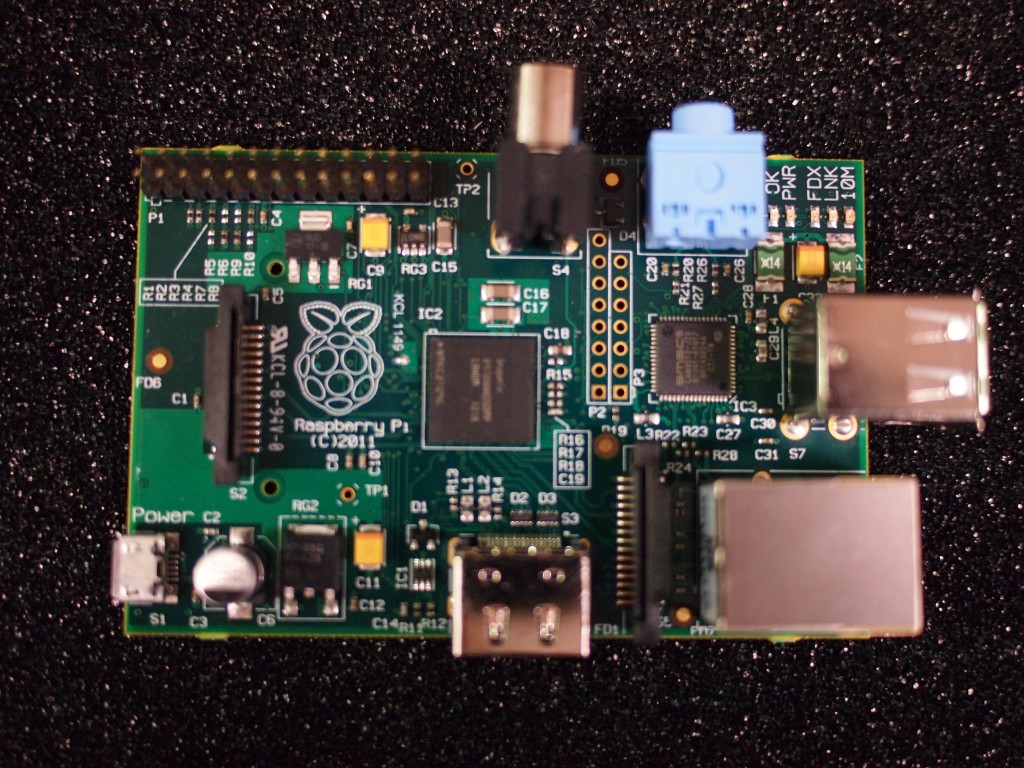 The Raspberry Pi is a new $25 ($35 for model B) computer about the size of a credit card capable of running word processing, spreadsheets, games, and high definition video. We previously covered it last May while it was still in development (watch the interview in that post). It launched recently and was hugely successful, selling out within hours and crashing the sites of the distributors RS Components and Farnell. As of this writing, it is still sold out.
It should be noted that this is not a competitor to the Arduino. It is an entirely different thing. This is more like the PC on your desktop. It runs on Linux, and it uses a TV as the display and a keyboard for direct input. Model A at $25 has 256Mb of RAM, one USB port, and no Ethernet connection. Model B at $35 has 256Mb of RAM, two USB ports, and an Ethernet port.
The Raspberry Pi Foundation is a non-profit organization. Read all about the project on their site.
Via CNN