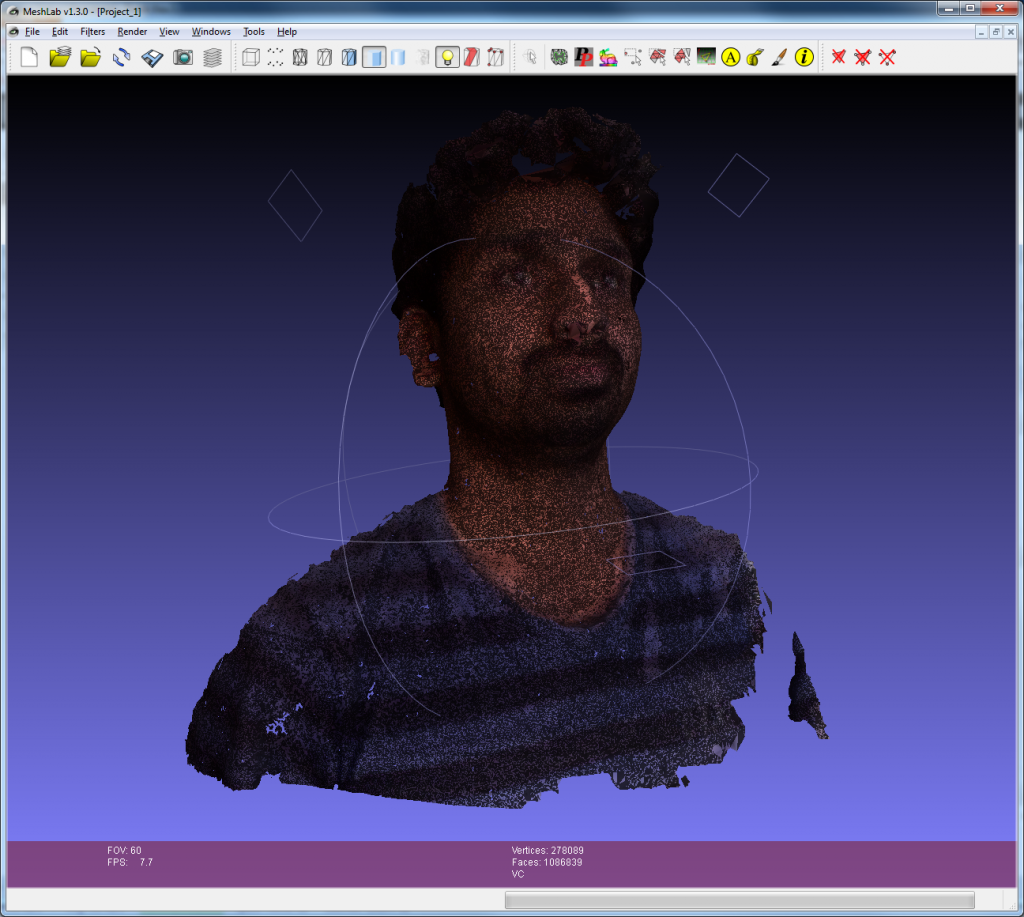 More Kinect scanning tools in the works
I've been having fun doing 3D scans with the Kinect and ReconstructMe for a few weeks now. I was just beginning to wonder what other software might pop up in the future, when someone from Matherix Labs invited me to try 3Dify.
Matherix 3Dify is a new Kinect scanning tool that aims to be a simple, low-cost way to make 3D scans of things. It doesn't have the GPU-intensive real-time model capture of ReconstructMe, but it has a GUI, which might make it a good choice for the less technically-inclined.
The developers have put together a video showing how the process works:
The example model from the website isn't quite print-ready, but it is neat that you can capture models in colour.
The software is currently in private beta testing, and you can read more & sign up at the official website: http://www.matherix.com/
---
Derek Quenneville is a 3D printing evangelist who posts weekly on the Ponoko blog. Follow him on Twitter @techknight.