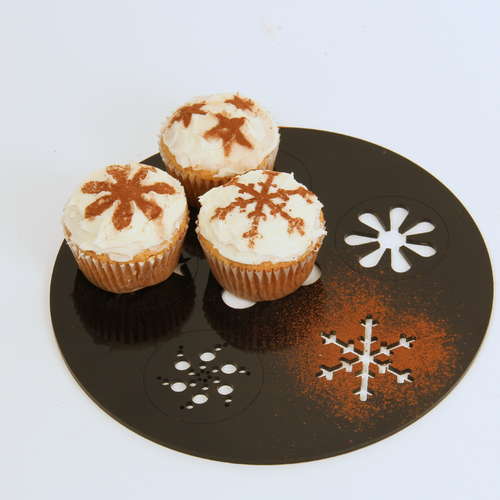 The easy way to decorate your treats.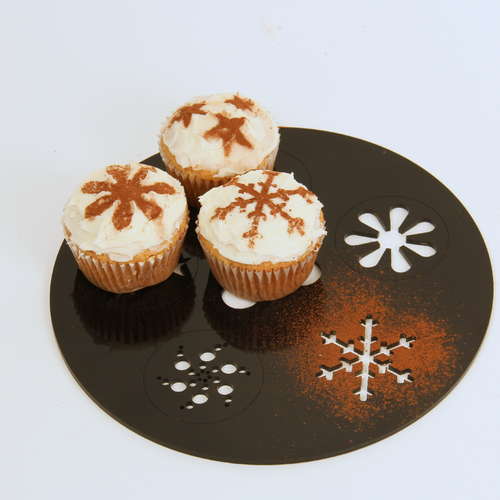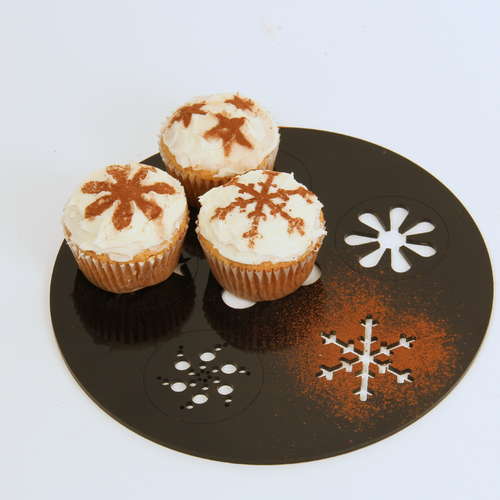 Instructables user Jayefuu (of Jenga pistol fame) posted an article on using laser cut stencils to decorate cupcakes and coffee. Using it could not be easier. Just place the stencil over your cupcake or coffee (with foam) and dust with cocoa, colored sugar, sprinkles, or whatever else you find handy (as long as it's edible).
The instructable also includes the file to laser cut your own. If you're feeling a bit more adventurous, this would be a good beginner project, and you can have it cut with Ponoko Personal Factory if you don't happen to have a laser cutter laying around.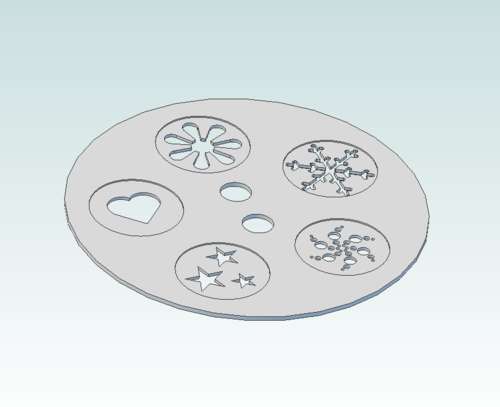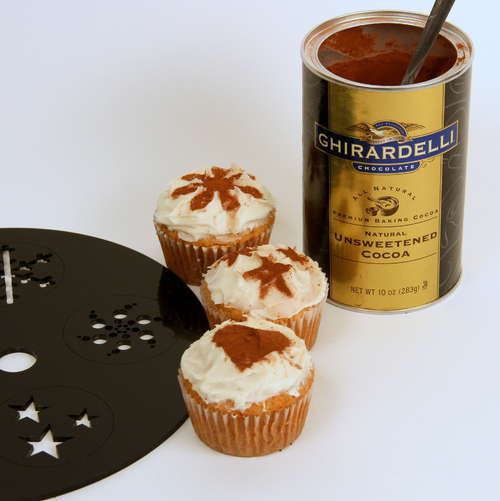 Via Instructables