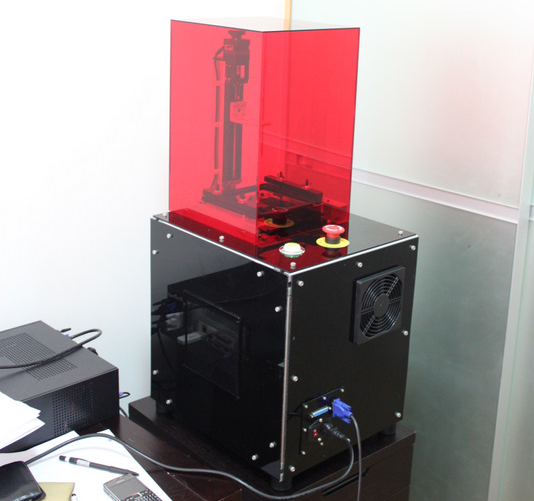 The most wanted man in hobbyist 3D printing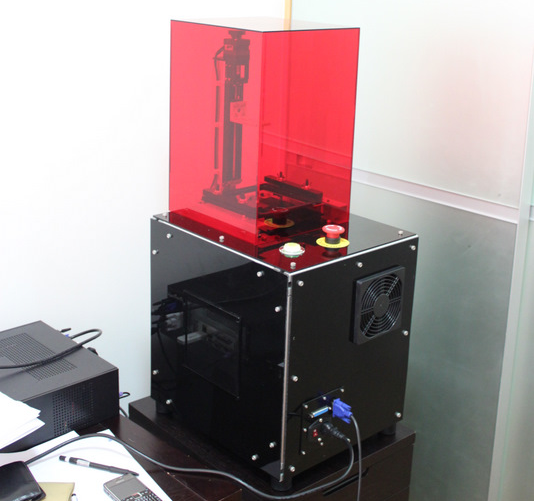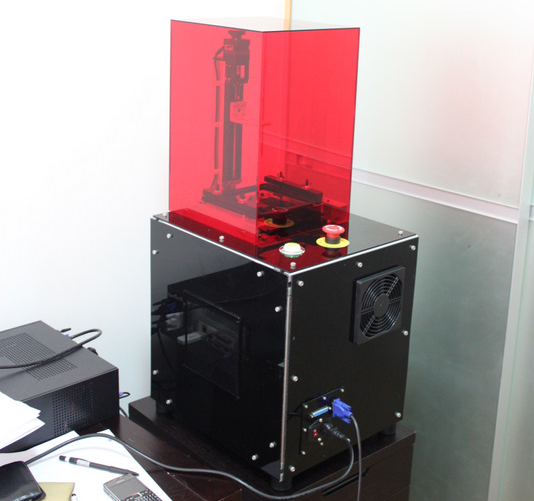 Junior Veloso is a wanted man. If you're into hobbyist 3D printing, you've been waiting with bated breath for any update on his amazing resin-based 3D printer. (Check out our earlier posts on his work if you're not familiar with it.)
Well, it's not much, but after several months of silence (and a couple of posts on Twitter last month), there's finally some news on the project's blog:
It has been a while since my last update, my apologies for that…. I have been quite busy…
Pedro is now leading the project and we have everything ready for the kit, looks impressive. I will post the details this week.
There are many comments and messages of people asking for contact details, so I decided to put our contact here in the blog. If you wish to talk to us please send an email to veloso3d@gmail.com
It sounds like we're not much more than a few days away from seeing the actual kit. Veloso has always maintained that the printer itself would be very affordable, but that the resin would be expensive until a high volume of sales could be achieved. (The price is currently over $350 per litre, according to this FAQ.)
Be sure to keep on eye on Junior Veloso's blog for updates this week: http://3dhomemade.blogspot.com/
---
Derek Quenneville is a 3D printing evangelist who posts weekly on the Ponoko blog. Follow him on Twitter @techknight.