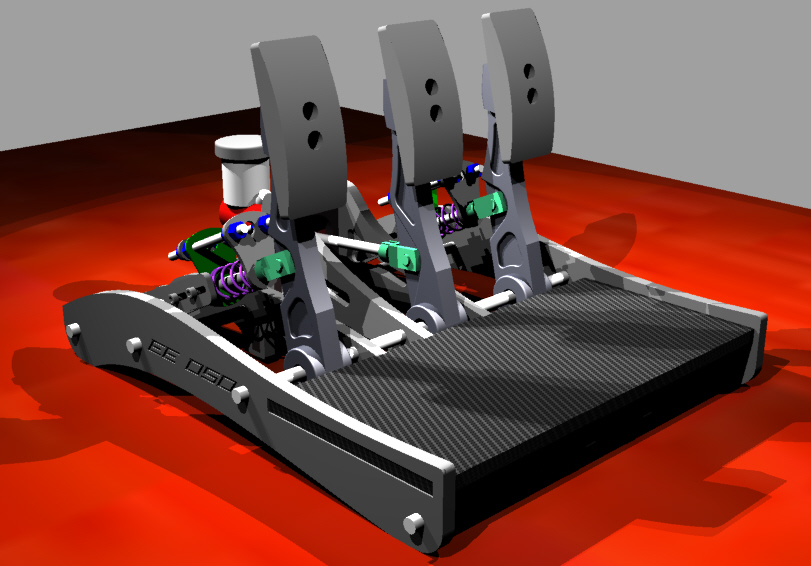 Stuff that makes you go really fast without leaving the house.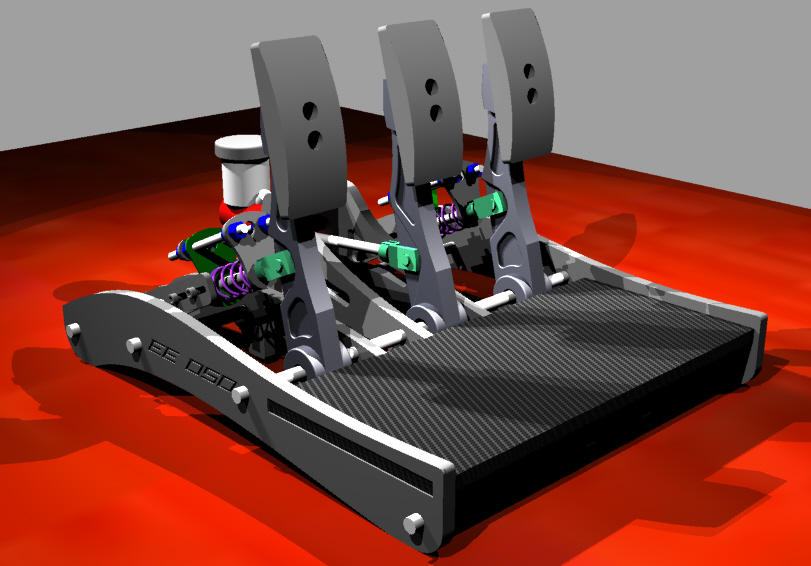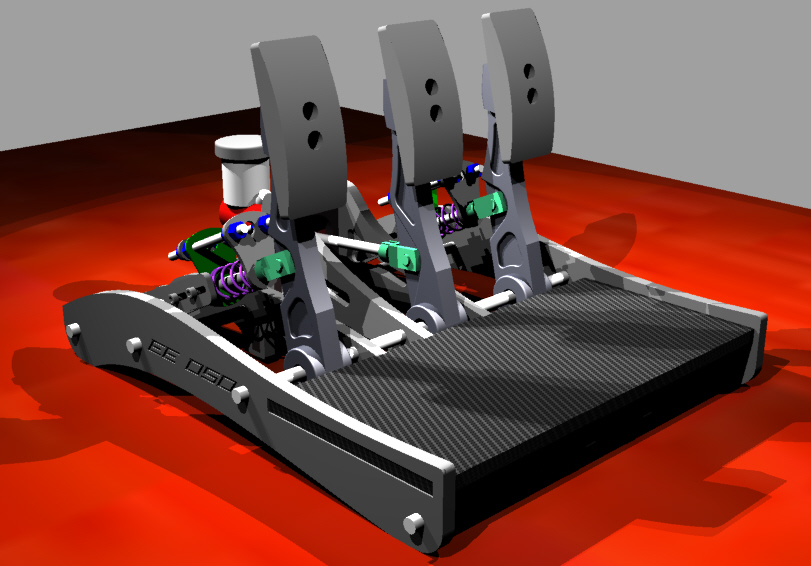 Derek Speare designs and makes products for high performance virtual racing.  The products are plug-in controls or control components to make you go extra extra fast, but without the unenviable price tag of physical motorsport.   Virtual racing is probably how Stig stays on form after he's had too many sweet mince pies over Christmas and can't get into his white overalls.
The Tampa Bay business Derek Speare Designs takes the fabrication process very seriously using a combination of CNC milling, laser cutting, 3D printing and casting.  So far Derek has made several component prototypes using Personal Factory and is currently perfecting the final production unit.  The working components are machined and laser cut from ABS, Acetal HDPE, UHMW, Acrylic and 6061 aluminum alloys.
3D printing isn't yet economical enough for creating final production parts, but it is an integral step in the overall fabrication process.  Derek found that Rainbow Plastic is the optimum material for making master copies of various components.  The 3D printed master parts are used to make silicone molds for casting the final production components from high performance urethane resin or making wax parts for the lost wax casting of metal production components.
The photos are of the components for a hall effect PCB mount and input shaft receiver.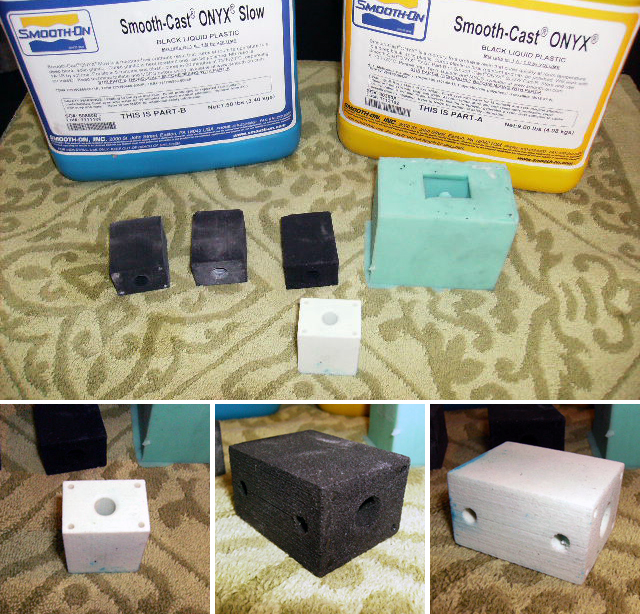 Words from Derek after the jump:

How would you describe your creative process? I look for solutions to challenges facing my customers and develop ideas aimed at making improvements.  I use several CAD programs to help me visualize my ideas, and for the ideas I feel are viable or interesting, I then make "real world" versions of them.
I design everything I manufacture.  I have an off site machine shop doing my heavy lifting and the intricate parts I've learned Ponoko can do for me to save everyone time and effort.  For the parts I make, Ponoko gives me much more versatility than I could have had with more traditional CNC processes.  I'm very excited about the potential!
Have you been surprised by anything in the Personal Factory process? PF is very versatile.  It's convenient and easy to use.
Do you have any tips for other makers? Use the rainbow plastic material to save money 🙂