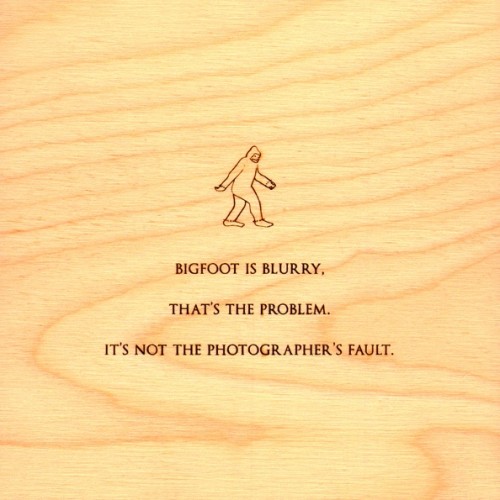 Mitch Hedberg quotes etched in panel series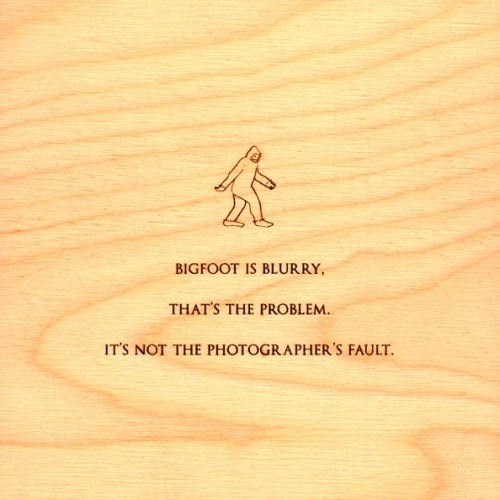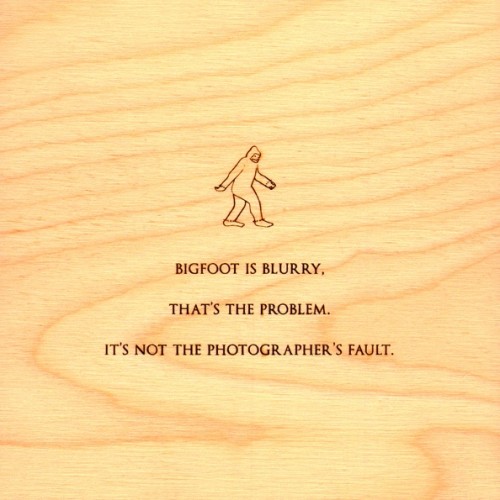 It's not often that comedians and digital manufacturing are combined, but a series from Chicago-based artist Kiersten Essenpreis does just that. In a tribute to Mitch Hedberg for the Is This Thing On? show at Gallery1988, she laser-etched eight of her favourite Mitch quotes onto timber panels.
Reflecting on the comedian's personality and approach to his work, she came to the conclusion that a straightforward traditional portrait would not actually suit him.
To me, his words are really what he'd most likely prefer to be remembered for, so I tested out a new technique and created 8 small wood etchings of my favorite quotes.
The result is a gorgeous set of tiles that do indeed capture the wit and absurdity of Mitch Hedberg's observations. Click through to see them all.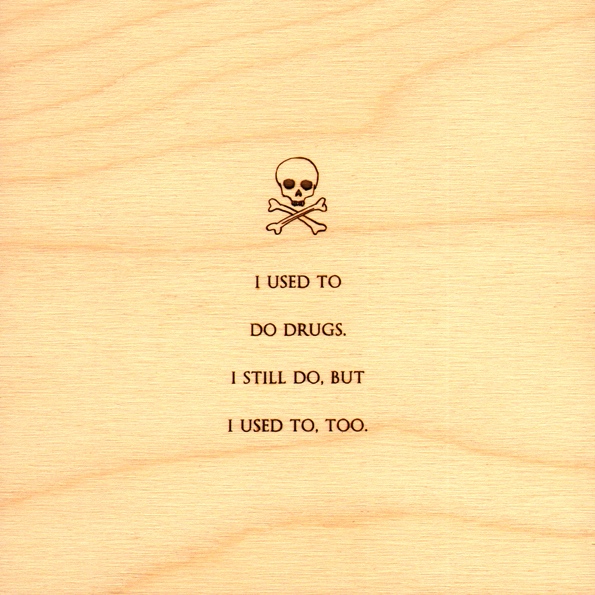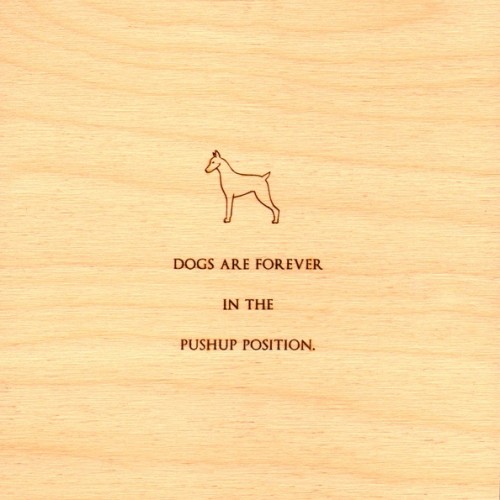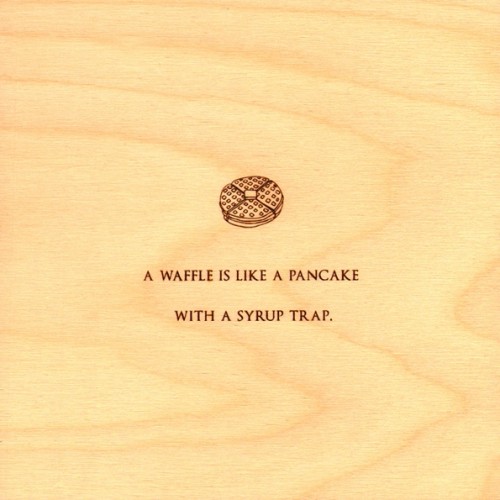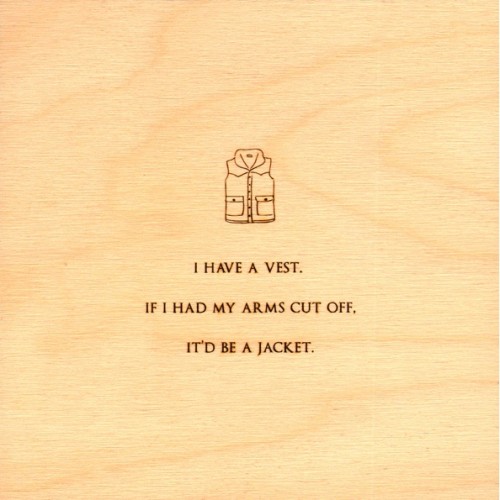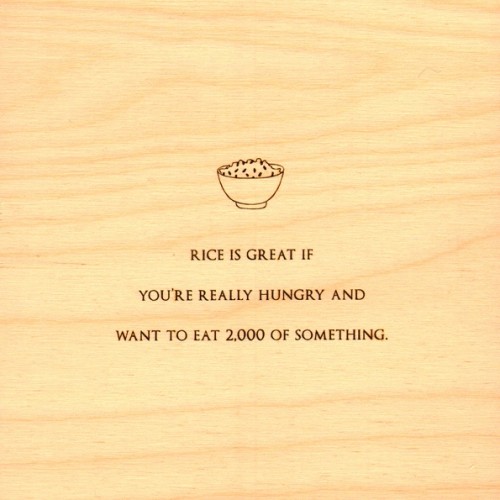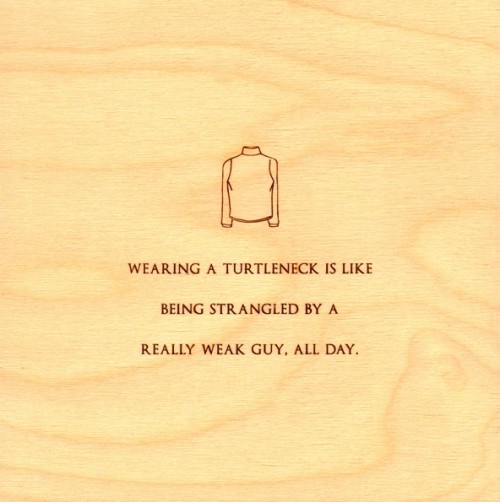 Fans of Mitch will know him not only for his irreverent standup and TV appearances, but also for stunts like the the much admired uniball letter. While Mitch may no longer be around to share his words of wisdom, it's great to see how artists like Kiersten are finding new ways to keep the laughs coming.
via 22 Words