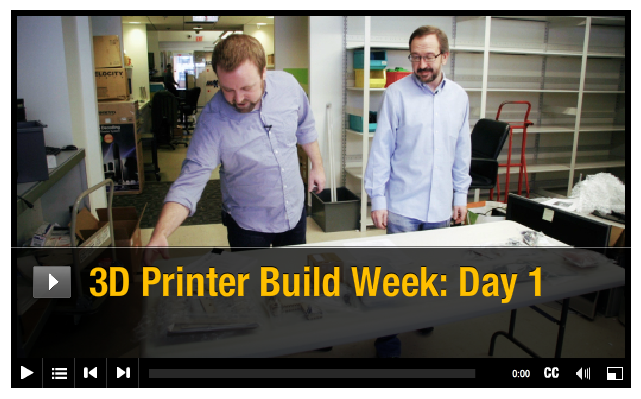 CNET editors build a DIY 3D printer.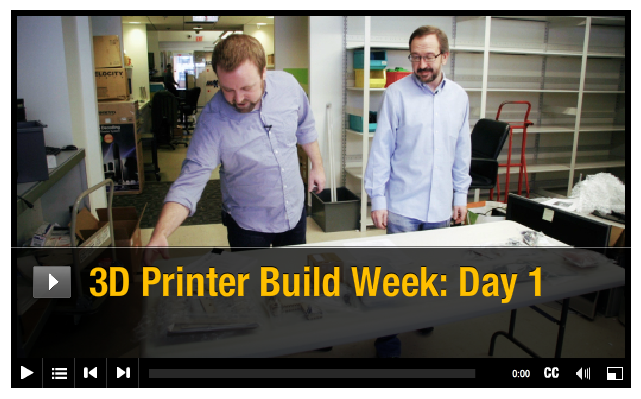 In order to understand what it takes to put together a 3D printer, Rich Brown and Matt Fitzgerald of CNET assembled a Mosaic 3D printer over a week's time, and they documented the process in great detail for the benefit of the rest of us.
If you're curious how difficult it is to put together a DIY 3D printer, their story should give you a pretty good idea since neither of them have ever done it before. Watch the videos and read all about in in their day-by-day posts.
Day One
Day Two
Day Three and Four
Day Five Wrap Up
Via CNET News