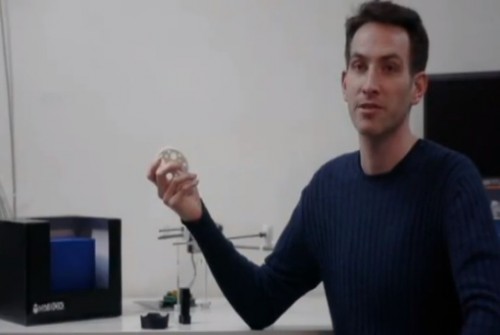 Is this the 3D printer we've all been waiting for?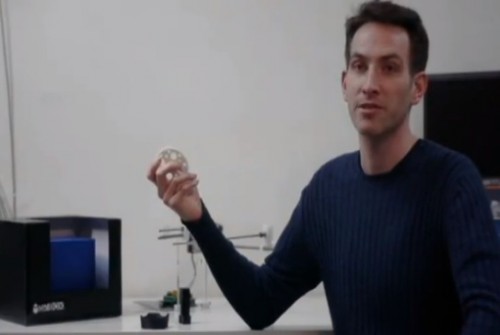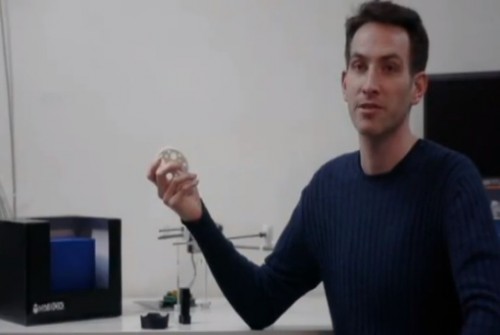 In recent years, a number of different people have set out to make the ultimate enthusiast 3D printer. Criteria include reliability, ease of use, build size and of course price.
Hong Kong-based Jonathan Buford thinks he's ticked all the boxes with Makibox, a desktop 3D printer that is receiving a lot of interest in the maker community.
Trust me, it is a lot more exciting that the video snapshot above might suggest. The production version of Makibox is currently achieving well over 200% funding over at Makible. After the jump you'll find more info and a demo clip where Jon gives a quick run-though on what it's all about.
The Makibox boasts a few key features that set it apart from other DIY 3D printer options.
Simple trapezoidal drive screws mean greater control, cheaper cost and more efficient assembly and maintenance.
Build size is optimised with the small table-top unit (Makibox dimensions are only 280 x 210 x 210mm) able to print objects up to 150 x 110 x 110mm.
The entire mechanism, including material spool and heated bed, is fully enclosed. This not only keeps things neat and tidy but also means controlled cooling airflow keeps sensitive components in top working order.
Makibox is also supplied with the more difficult parts pre-assembled. This means that items such as the drive shaft coupling and the extrusion head are no more difficult for the end user to assemble than an item from IKEA.
Not satisfied to leave it at that, future plans for the $300 desktop 3D printer also include multi-coloured printing and plastic recycling, laser cutting and etching, and PCB routing.
These new addons for the A6 will turn it into a desktop manufacturing system, not just a 3D printer.
Follow Jon's progress on makibox.com.