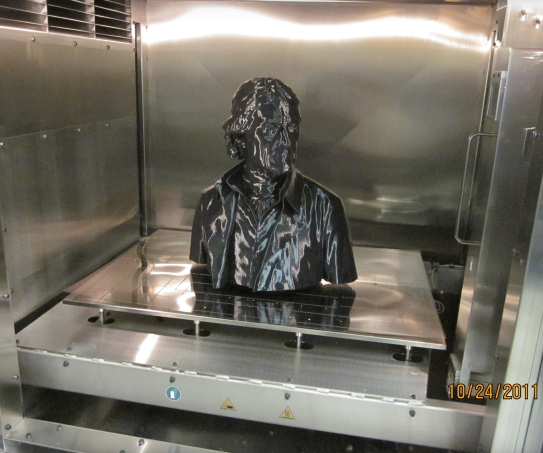 Two people, a 3D scanner, and 137 million objects.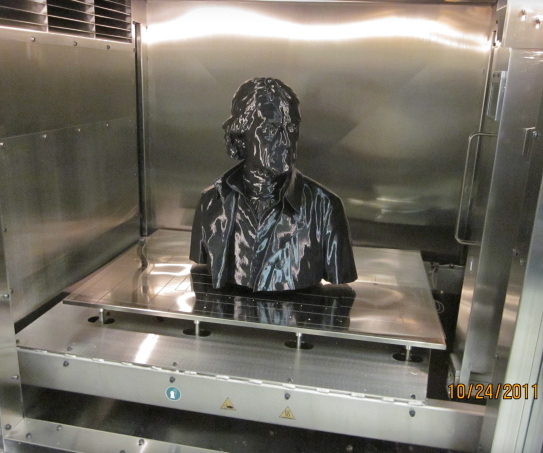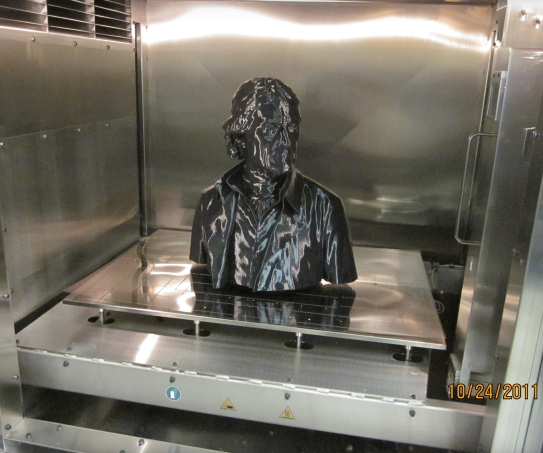 The Smithsonian Institution has recently begun using 3D scanning and 3D printing to digitize and, in some cases, reproduce objects in their collection.
At any given moment, only about 2% of the Smithsonian's archive of 137 million objects are available to the public. Adam Metallo and Vince Rossi, the 3D digitization coordinators, are trying to make more of those objects available to more people using digital fabrication.
Some of the objects remain exclusively in digital form, while others are 3D printed as full-size replicas. The statue of Thomas Jefferson shown in the images was painted bronze and carefully finished until it looks nearly indistinguishable from the original.
Continue past the jump for more images of the process.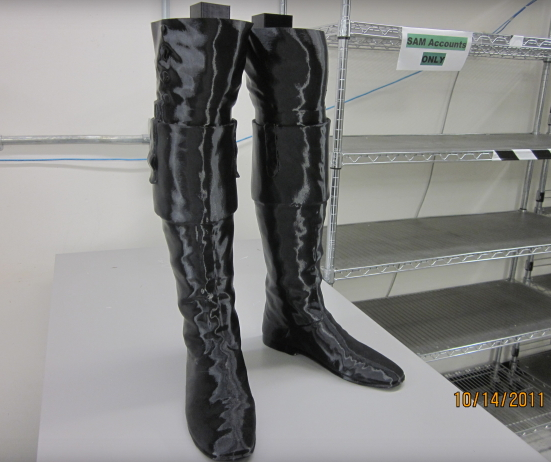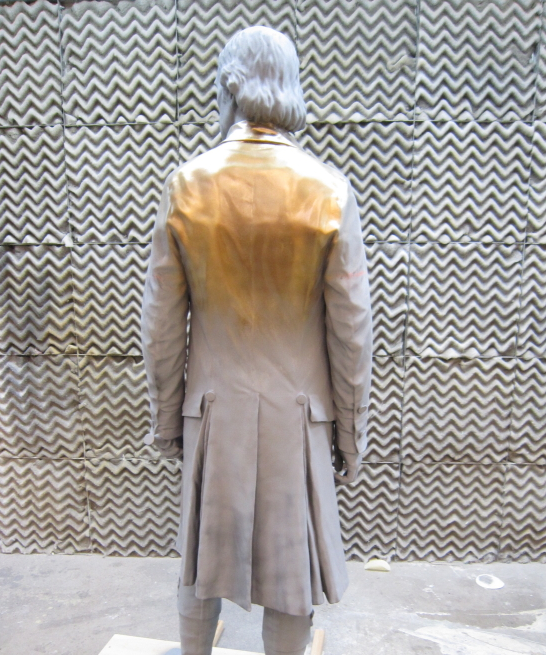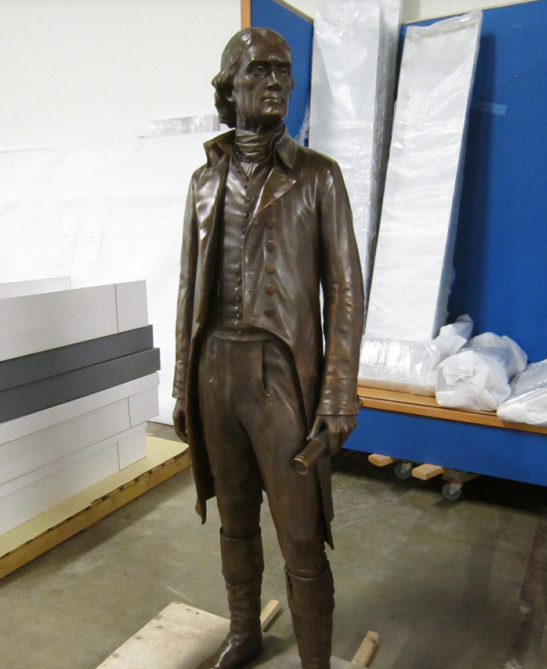 Via CNET