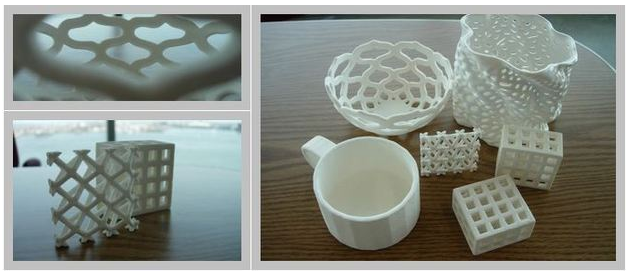 Designing home decor with digital fabrication in ceramic.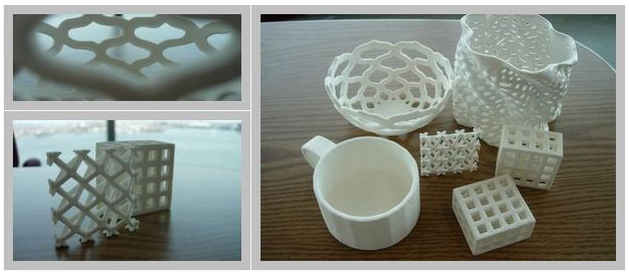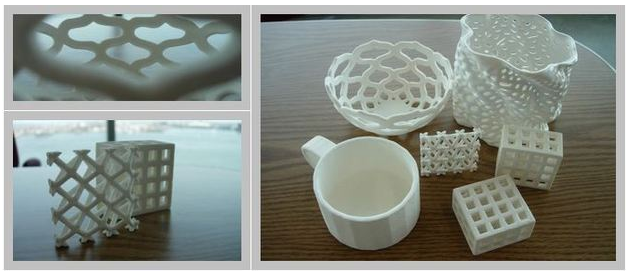 Figulo and GrabCAD are currently offering a competition to design home decor objects to be made with ceramic 3D printing. Instead of offering one or two large prizes like most competitions, they are offering prizes of $50 to $100 to a "larger number of designers."
Update: The prizes for the winners now includes a share of the sales profit in a addition to the $50-$100 prize, which sweetens the deal considerably. There is not a fixed number of winners; prizes will be awarded to as many designs as Figulo selects to produce.
It's a little unclear, but it means that your likelihood of winning something is probably pretty decent. The site says the competition closes in 21 days, which I put at March 16. There are only four entries right now, so get going!
Need to prototype a design or see what you're finished product would look like? You can 3D print your design in ceramic with Ponoko.