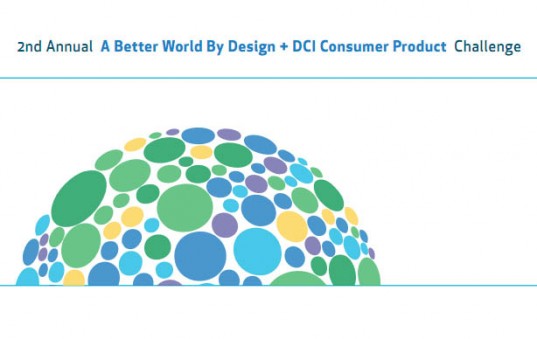 The prizes include cash, promotion, and the production of the designs.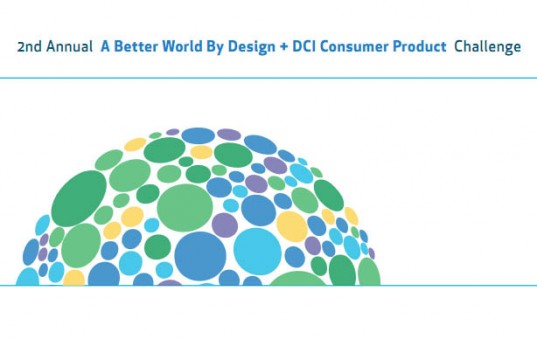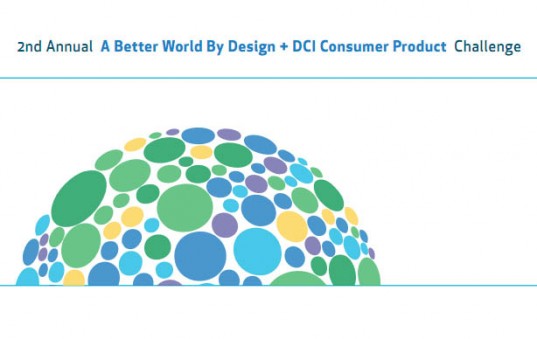 A Better World by Design and Decor Craft Inc. are asking for entries for a competition for a product that encourages people to re-engage with the great outdoors. Prizes include up to $1000 as well as the opportunity to have the designs produced and showcased at the 2012 Better World by Design conference. Entries are due April 1st 2012. Read all the details on the competition site.
The second competition is to design open-source furniture for FabLabs that can be made in the FabLabs themselves. The competition is being offered by Domus and Fablab Torino. This is a great opportunity to show off your ideas for digitally fabricated furniture. The winning proposals will be shown at Milan Design Week, one of the largest and most prestigious design events in the world. Extensive instructions and details for the competition are on their site.