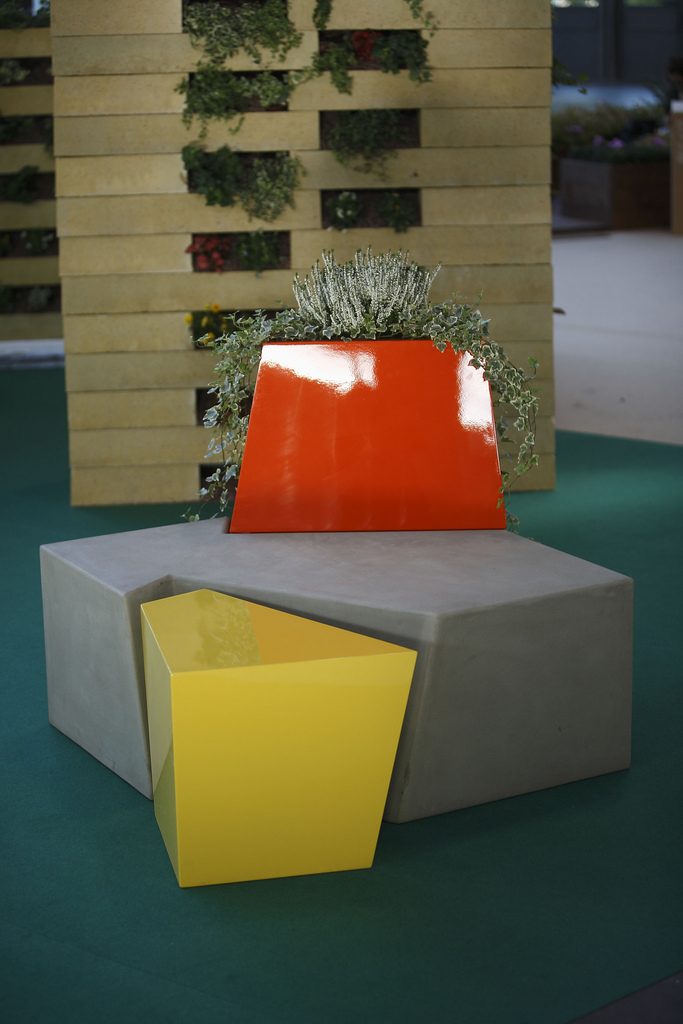 The Laser Cutter Roundup — a weekly dose of laser-cut love: #66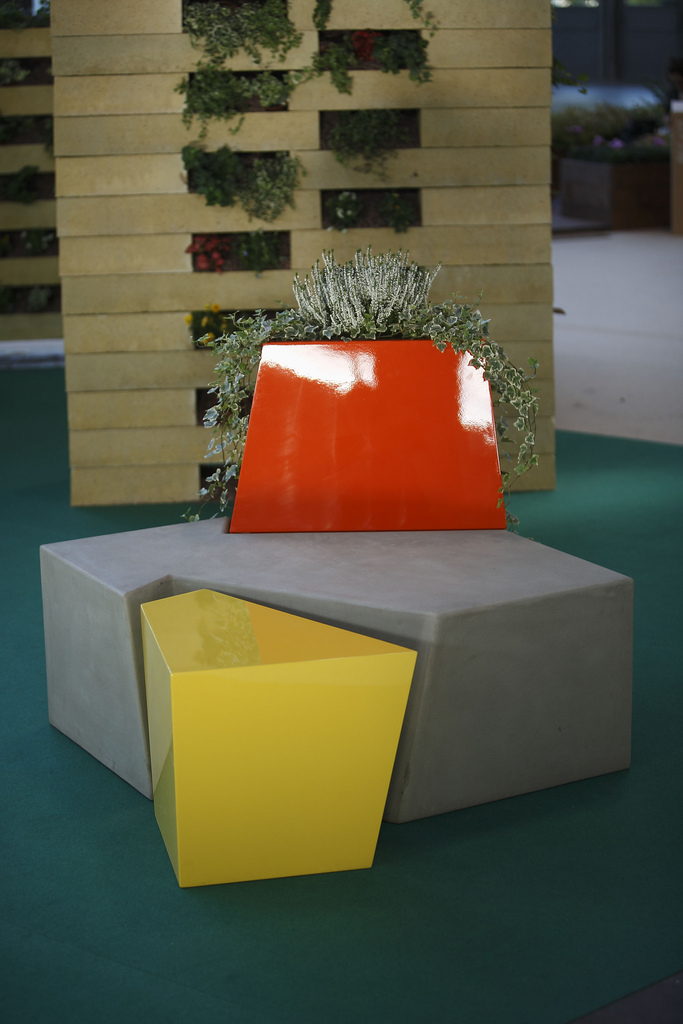 Hey, Sam here,back collecting the post from The Laser Cutter.
Above is Block is a design from Lana+Savettiere Architects of laser cut corten steel, read more here.
After the jump, fashion, a storefront, a table and chairs, and a stool…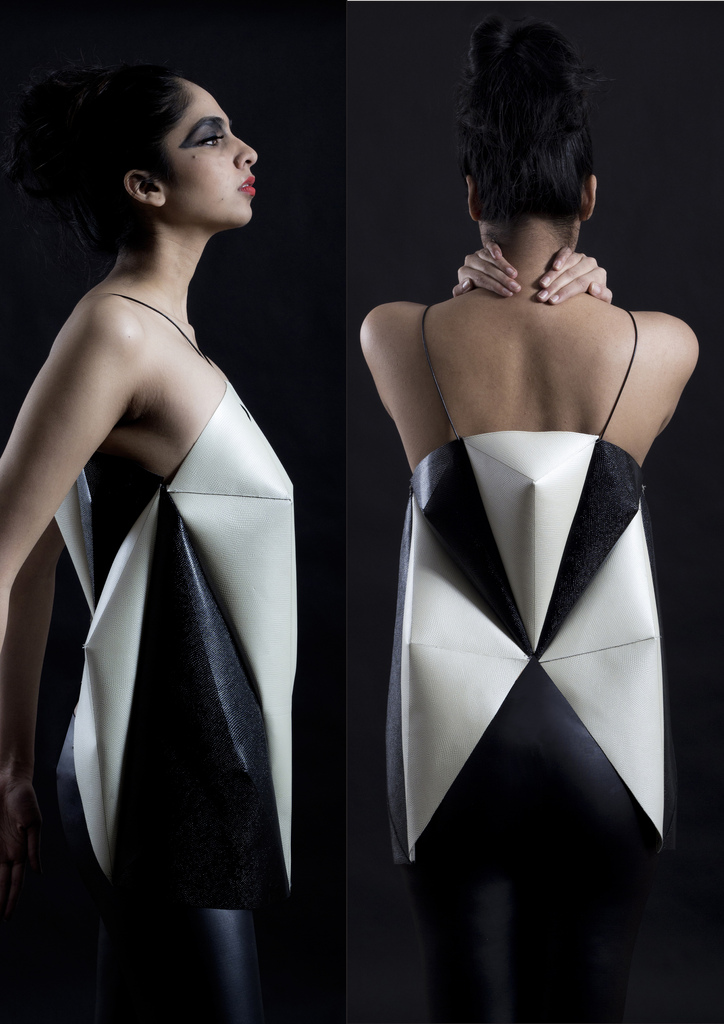 Above is a laser cut and laser scored fashion from Federica Braghieri. Courtesy of LaserCut Works.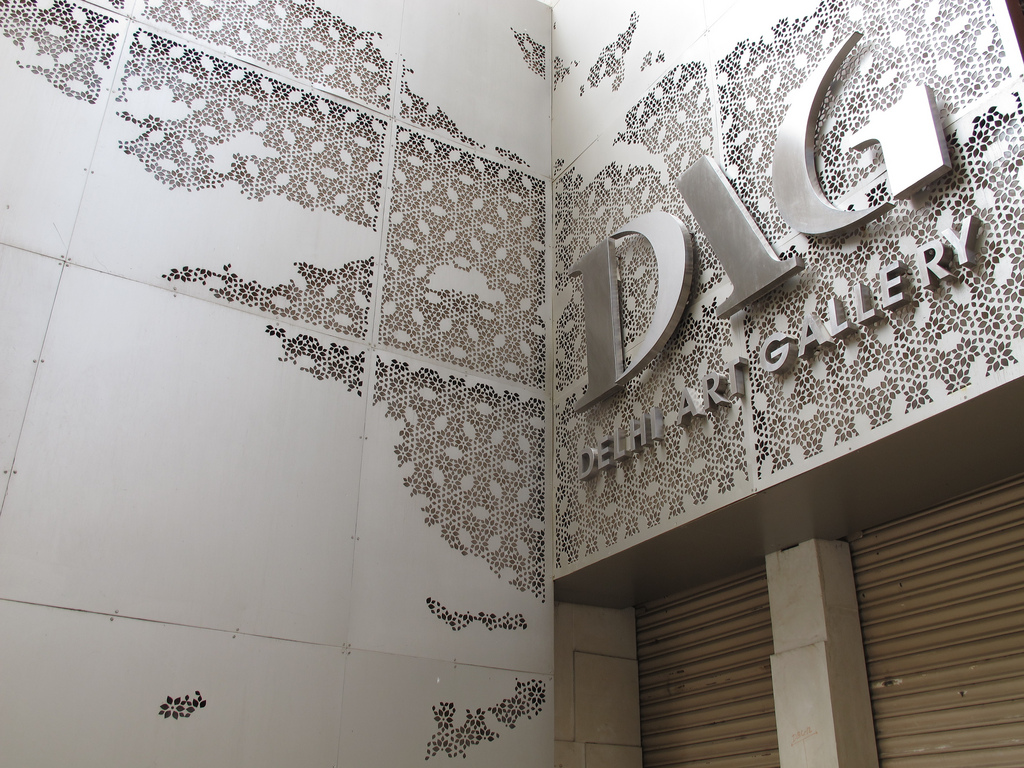 Above is an algorithmic pattern laser cut into metal from ouno design.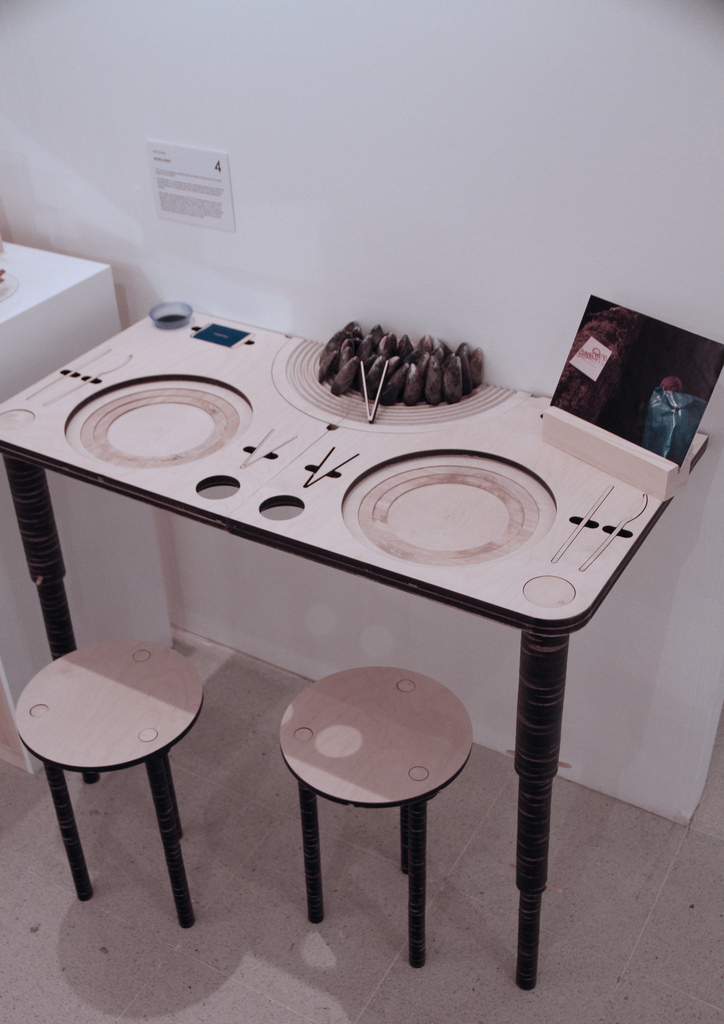 Above Dining Experience a work by Tom Surman, a student at the Royal College of Art,created this table and chair set from LaserCut Works.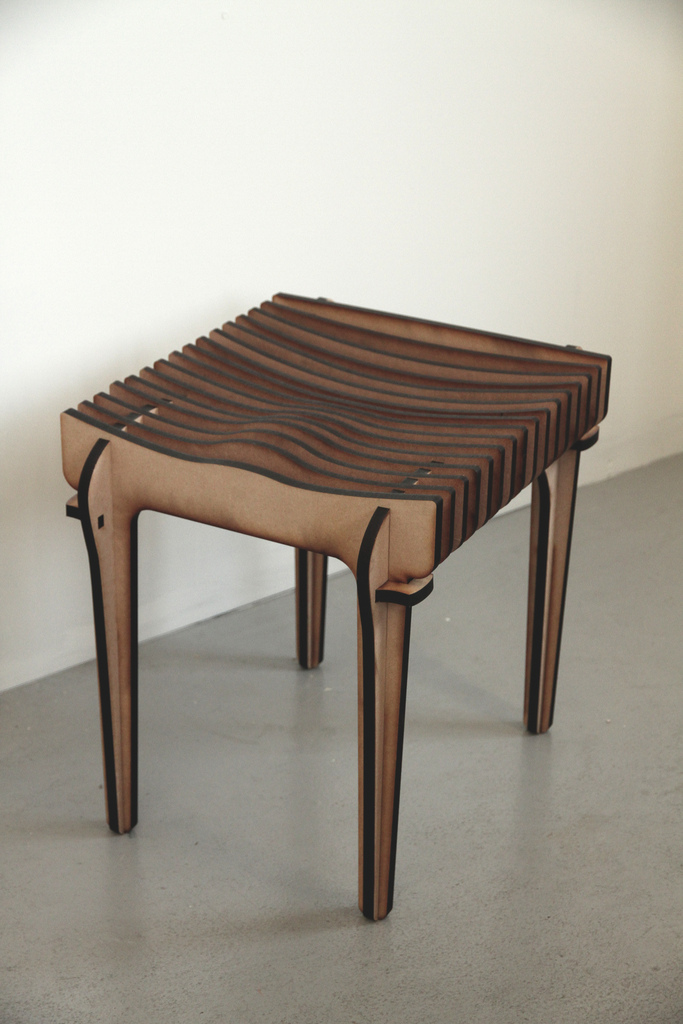 Above is a sectional stool of laser cut mdf from Daniel Rodea Ryan from of LaserCut Works.