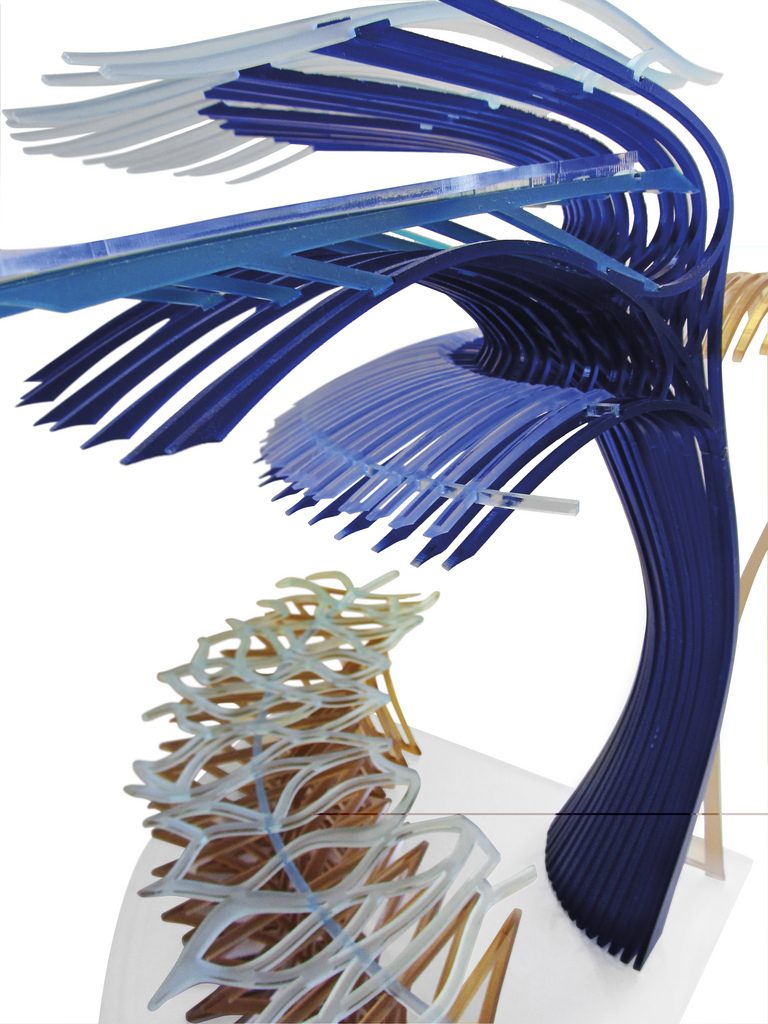 The Laser Cutter Roundup — a weekly dose of laser-cut love: #65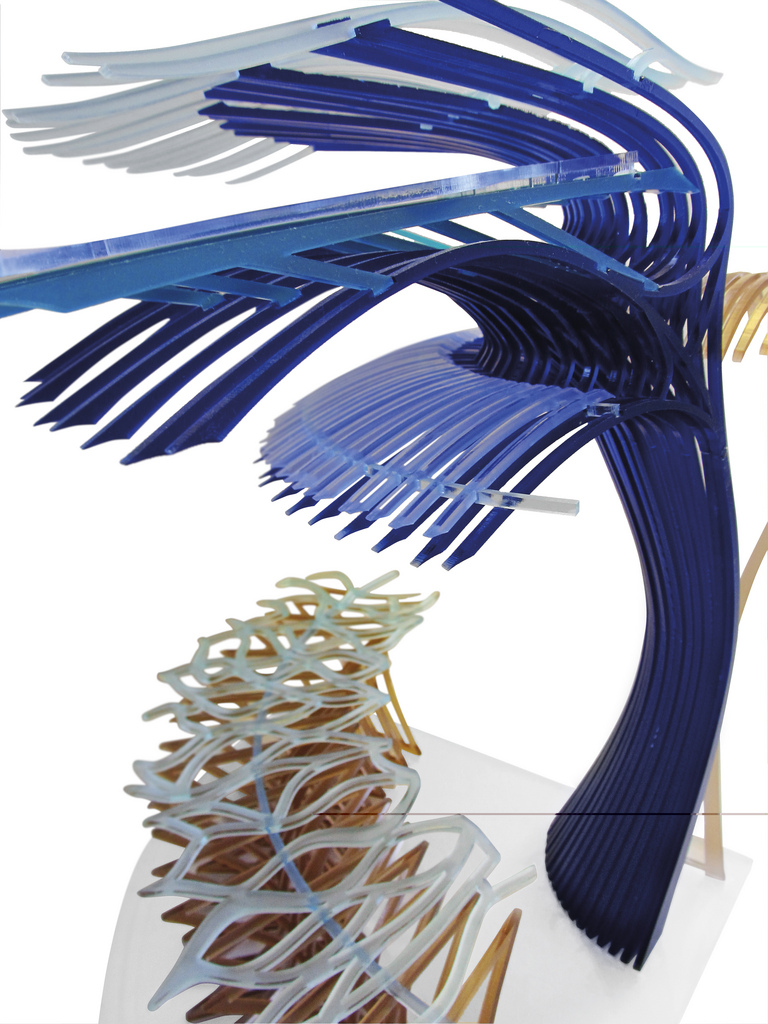 Hey, Sam here,back collecting the post from The Laser Cutter.
Above is The Exploded Eye as Quoted from flickr:
Architect postgraduate Marina Karamali has exploded the human eye in her spacial exploration of the human anatomy.
Courtesy of  LaserCut WORKS.
After the jump, rockets, a smokehouse, a tire, and a lamp…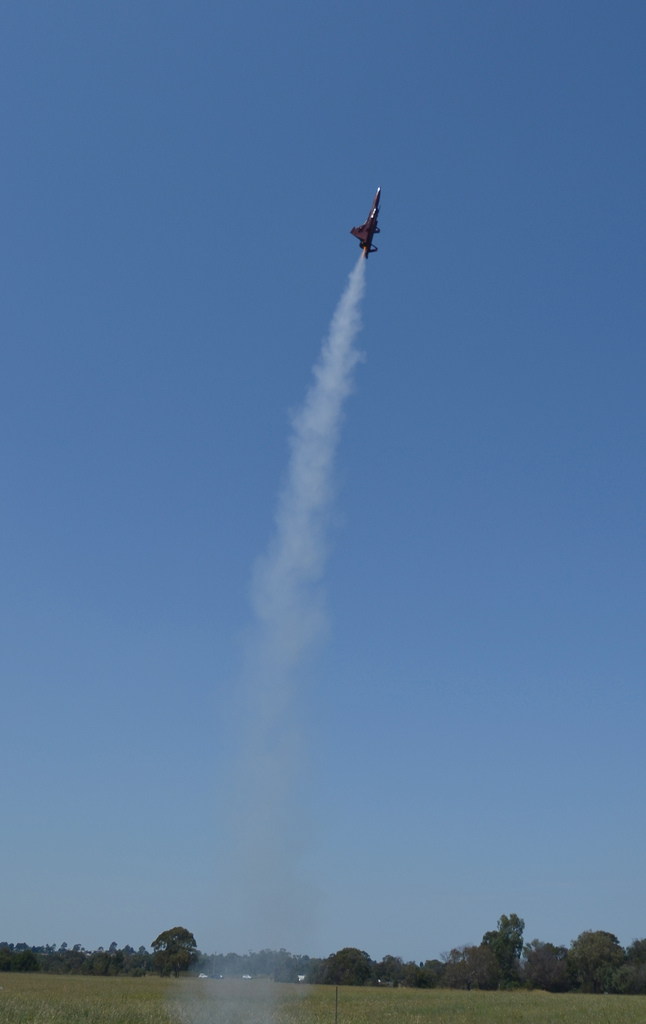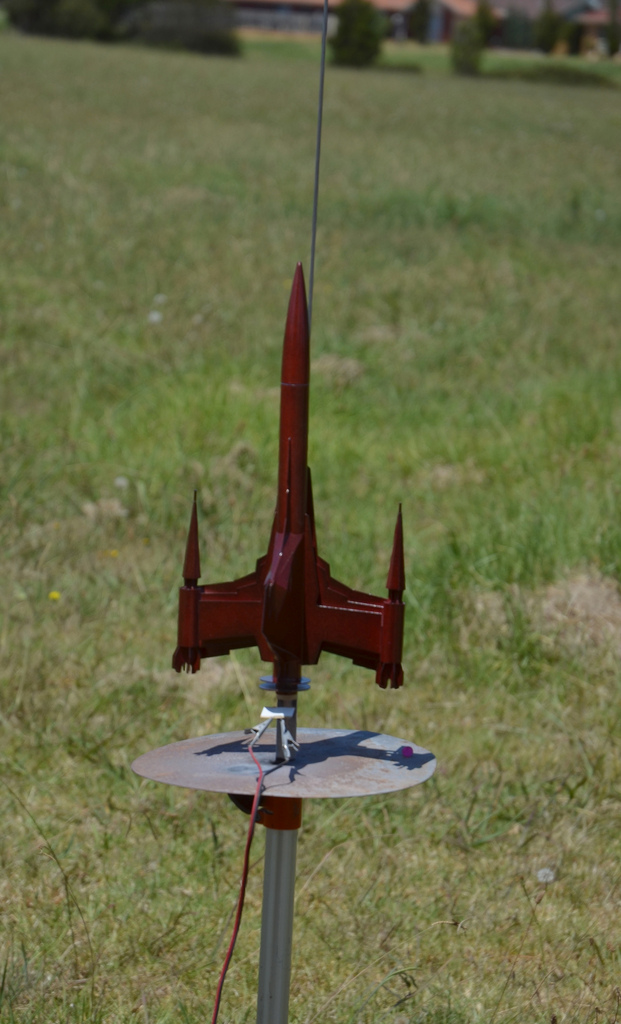 Above is a Draconian Marauder, another work from Sascha Grant:
I bought a 30 year old rocket kit on ebay and instead of ripping it open, I located scans of all the parts online and laser cut them. Figured I'd keep the old rocket kit as a collectable. The parts were cut from 600gsm cardboard (.85mm thick).
And then flew the finished rocket!!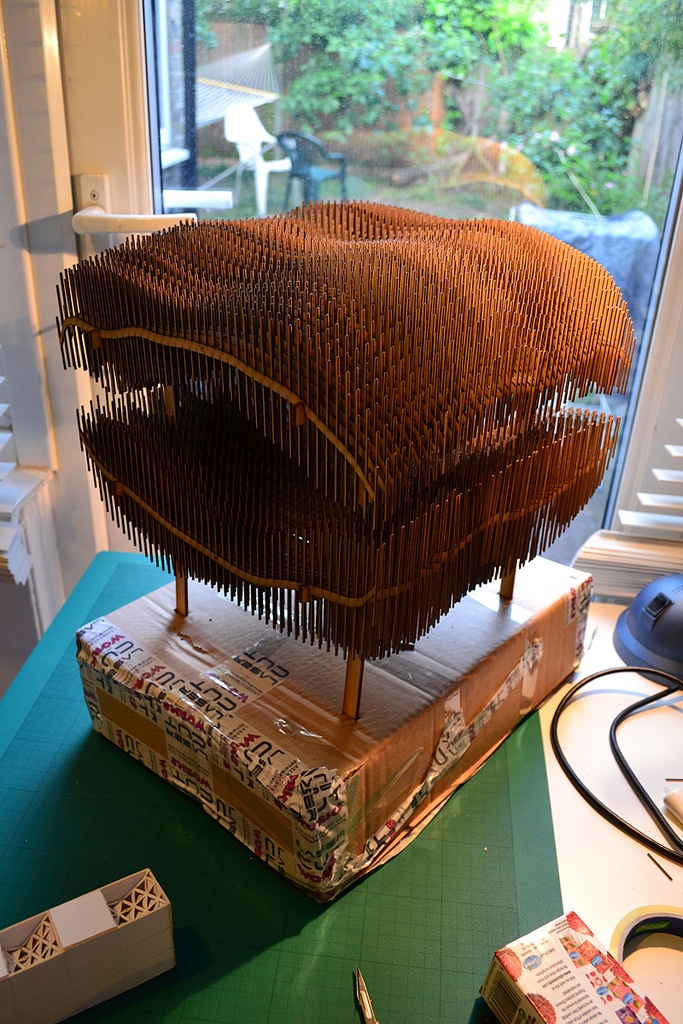 Above is the Smoke House, a Laser cut birch plywood architectural model from LaserCut WORKS.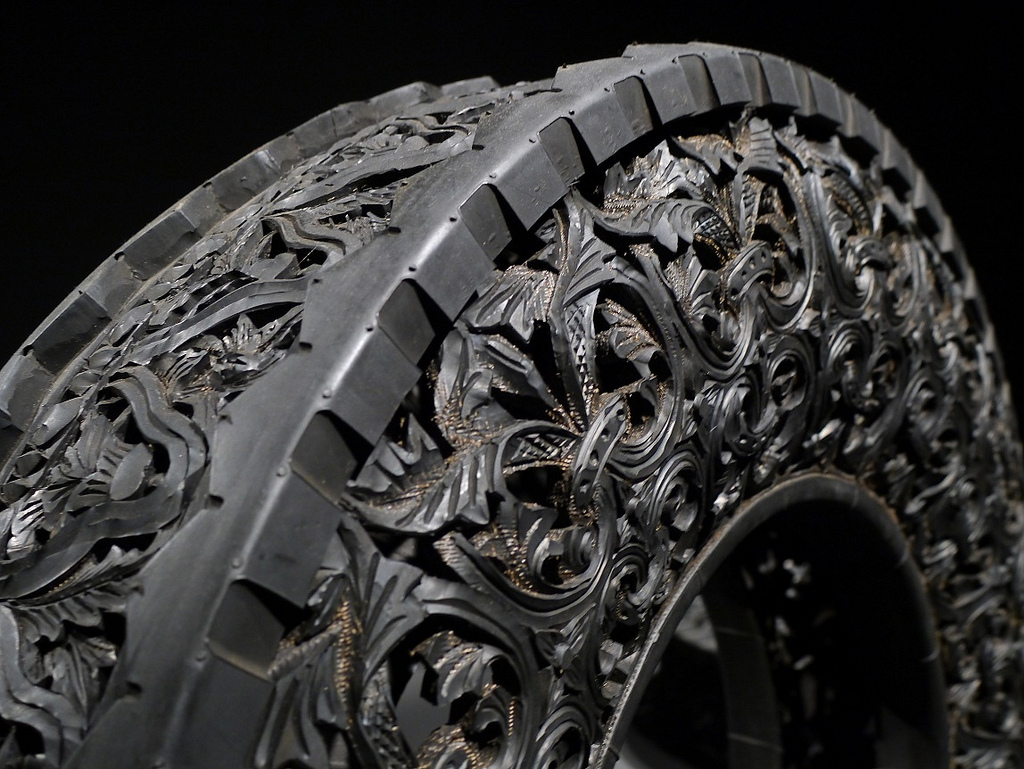 Above is a tire that I believed was laser or CNC, but turns our to he hand carved by artist Wim Delvoy. From Snuva.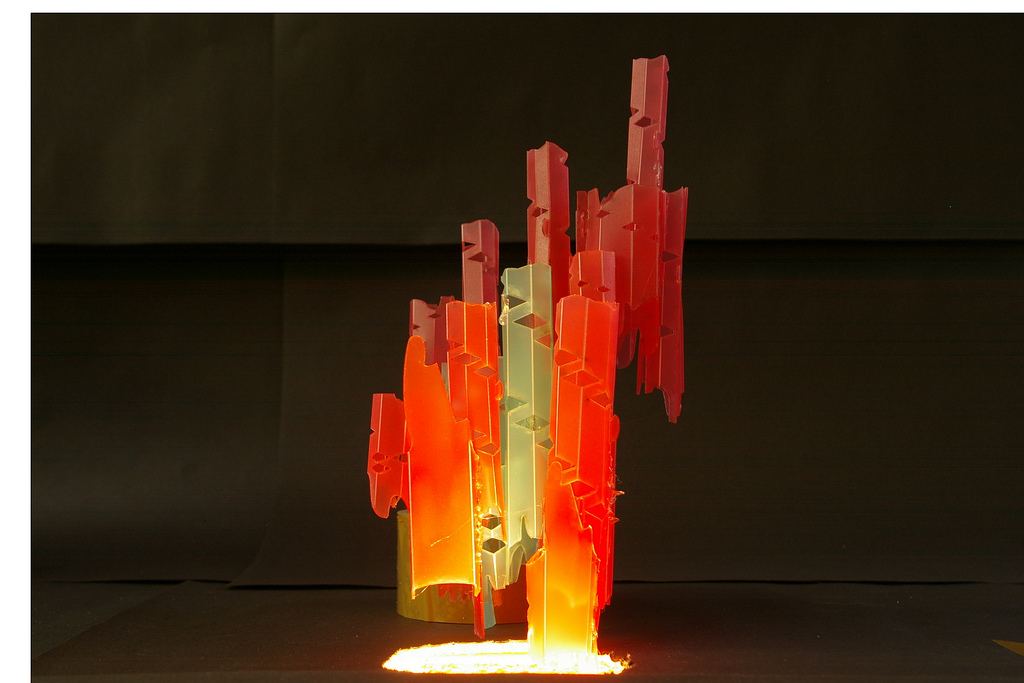 Above is a laser cut art deco inspired lamp from Hamish Coventry1.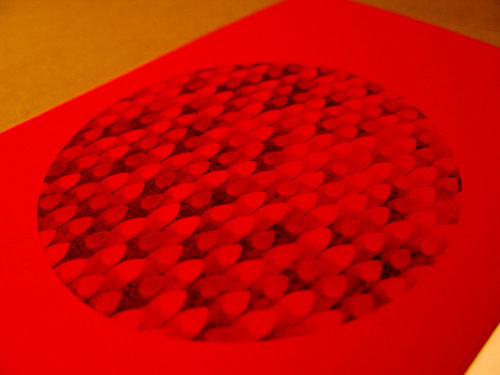 Above is a book cover Laser etched by Mikey Lland.