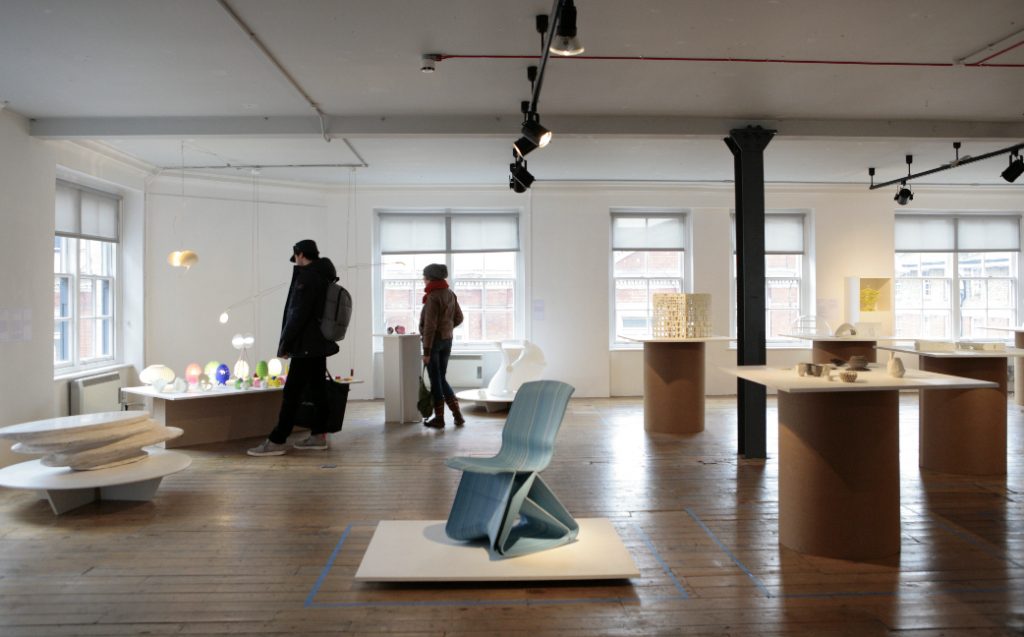 3D printing art & design exhibition in London!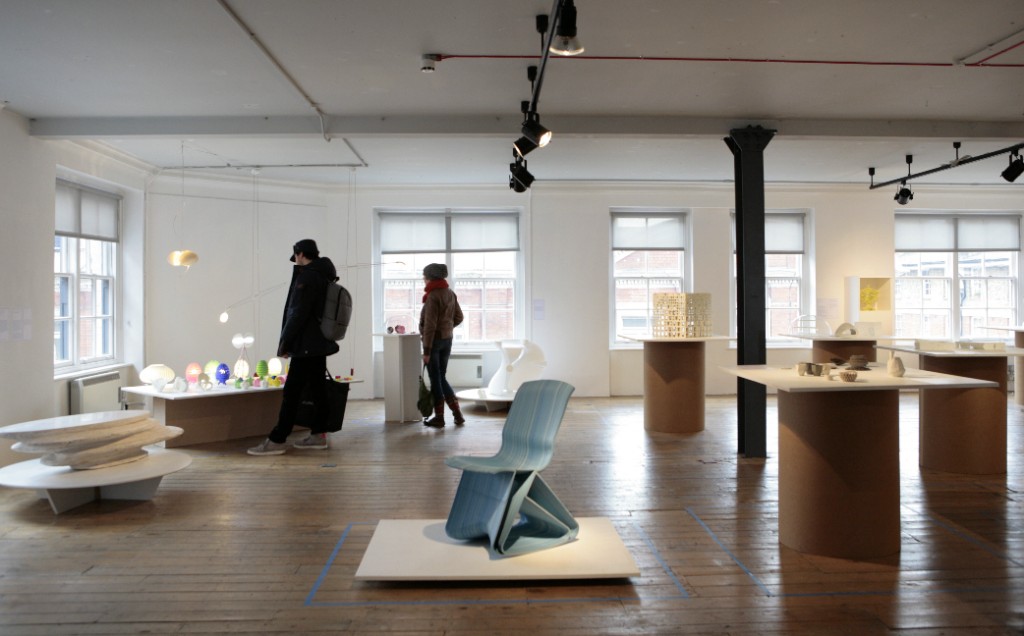 The Send to Print / Print to Send exhibition has been running at the Aram Gallery on Drury Lane in London since January 13. It is exhibiting a range of avant garde 3D print designs. The exhibition includes works from the fields of architecture, industrial design, fashion, and product design.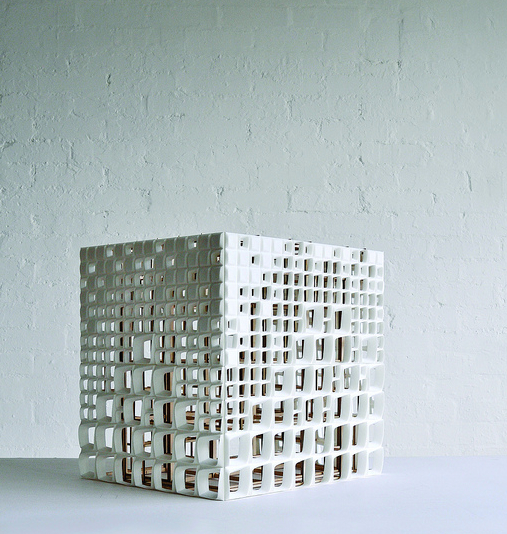 Serie, Façade Model
The Aram Gallery uses this exhibition as a way to examine how designers' processes are developing to accommodate new technological advances. We offer our visitors an idea of what 3D Printing is, and how it is being contemporaneously used. This exhibition is not intended as an exhaustive overview, but a cross-disciplinary pick and mix of examples.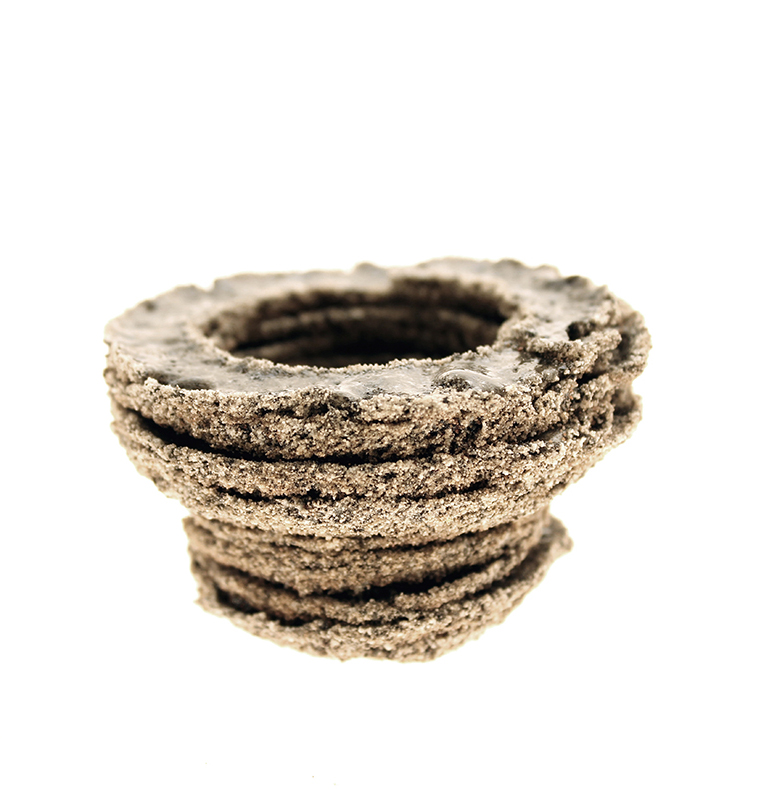 Martyn Kayser, Vessel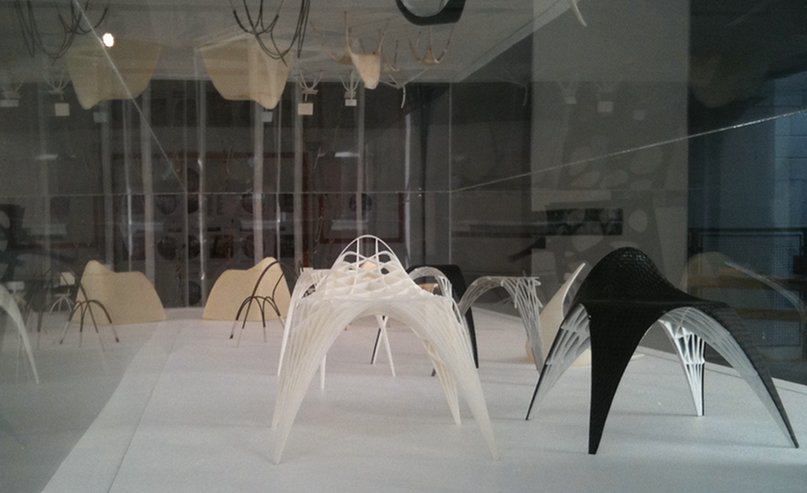 Many of the items on display have been featured here on the blog, including Markus Kayser's 3D printed vessel of sand produced using his Solar Sintering machine. If you're in London town don't miss out on seeing the amazing designs in person. The exhibition closes February 25th!
---
David is an industrial designer from New Zealand. He contributes a weekly article on personal fabrication for Ponoko. You can follow him on Twitter
@dizymac