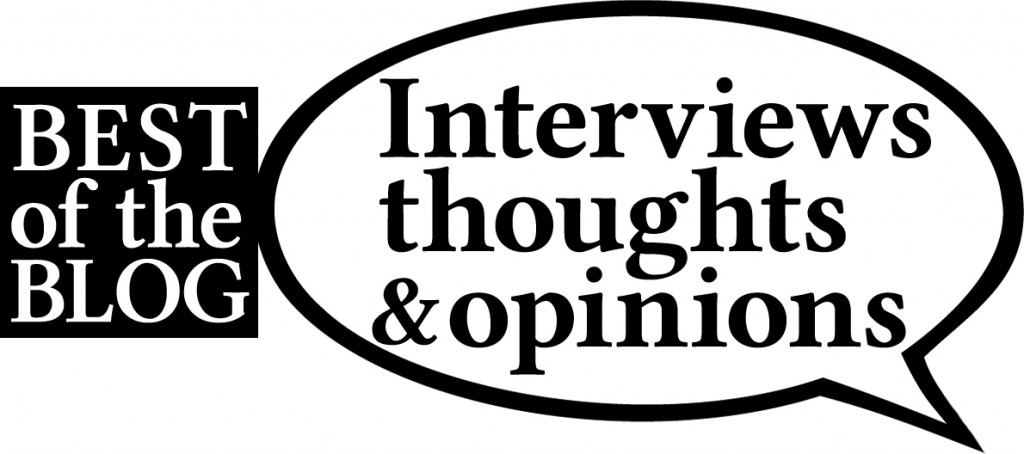 Best of the Blog 2011 – Interviews, Thoughts & Opinions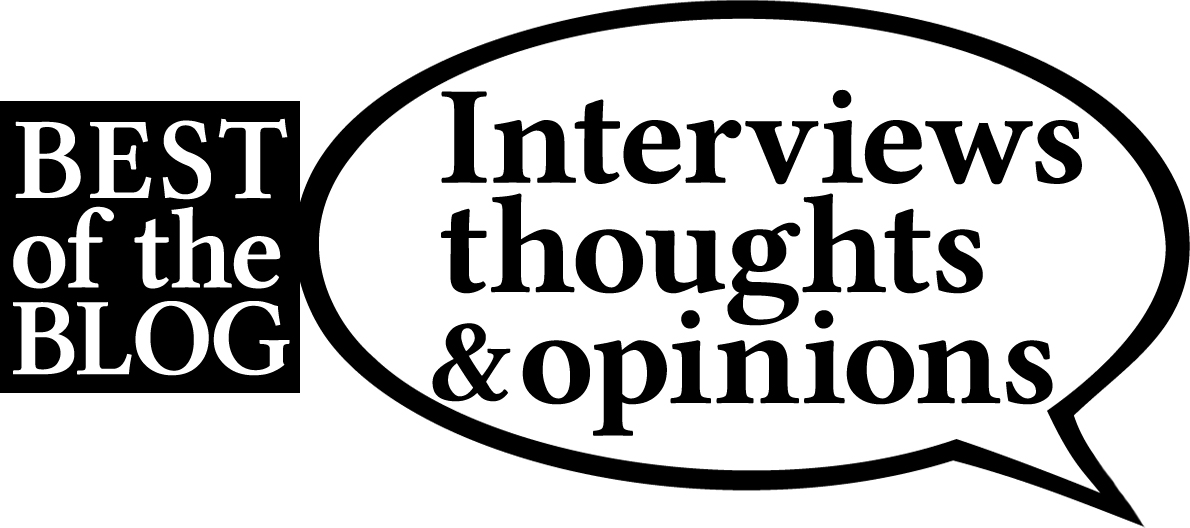 Here's five of my favourite interviews from 2011: we're talking printed organs, education, DIY, hobby printing, and the future of connectivity. Kick back and tune in!


PopTech talks to Dr. Gabor Forgac, founder of Organovo, a company that sells "the world's only commercial bioprinter proven to create tissue."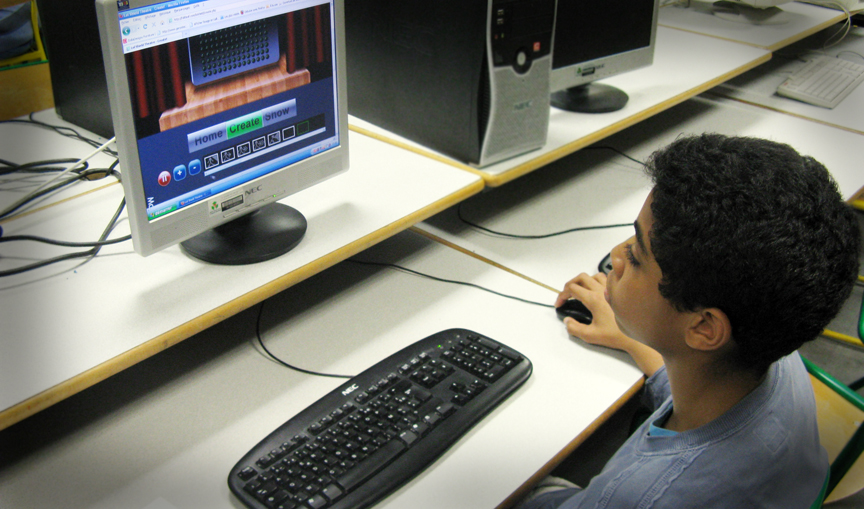 This guest article from Thomas Maillioux is a great story about what happens when you mix teaching with tinkering.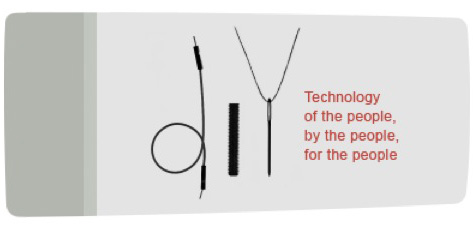 Ponoko co-founder Derek Elley talks DIY at an MIT symposium.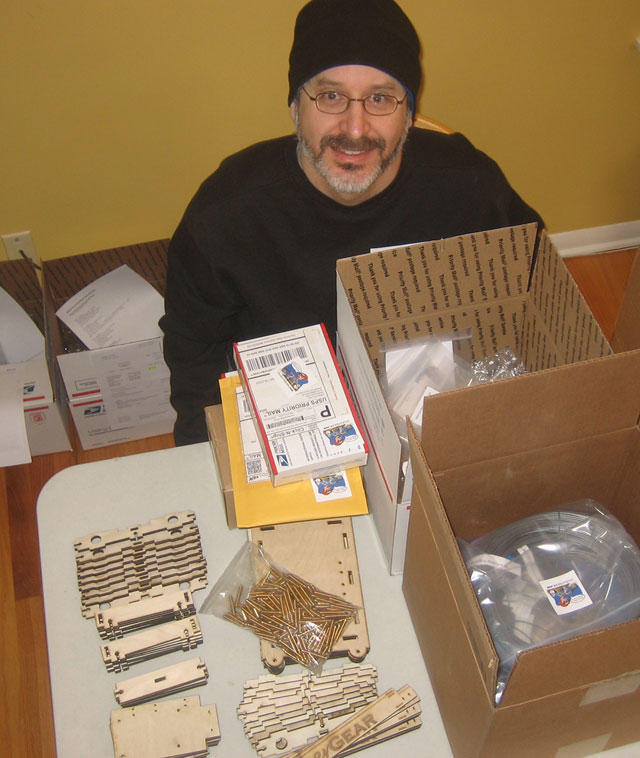 Rick Pollack, a pioneer in the hobby 3D printing market, talks to Derek Quenneville about running a maker business.

This short film explores how connectivity is set to change our lives in ways never before imagined.