Best of the Blog 2011 – Architecture




From open-source buildings and zero-waste designs to scale models and temporary structures, here are ten awesome examples of what can happen when the tools of digital fabrication are in service to the field of architecture.
1. The world's largest wooden structure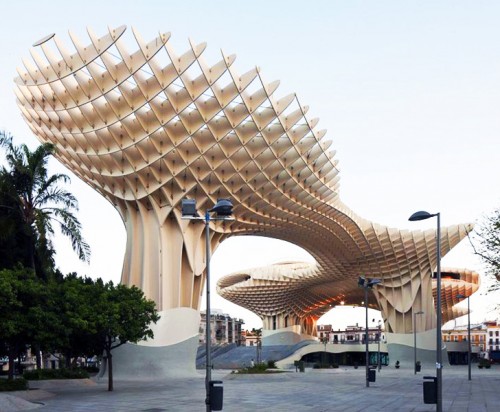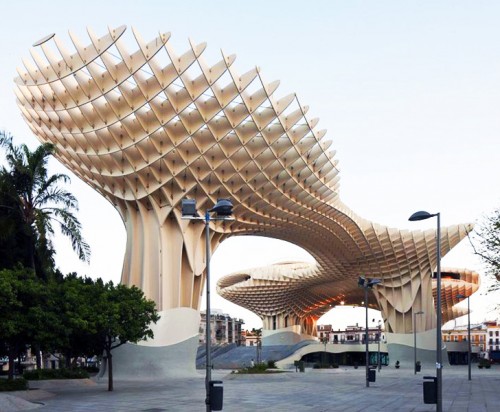 The enormous Metropol Parasol pavilion was erected in Seville, Spain last year. Spanning 230ft wide and 490ft long, the pavilion is said to be the largest wooden structure in the world.
2. Incredible CNC milled columns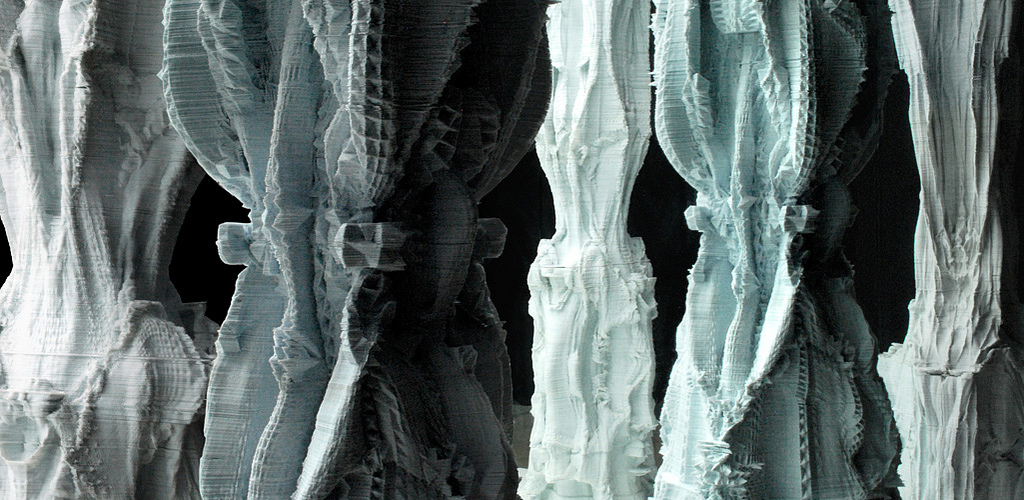 These mind-blowing, intricate columns by Michael Hansmeyer were part of an installation at the Gwangju Design Biennial in South Korea last year.
3. WikiHouse — the open source home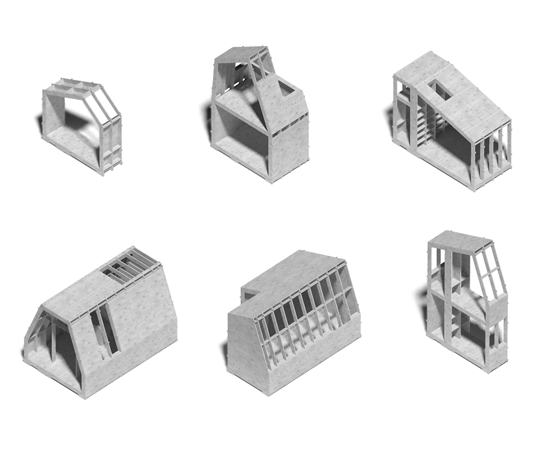 WikiHouse aims to make home construction open-source. With WikiHouse, anyone could download the plans and build a house themselves.
4. Surreal 3D architectural mods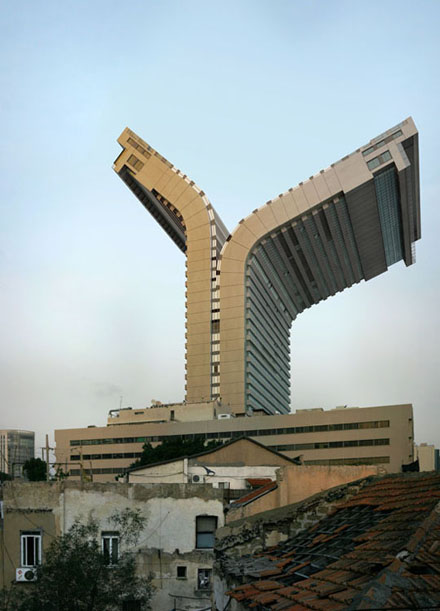 So this one isn't digital fabrication, but it does involve the digital manipulation of photographs of buildings with 3D models. Artist/designer Victor Enrich re-imagines architecture in beautiful, impossible ways.
5. Labyrs Frisae from Graffiti Gone Global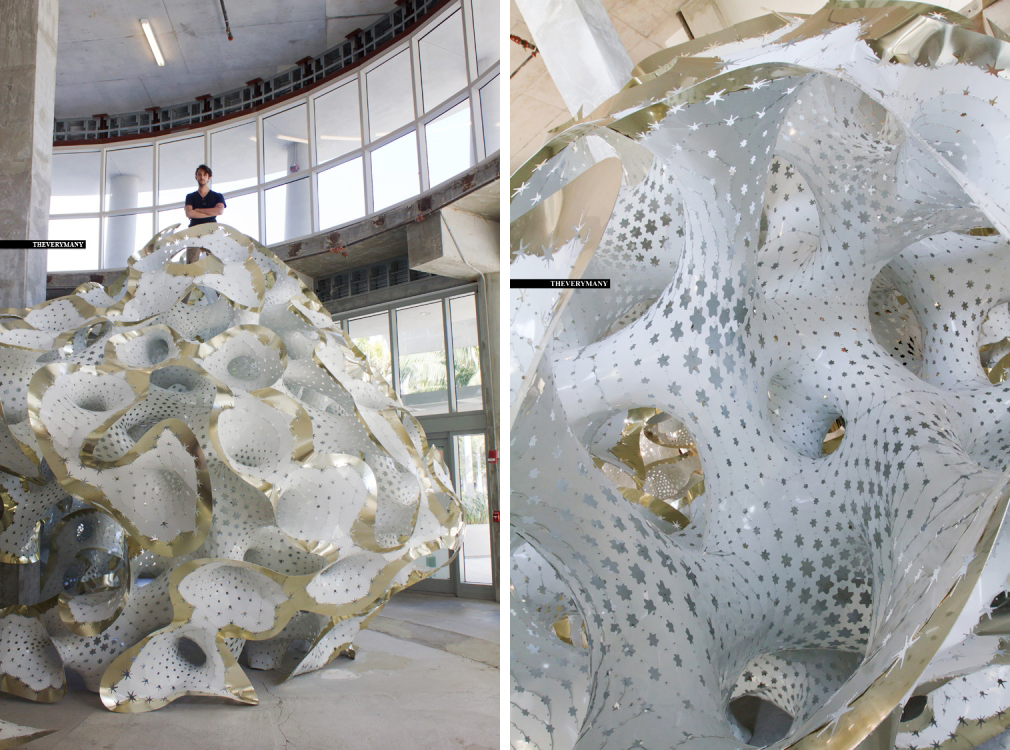 Labyrs Frisae was the centerpiece of Art Basel Miami Beach satellite show Graffiti Gone Global. Constructed of 256 CNC cut metal sheets, the structure is representative of the general trend of "design by computation".
6. Historic preservation in miniature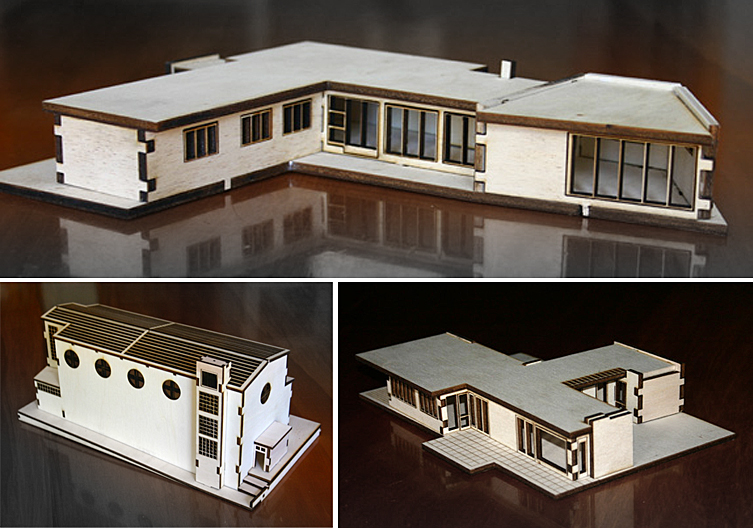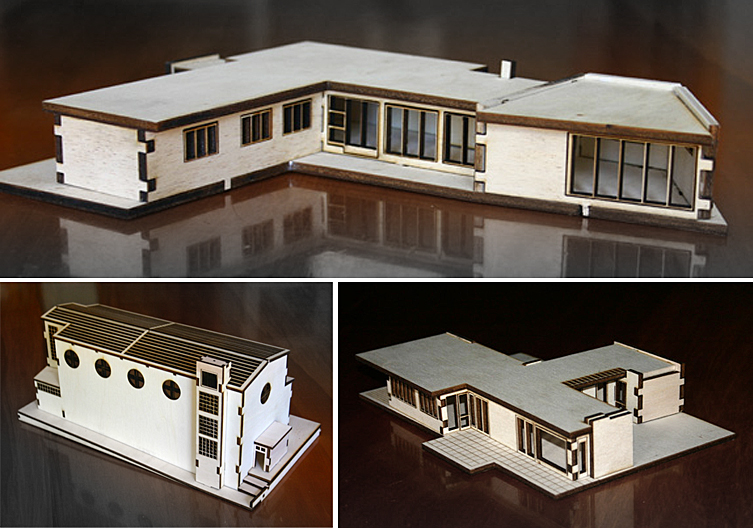 Architectural model making can be an act of historic preservation, as in the case of these commemorative scale models of the Futuna Chapel of Wellington, New Zealand.
7. Wonderful onion dome structures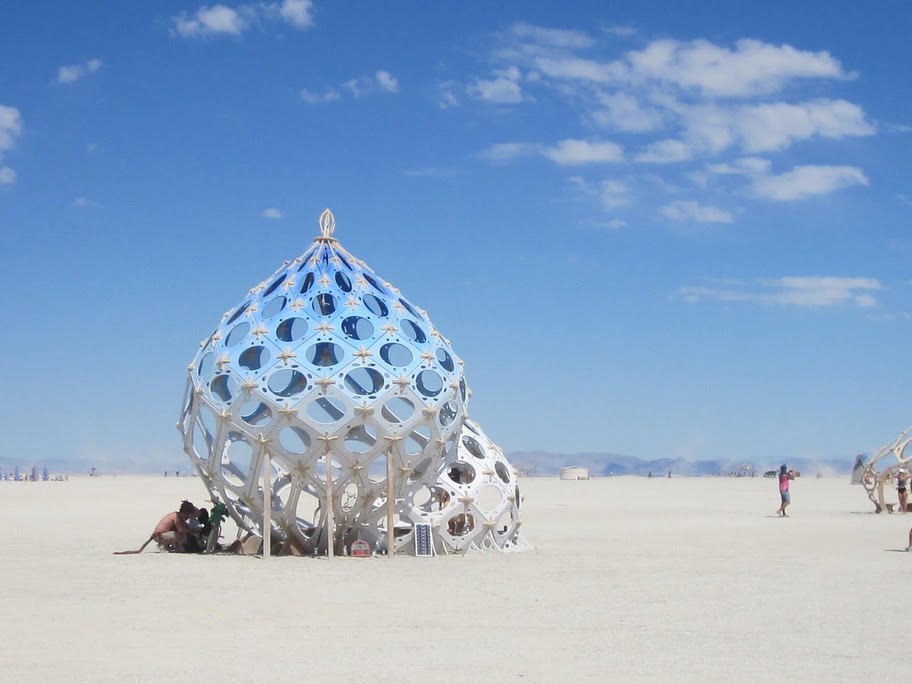 The Zome is a clever dome like structure that can be assembled without the use of tools. Using Ruby scripts and Google SketchUp, a Zome design can be generated and pieces can be CNC cut.
8. Zero-waste construction of a pavilion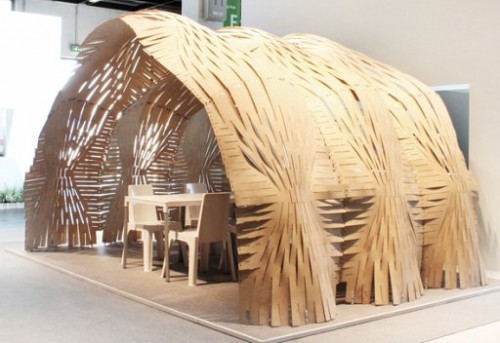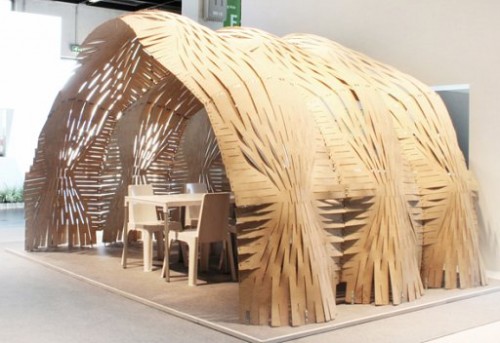 The Expandable Surface Pavilion is made of wooden sheets with slots that allow the structure to contract or expand to fit various spaces.
9. Pop-up architecture from a single sheet of paper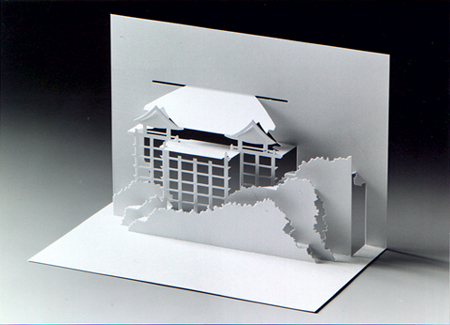 These fantastic pop-up designs demonstrate how space can be created from a 2D material.
10. Creating a show-stopping trade show booth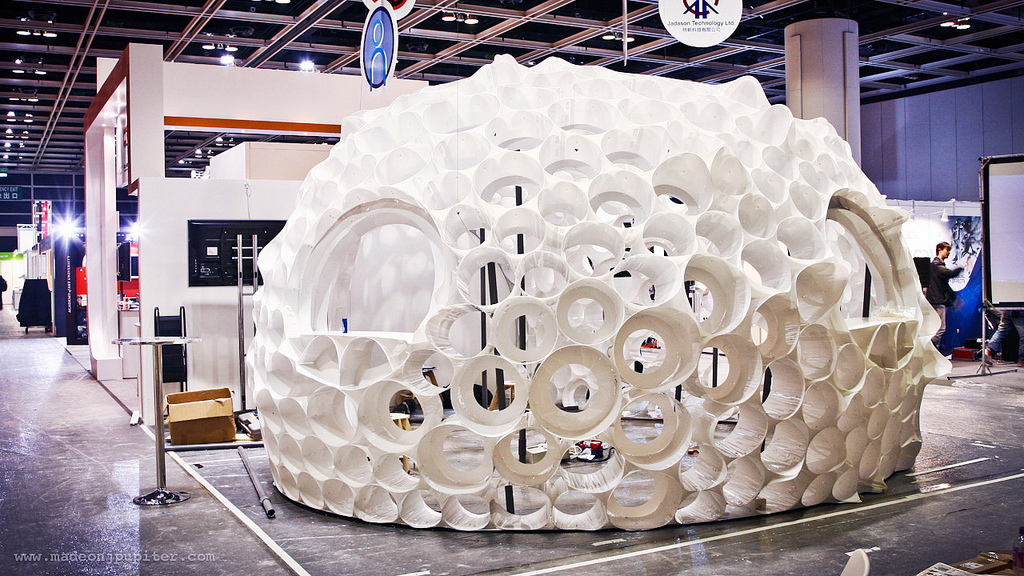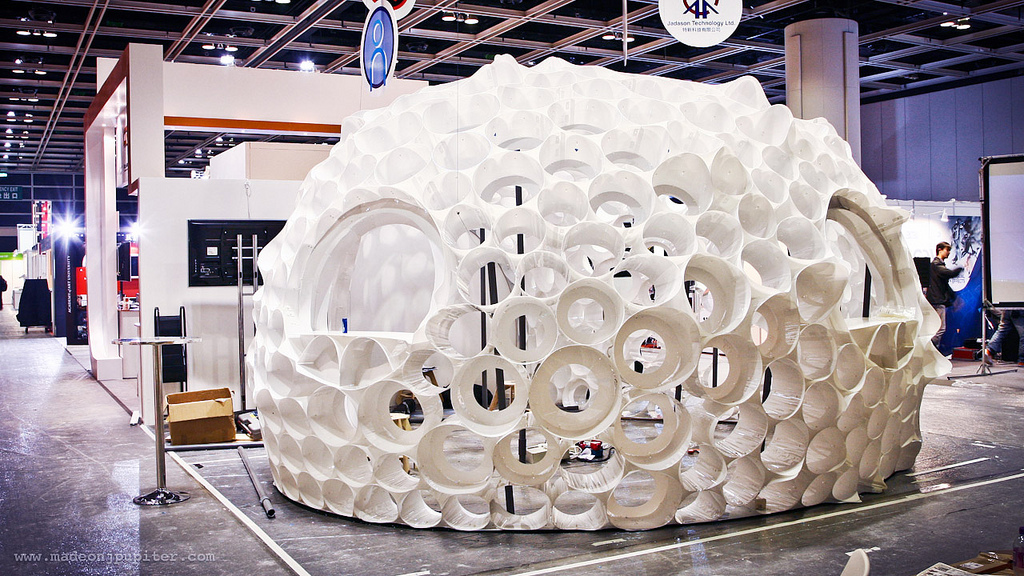 Some of the most creative structures are temporary ones. Check out the making of the Puffer, a trade show booth for the Siggraph Asia.