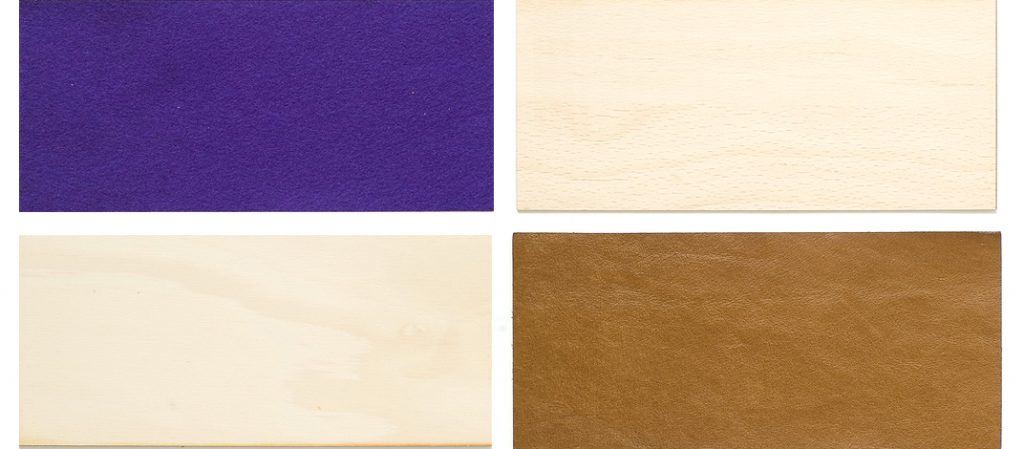 new fabrics & plywoods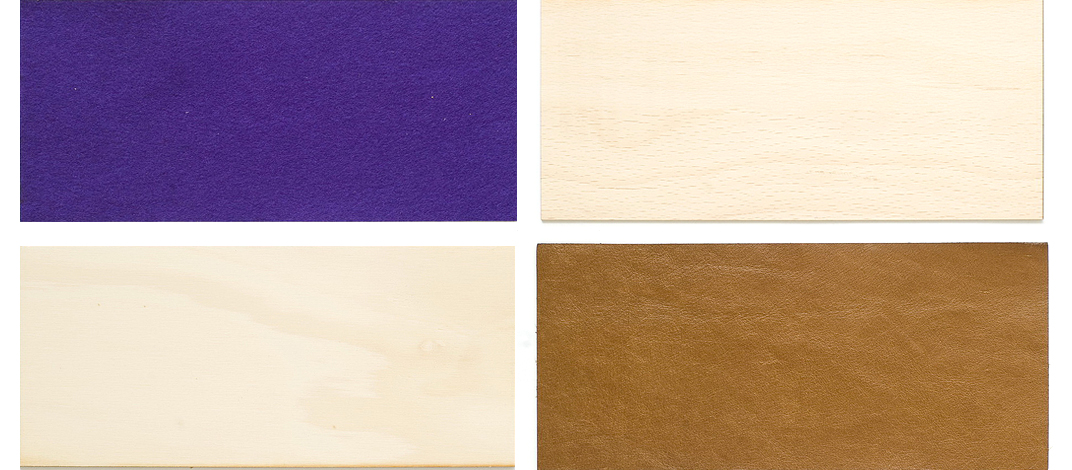 We've added four new materials to the NZ making hub!
First up is a new 3mm thickness of Hoop Pine Plywood. It's an interior grade level plywood and produces very crisp laser engraving results. Good for furnishing and accessory designs like boxes, small furniture, shelves, displays etc. A P1 size is just $4.30. Get a sample for $3NZ.


Next we have 1.5mm thick Upholstery Leather in Driftwood. It's vegetable tanned and finished with oils and waxes. The underside has a soft suede finish, great for use with bags, wallets, shoes, or decorative pillows. Prices start at a little under $14 for a P1 size piece. Get a sample for $3NZ.


Our third material is a 1.6mm thick Plywood made from Technoply Beech. The thinness does make it susceptible to warping but worked with properly its still great for model making, partitions, and jewelry. And a P1 sheet is priced affordably at just a bit over $5. Get a sample for $3NZ.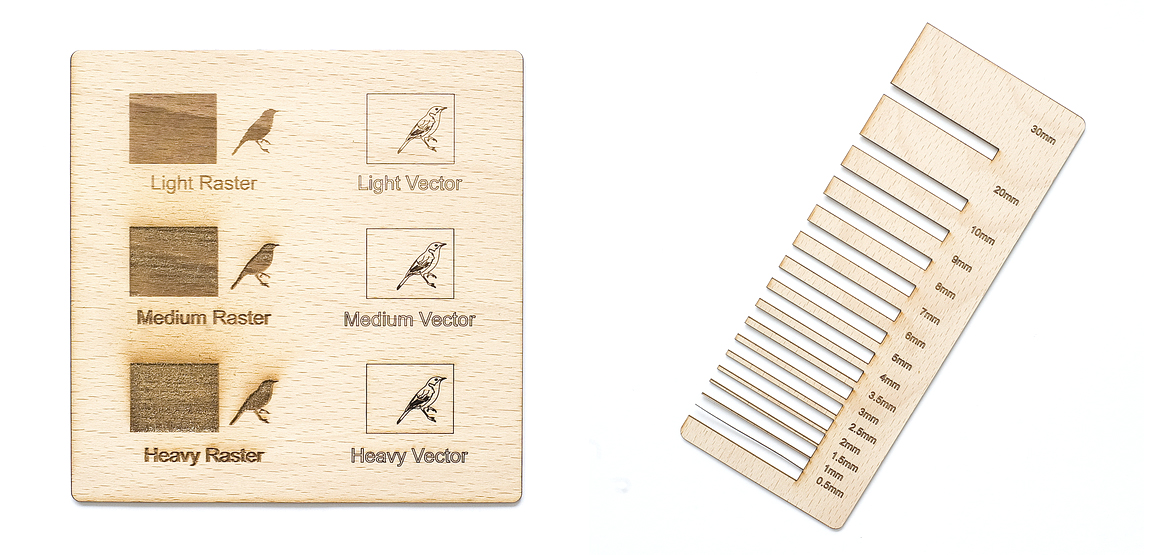 For the finale we've got a rayon/wool blend Purple Felt in a 1.5mm thickness. Felt can be used for coasters, table mats, package lining, and fashion accessories. And a P1 sheet is just $3.63! Get a sample for $3NZ.