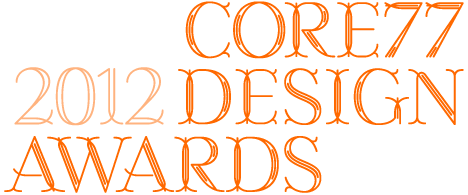 the best of design from all over the world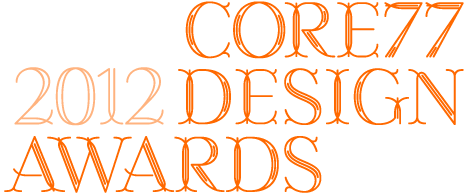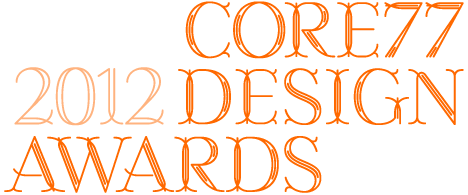 Core77, the design site powerhouse, has announced that the 2012 Core 77 Design Awards are now open for entry.
Although only in its second year, the Core77 Design Awards is on its way to becoming the last word in the recognition of great design. There are 17 categories this year covering virtually every corner of the design world. And the awards are open to all design practitioners, educators, students, researchers and writers.

The awards will be judged by a global jury, and all winners, runner-ups, and distinguished projects will receive tons of lovely coverage in the Core77 blog and awards publication. Winners will also receive the Core77 crayon-mold trophy.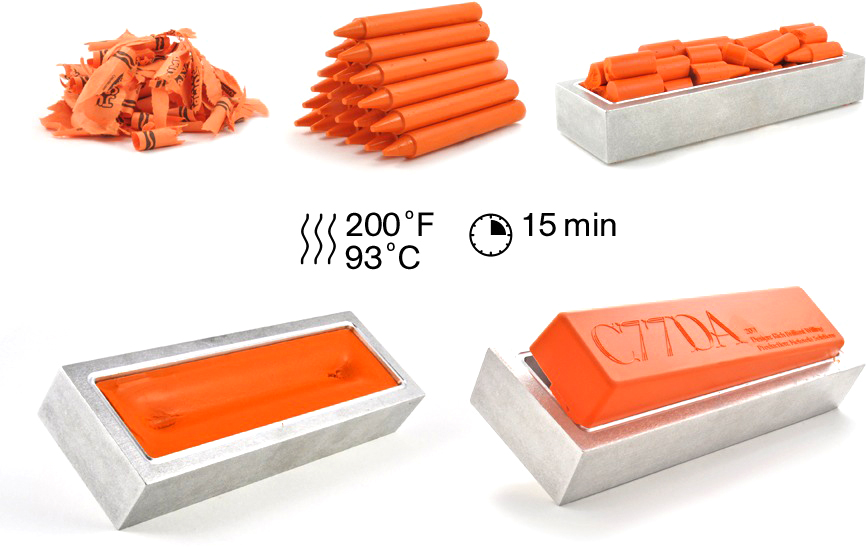 If you've made something ingenious, exceptional, or just all-out awesome with Ponoko, this is a great opportunity to share your design with the world. If you do decide to submit a Ponoko-made project, please let us know so we can wish you luck and talk you up!