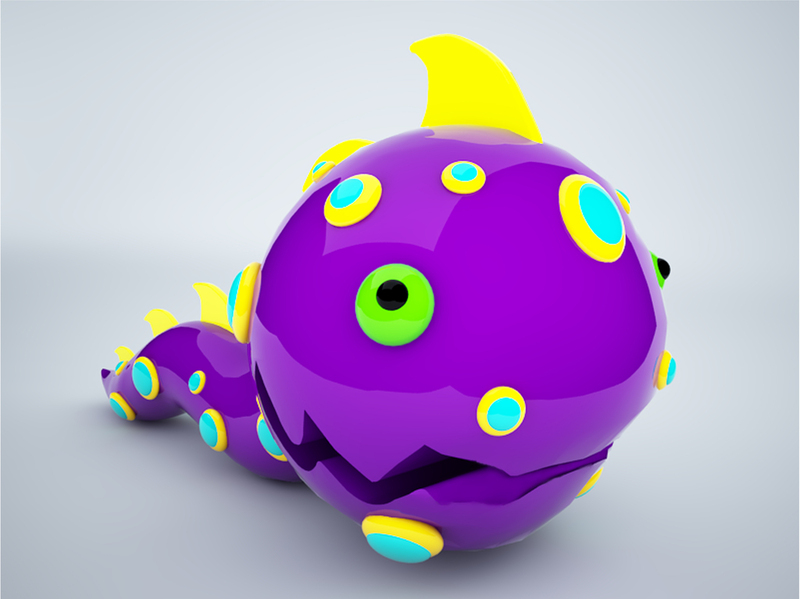 Making monsters on MakerBots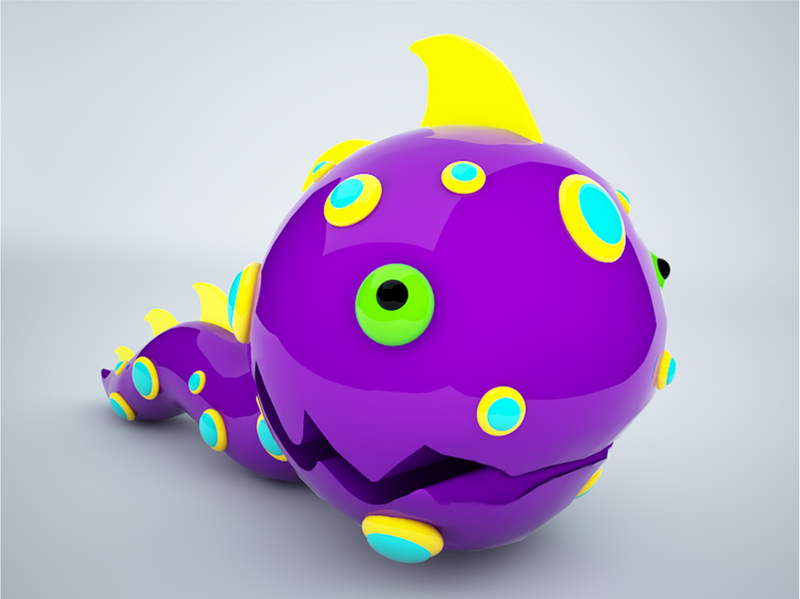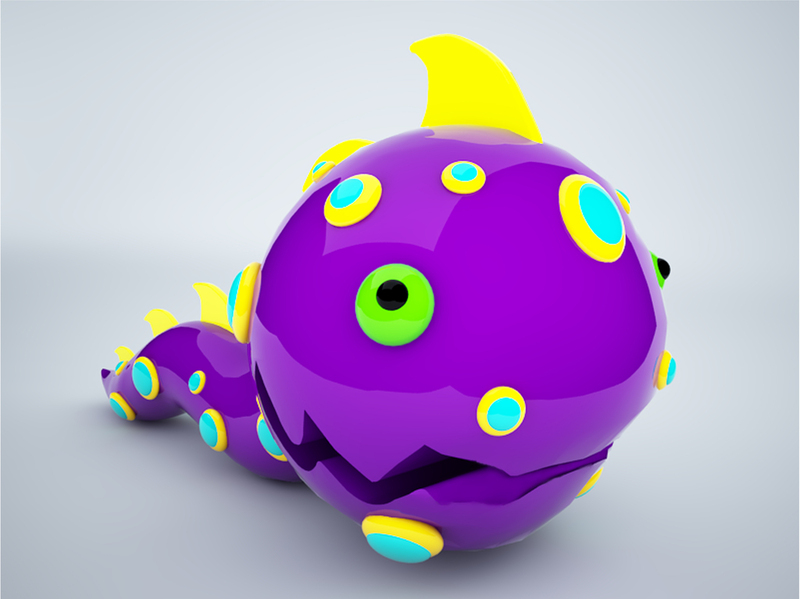 3D Artist magazine has teamed up with MakerBot to offer a chance to win a custom, fully-assembled Thing-o-Matic 3D printer. What do you have to do to enter? Design a monster and upload it to Thingiverse!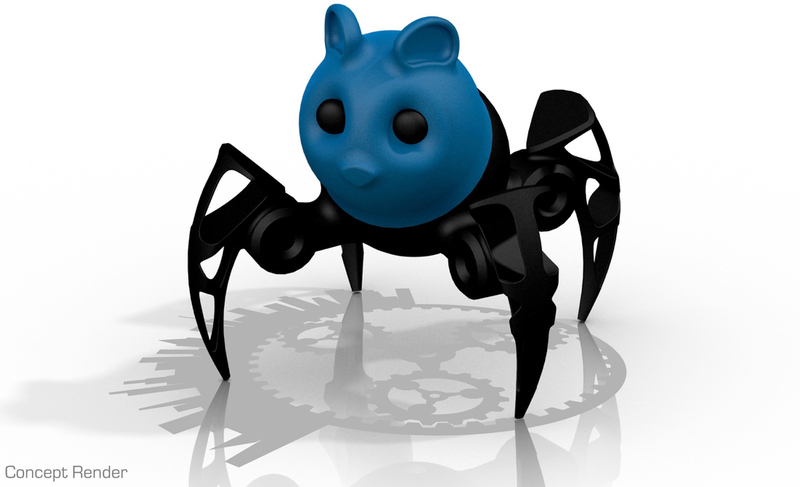 The full details are on the contest page, but in general the monster has to be 3D printable on hobbyist device and be no bigger than 100 x 100 x 120mm when assembled.
The contest runs until March 1st, and a handful of entries have been posted so far, so there's still plenty of opportunity to compete.
Read over the full details here: http://www.3dartistonline.com/news/2011/12/win-a-3d-printer-worth-2500-us/
via @cunicode
---
Derek Quenneville is a 3D printing evangelist who posts weekly on the Ponoko blog. Follow him on Twitter @techknight.