Best of the Blog 2011 – electronics + robotics

For me, electronics and robotics are about more than just geeking out — a lot of the appeal is the art and creativity of DIY, the educational opportunities of open knowledge sharing, mixed with a bit of "wow the future is awesome".
With those factors in mind, here's my list of Top 10 Electronics and Robotics Posts from 2011.

My post on the Arduino-based brainwave entrainment device certainly touched a nerve this year, with more than one commenter questioning my sanity in building such a device!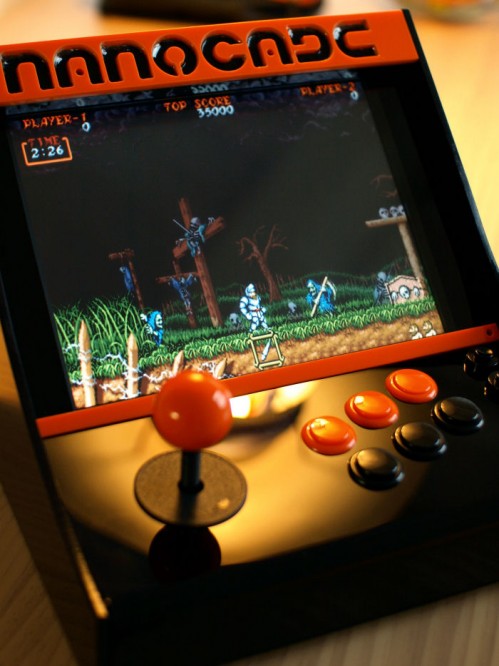 This 'Ponoko Product of the Week' is in my opinion a perfect piece of digitally fabricated craftsmanship.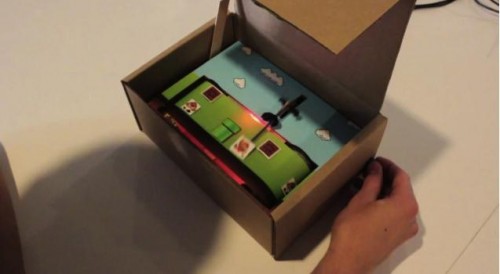 The mechanical Super Mario Bros box is another nod to retro-cool from the Teague Labs team.

A taste of the future: coordinated autonomous flying robot teams!

An open-source software and hardware project bringing internet connectivity to developing communities in Kenya and Afghanistan.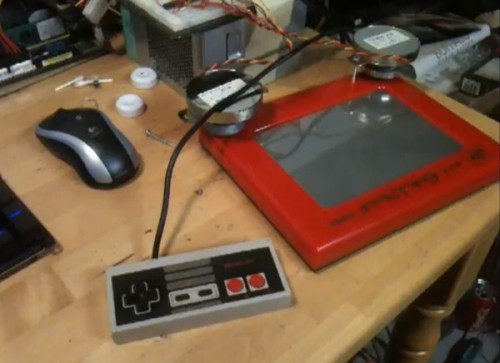 Three of a hardware hacker's favourite things in one project: stepper motors, Arduino, and a NES controller!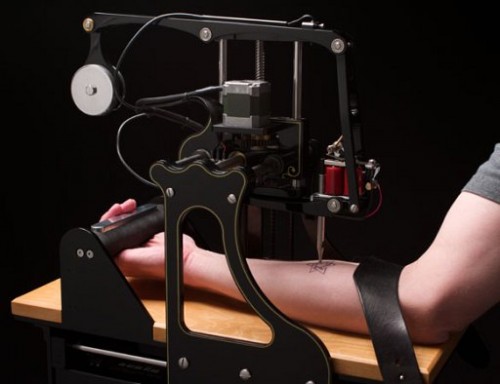 An intriguing combination of art and technology: this machine will tattoo a randomly-chosen religious symbol on your forearm.

Looking over this list you can't help but notice the influence the Arduino has had on the DIY electronics community; here's a great documentary about its inception.

Oskar van Deventer is a master puzzle designer; his electromechanical four bit maze is particularly creative.

And for a bit of a laugh you can't beat the two floppy drives playing the Imperial March.