The Laser Cutter Roundup — a weekly dose of laser-cut love: #61

Hey, Sam here,back collecting the post from The Laser Cutter.
Above is the work of Pure Metal Cards and they were generous enough to extend a 15% discount to all TLC readers!
Just enter NEW37X22 at checkout…
After the jump, pretty ladies, a hammer, another living hinge, type, and a sound wave…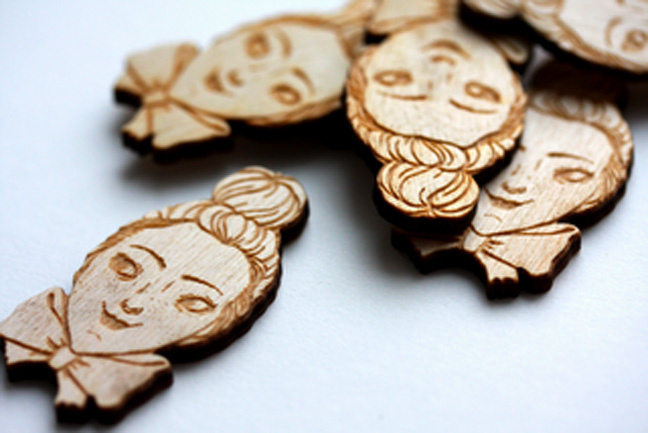 Above are Laser cut and etched wood from temps et l'espace.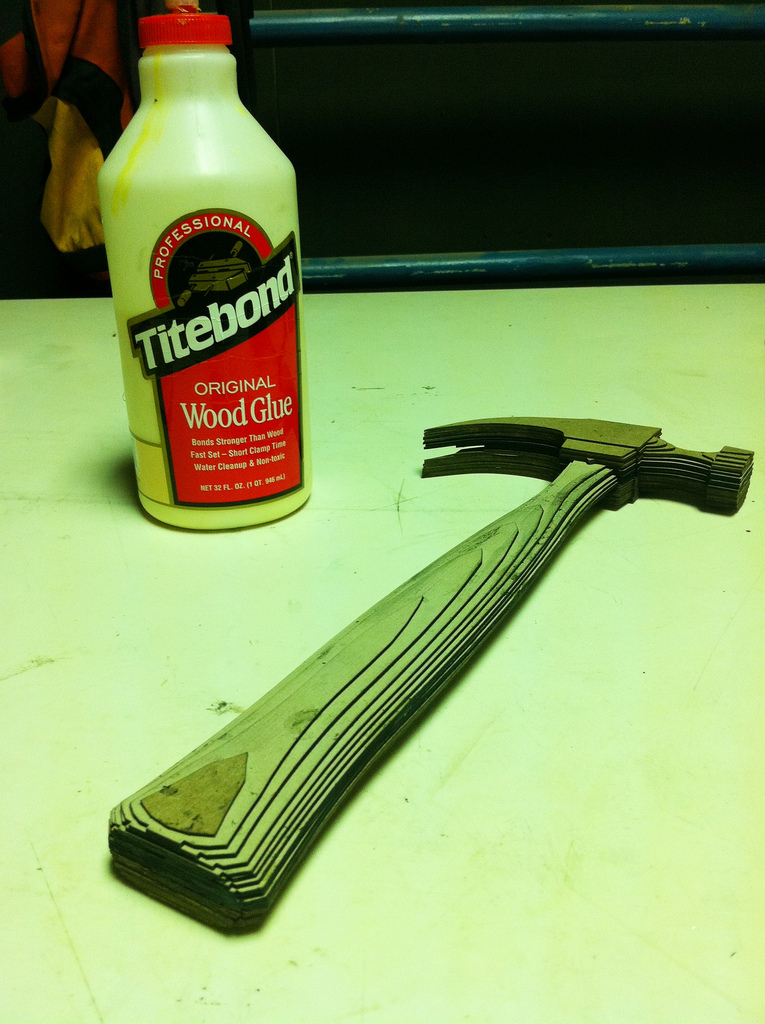 Above is a laser cut MDF or masonite hammer from ADX Portland.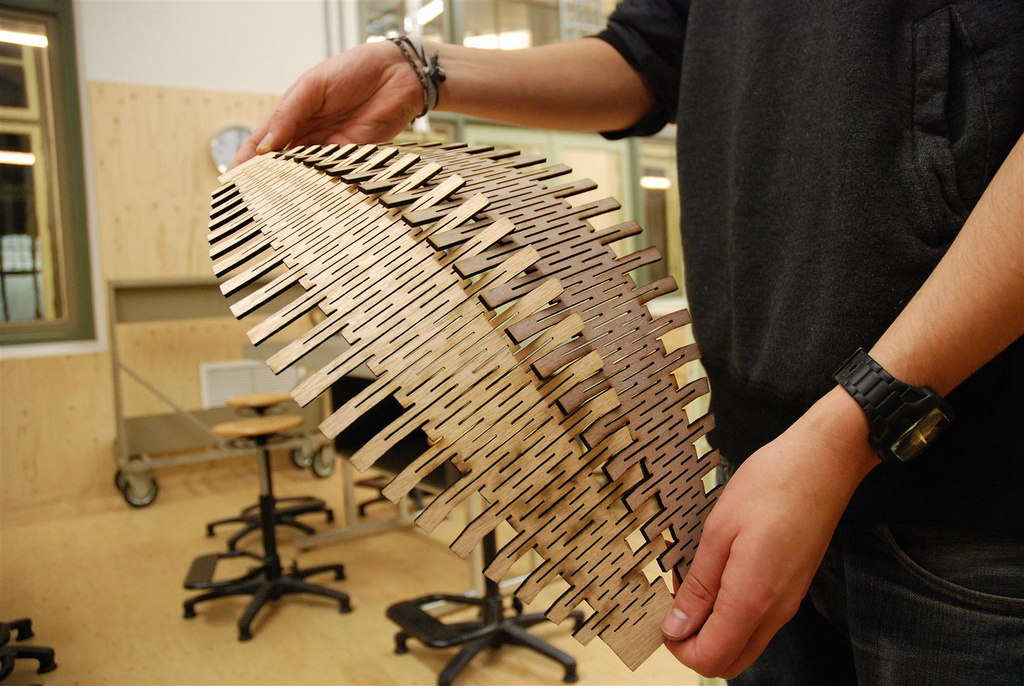 Above is cocoon prototype employing a living hinge from The Tubing Project.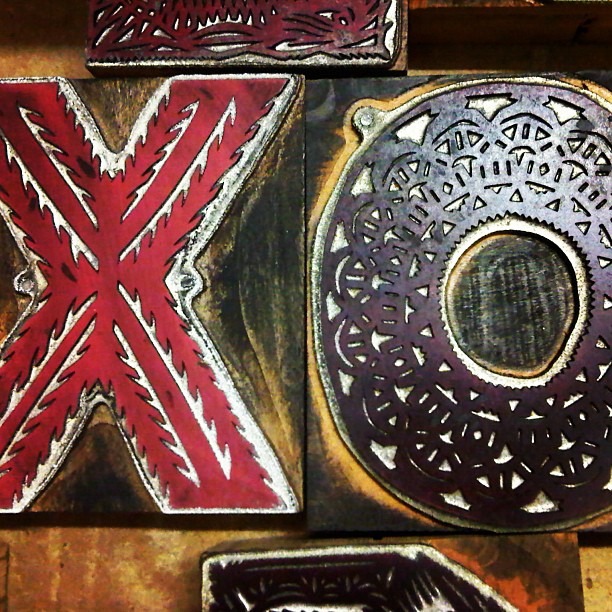 Above is laser cut type from Peter Koch courtesy of  Olivia San Mateo.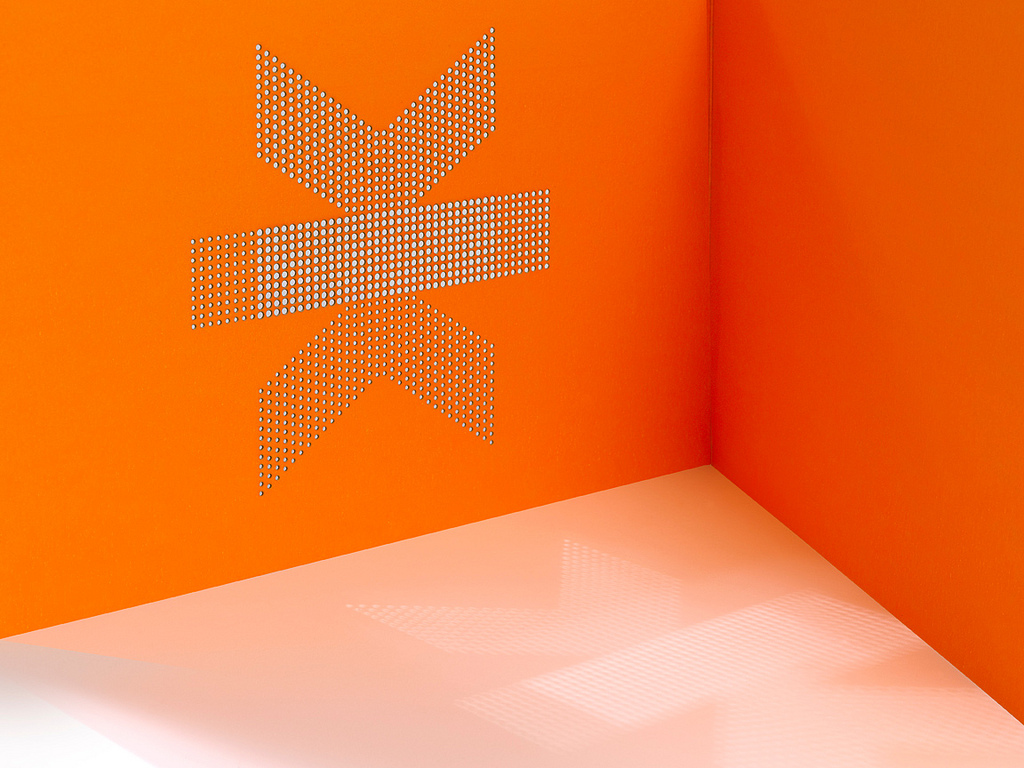 Above is a creative mailer card from Blast_Design.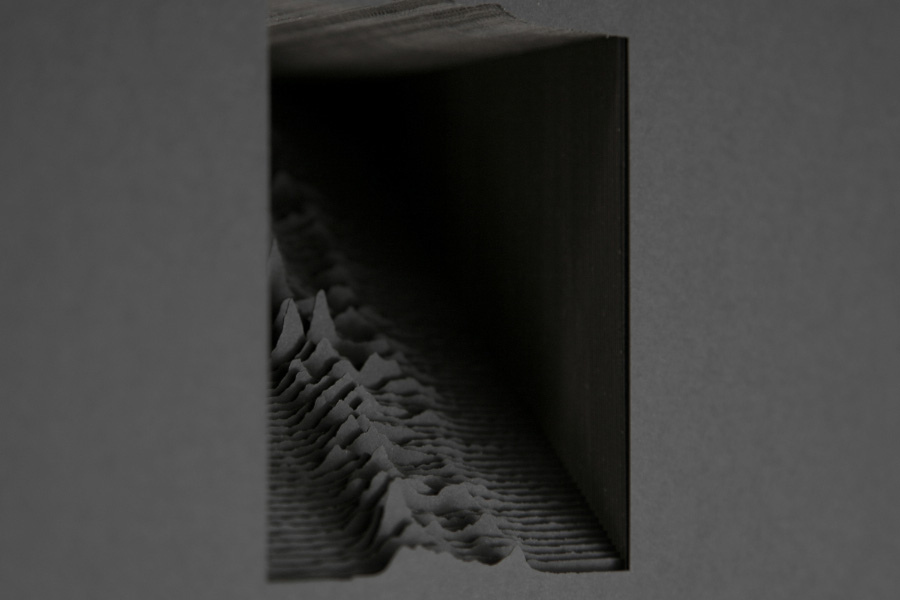 Above is a tribute to Joy Division and Peter Saville from Atelier Wecut.