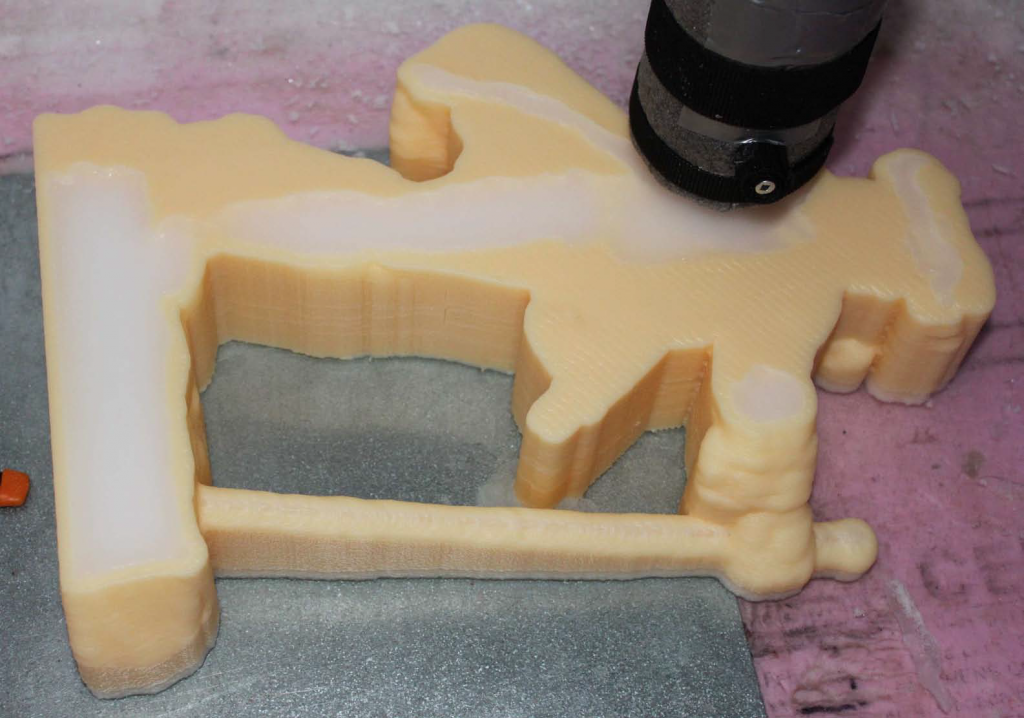 A cool way to print (…sorry)
I love experiments with non-standard 3D printing materials. Mashed potatoes was probably my favourite until now… But printing with ice has the irresistible combination of converting a digital file into a fixed, permanent medium that is also temporary.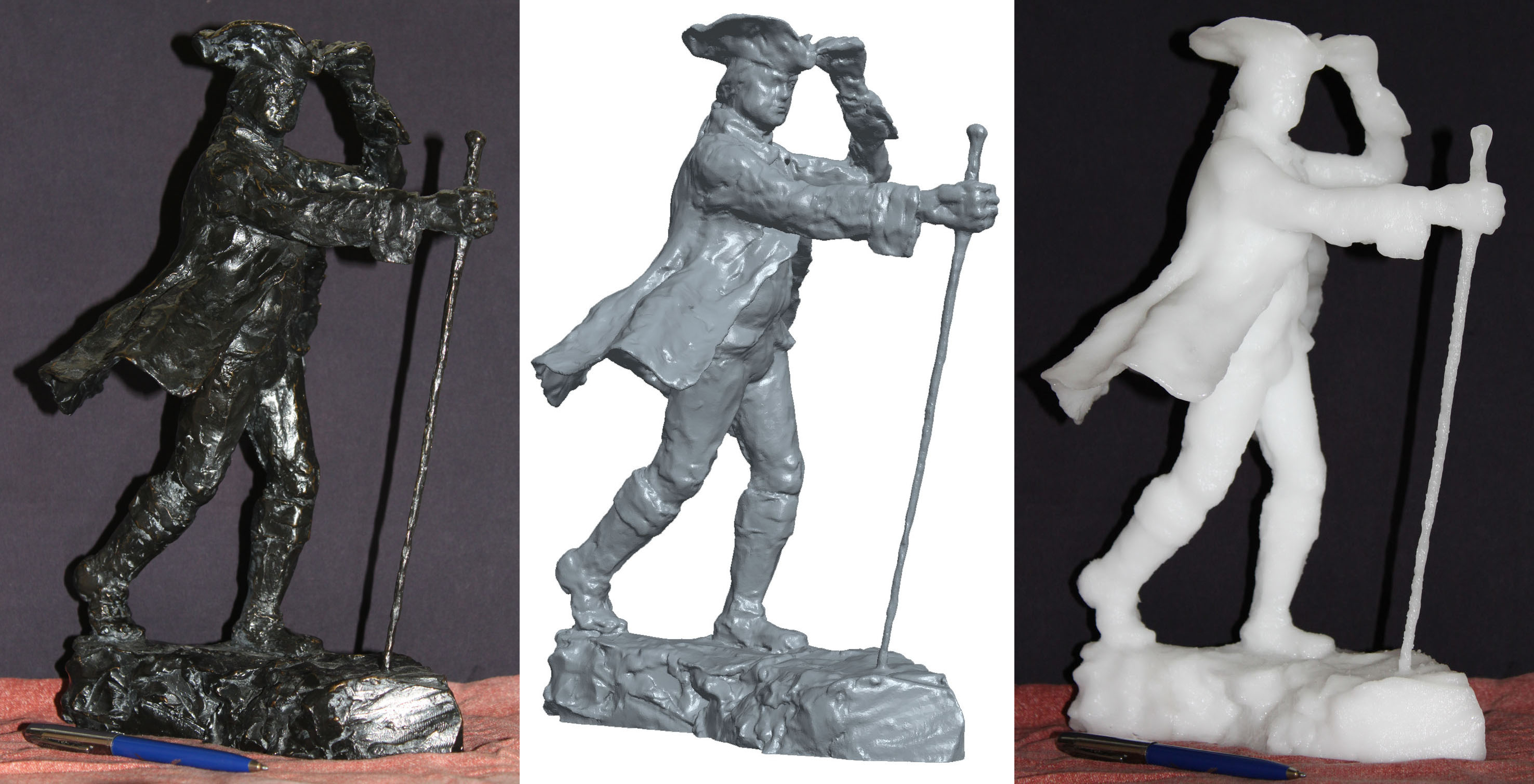 The rapid freeze prototyping system began life at McGill several years ago, and appears to be quite good at what it does. There's a video on the project page of this awesome 3D printed ice chain: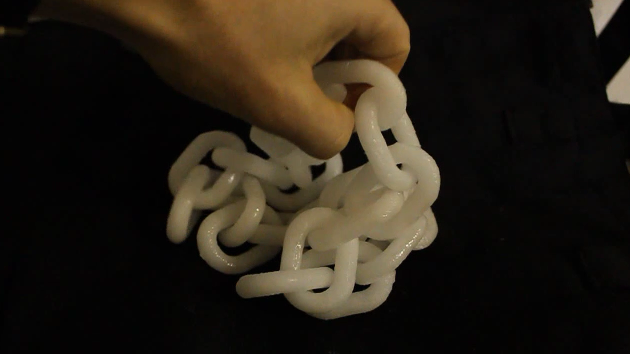 Maybe someday our refrigerators will be able to output custom ice sculptures on-demand!
via 3Ders
---
Derek Quenneville is a 3D printing evangelist who posts weekly on the Ponoko blog. Follow him on Twitter @techknight.