Best of the Blog 2011 – Tools + Apps
2011 was a big year for tools and apps that enable making. As the maker movement grows, people are creating more and more tools to enable creativity and collaboration across a number of disciplines.
3D printing-related tools dominated, including a huge spike in solutions for hobbyist 3D scanning. With the proliferation of low-cost 3D printers, it's no surprise that people are hungry to replicate physical objects.
Here we take a look at ten great tools and apps from 2011:
Originally called Photofly, Autodesk's 123D Catch is a Windows app that interfaces with the cloud to create 3D models based on a user's photographs of an object. I had some trouble using my point & shoot camera with an old version of the software, but I'm looking forward to trying to latest version with my iPhone 4S and an Iron Man head that a friend has sculpted.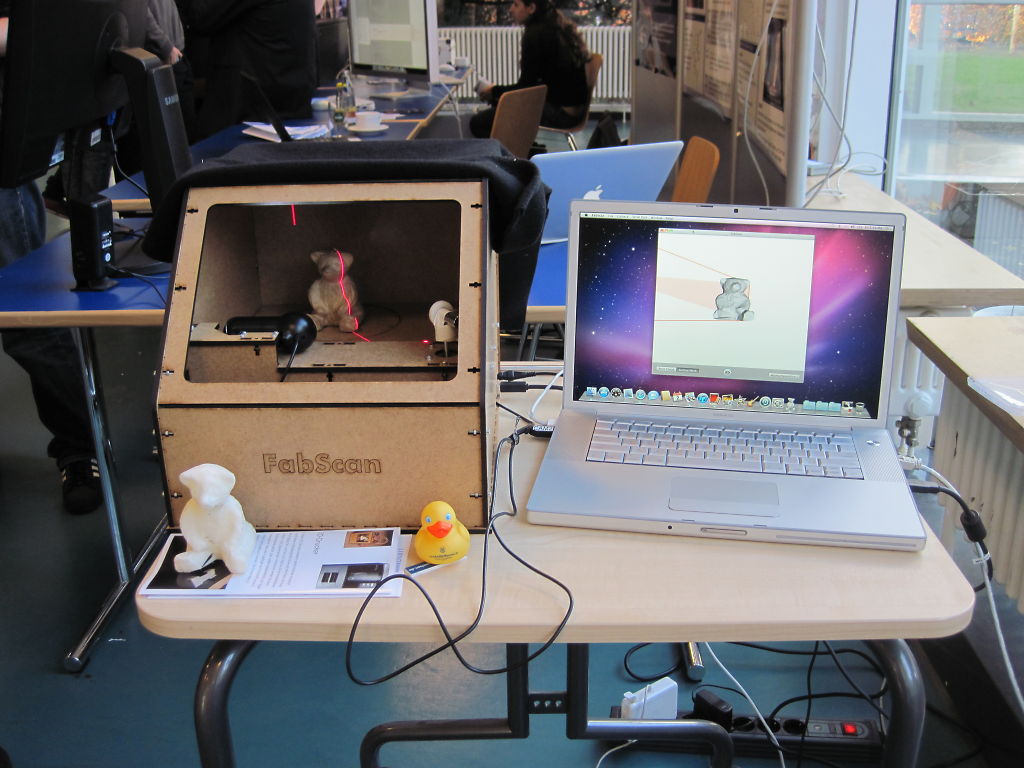 I expect that we're going to see a lot of these projects pop up in 2012. With high-quality commercial 3D scanners costing thousands of dollars, it's no wonder that there are already a handful of hobbyist home 3D scanners.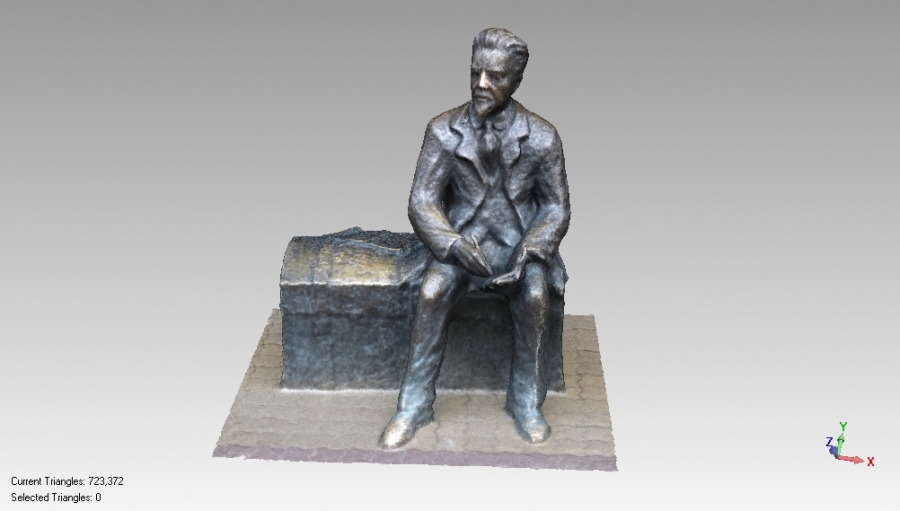 My3DScanner is similar in some respects to 123D Catch, but you don't need a Windows app to upload your photos to the server for processing. Post-processing is still required with either solution, but this at least lets Mac and Linux users join in on the fun.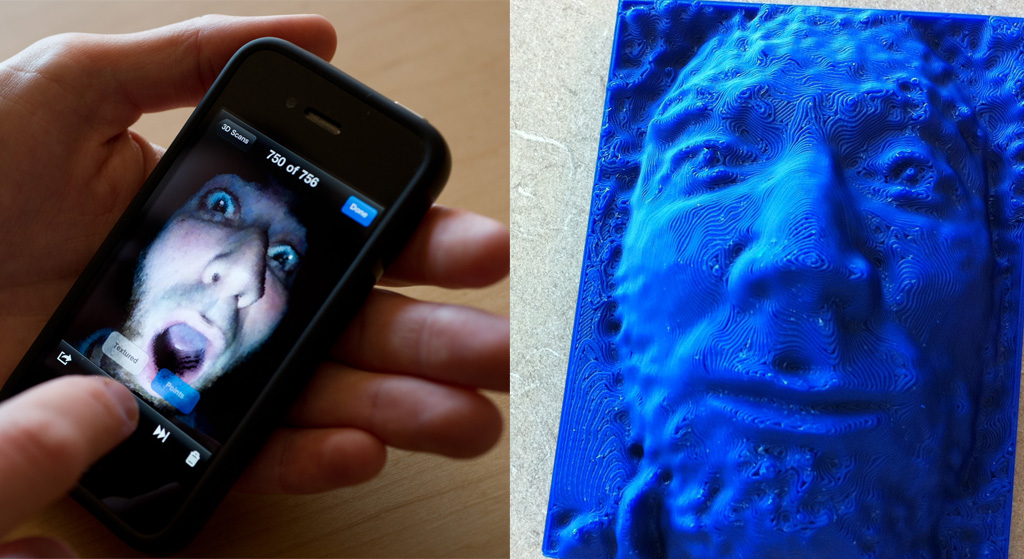 No, your iPhone can't shoot lasers at your face, but Trimensional makes novel use of the front-facing camera to get a pretty decent 3D model. And it's only 99 cents!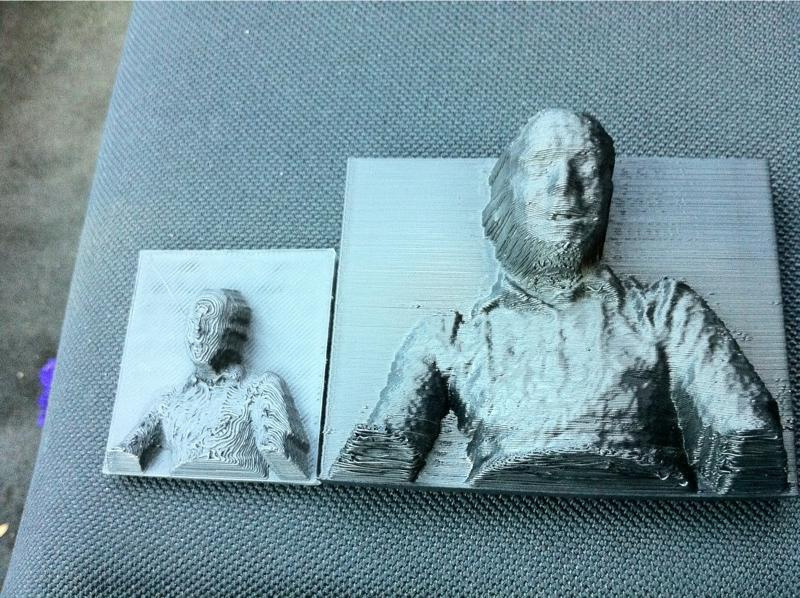 Okay, one more scanning tool. Out of all the Kinect hacks I played with last year, CocoaKinect was the most straightforward and simple to work with. It's Mac OSX only, but you plug in the Kinect and it just works, without any crufty drivers to download or compile.
I love this so much. The modeling software interfaces with Novint's Falcon game controller (which isn't cheap), but if you've got the cash it can also be used to play Portal 2. 🙂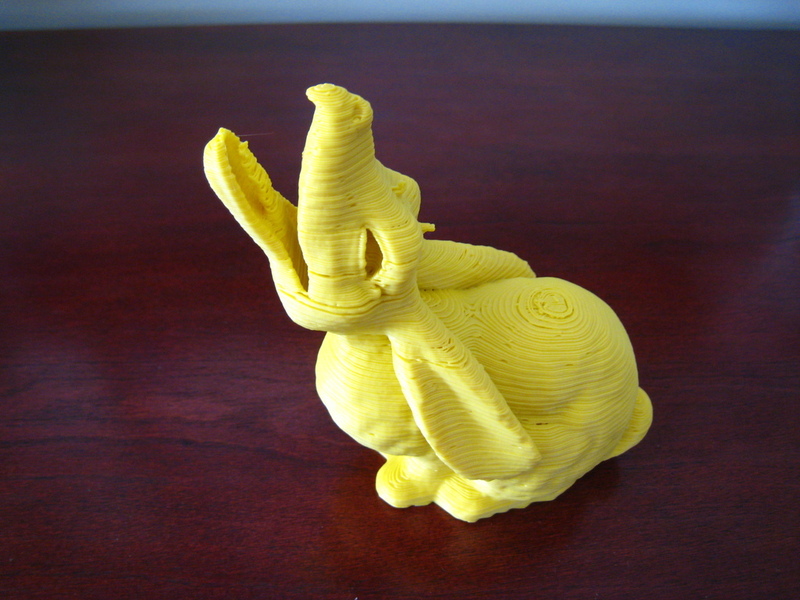 I wasn't a huge fan of MeshMixer's UI when I first tried it, but the  software is responsible for some disturbing and fun (okay, mostly disturbing) mashups of 3D models on Thingiverse.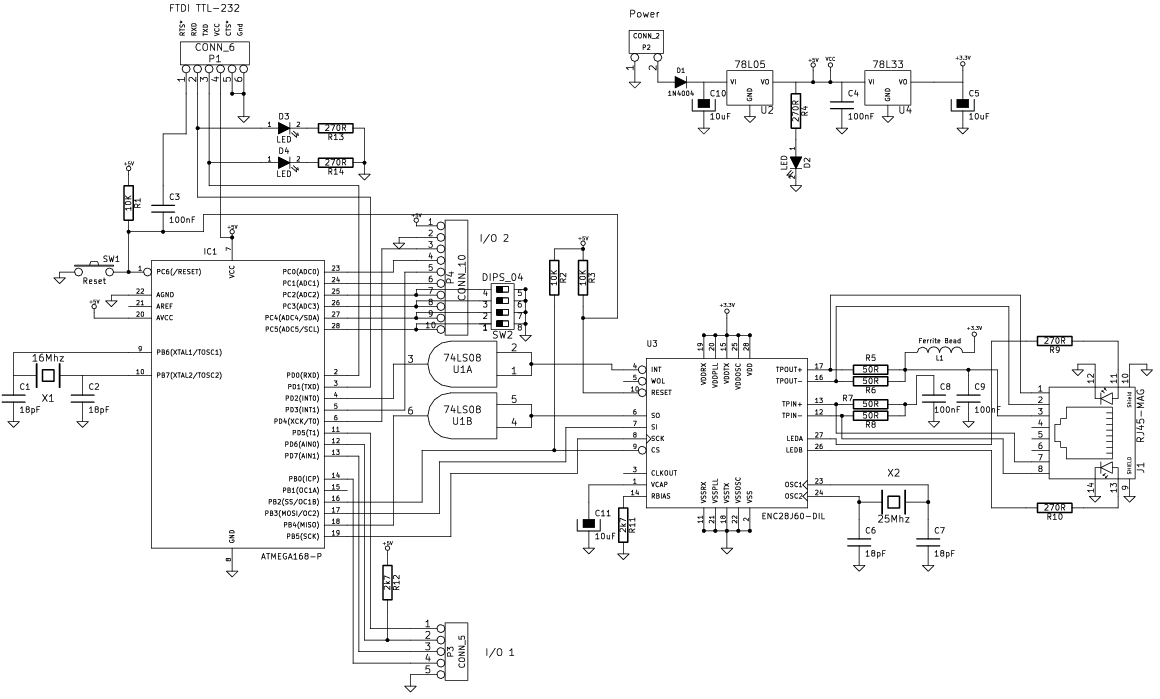 I'm not a big electronics guy, but I am a fan of web apps that make collaboration possible and practical. The site uses a github-style membership system where public projects are free to create and private ones require a monthly fee. (Disclosure: An Upverter rep gave out some stickers and t-shirts at Site 3 last year.)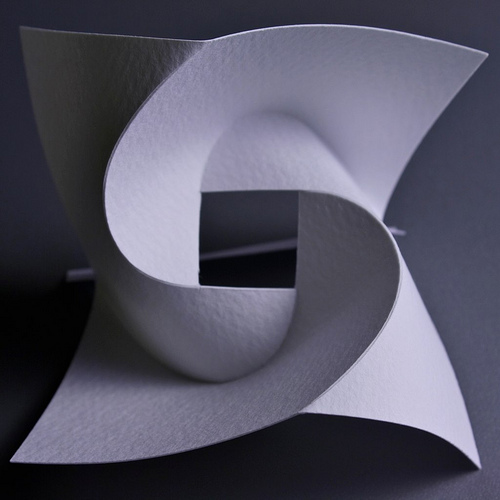 A great roundup of resources for making 3D objects from 2D forms. Origami is cool, but I would love to have a set of the robotic metal folding arms mentioned in the post around the house!
This is the crux of the maker movement to me. Although it's really nice to own a 3D printer, we don't all have to have houses full of laser cutters and drill presses to get things done. Whether you use an on-demand service or visit your local makerspace, it is possible and practical for anyone to realize their creative vision.
---
Derek Quenneville is a 3D printing evangelist who posts weekly on the Ponoko blog. Follow him on Twitter @techknight.