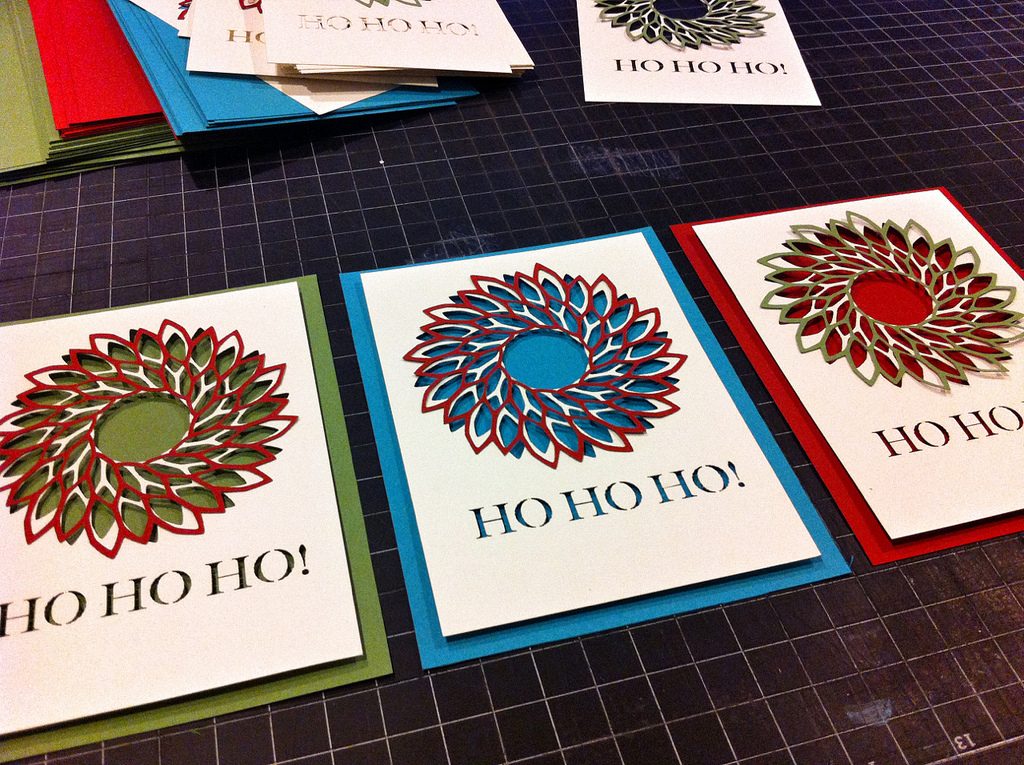 The Laser Cutter Roundup — a weekly dose of laser-cut love: #60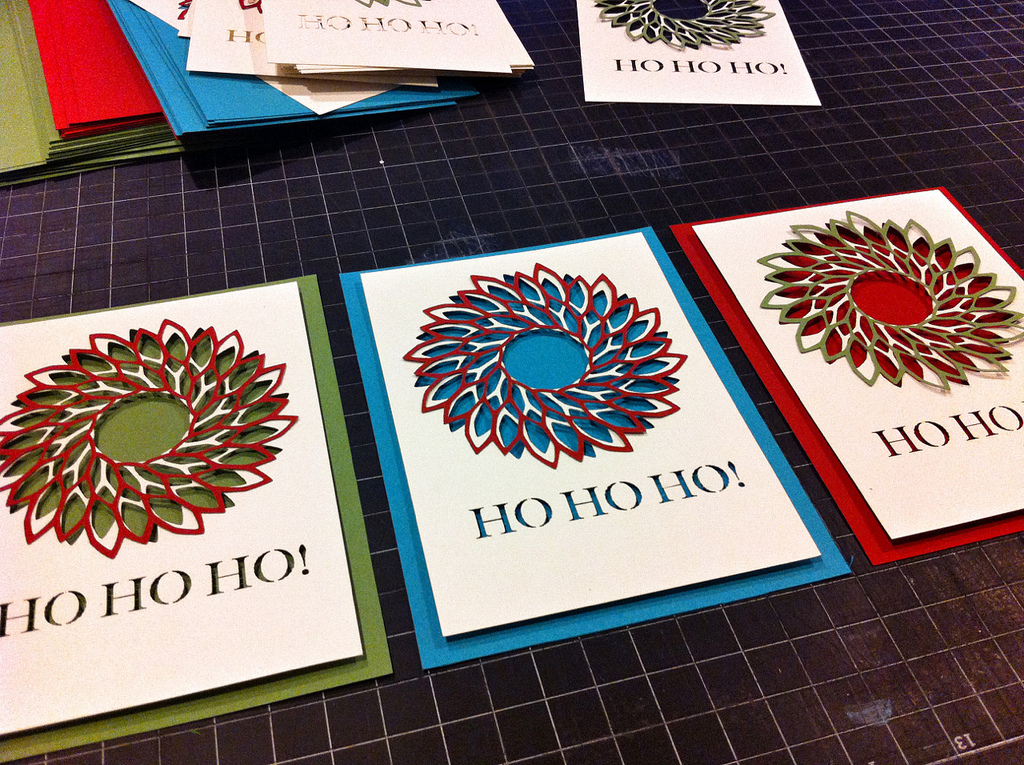 Hey, Sam here,back collecting the post from The Laser Cutter.
I know we are all sick of Christmas laser cut stuff, but scroll down, there a Menorah!
The above are some really lovely laser cut cards from Beth Johnson.
After the jump, the aforementioned Menorah, , some trees, an orange, and some more wedding invitations(!)…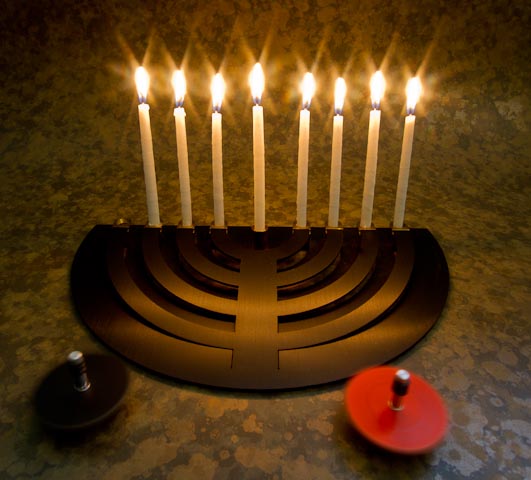 Above is a Menorah laser cut from black anodized aluminum Terry Babij.
Above are laser cut acrylic trees from plastic projekt.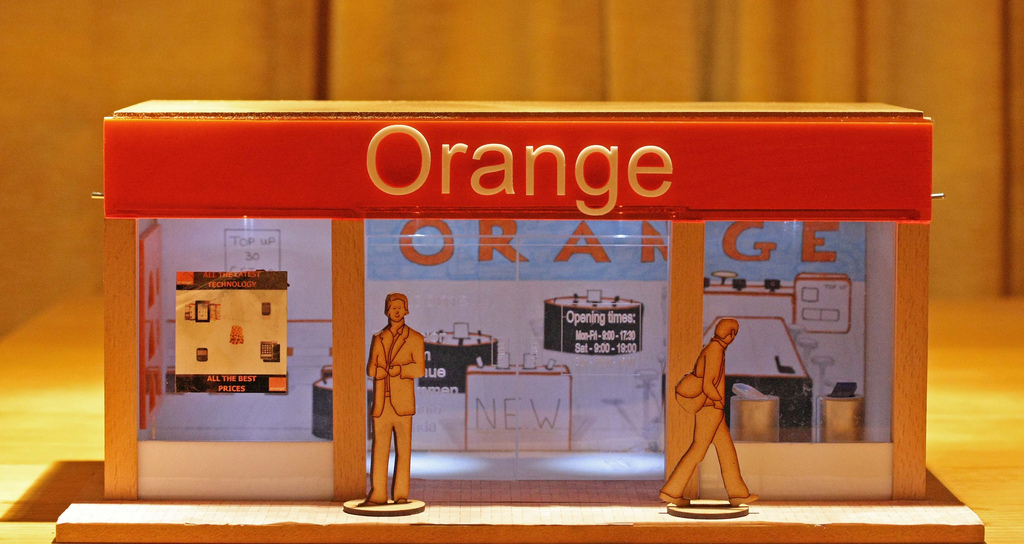 Above is Orange Storefront an  GCSE project with laser cut elements from Matthew Audouald.
Above is a wedding invitation from Dawid Pabian.