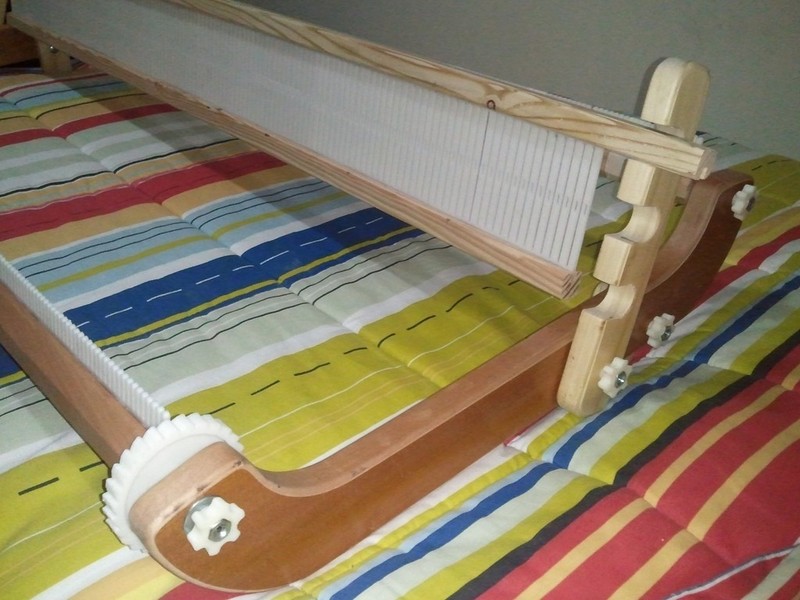 A designer and an engineer cooperate to make a traditional tool.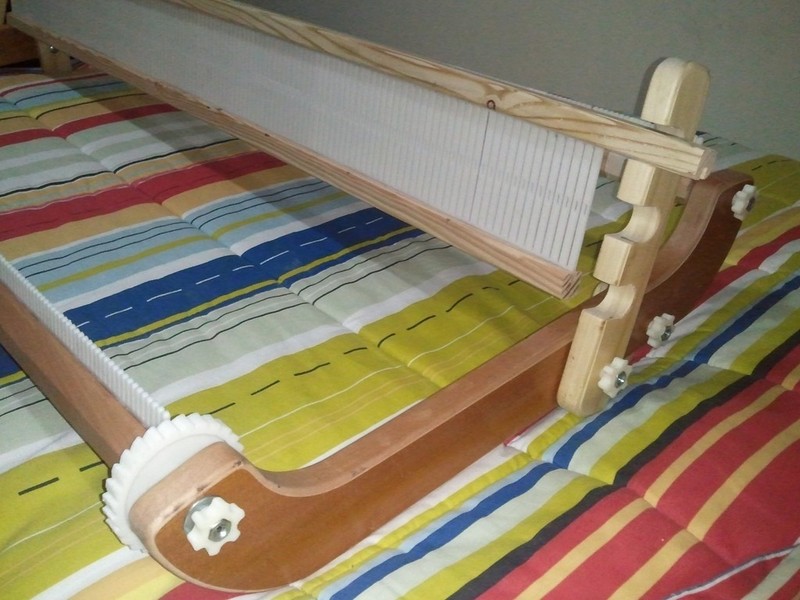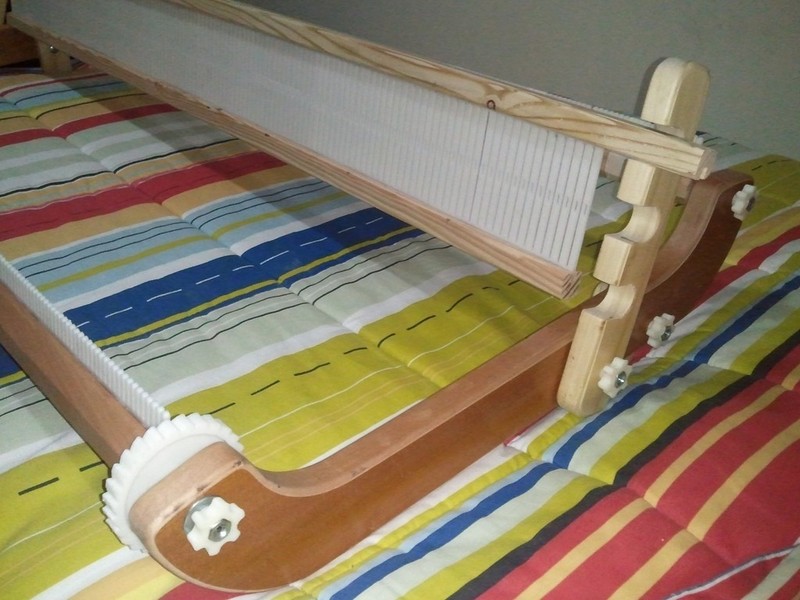 Technology seems to go full circle sometimes. This beautiful loom was designed by Chilean designer Mauricio Rojas and the plastic parts were 3D printed by Erwin Ried, an engineer, on his MakerBot. So this project is one of the oldest manufacturing technologies known to humanity made with one of the newest. I love the irony.
The project is a work in progress, and the digital files are available for download on Thingiverse.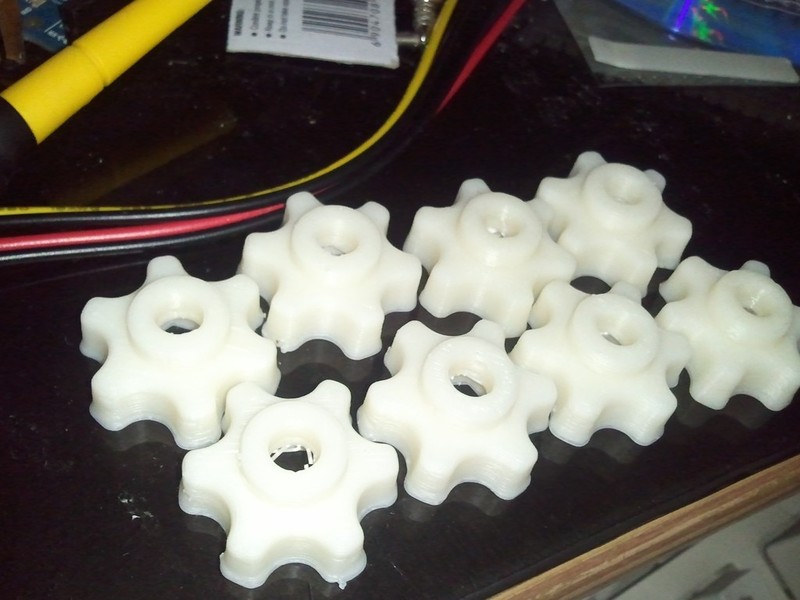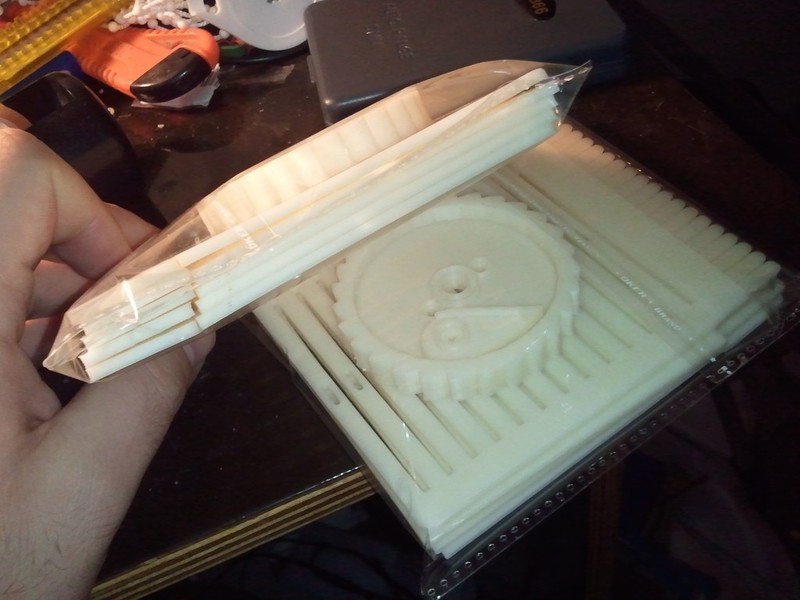 Via Thingiverse