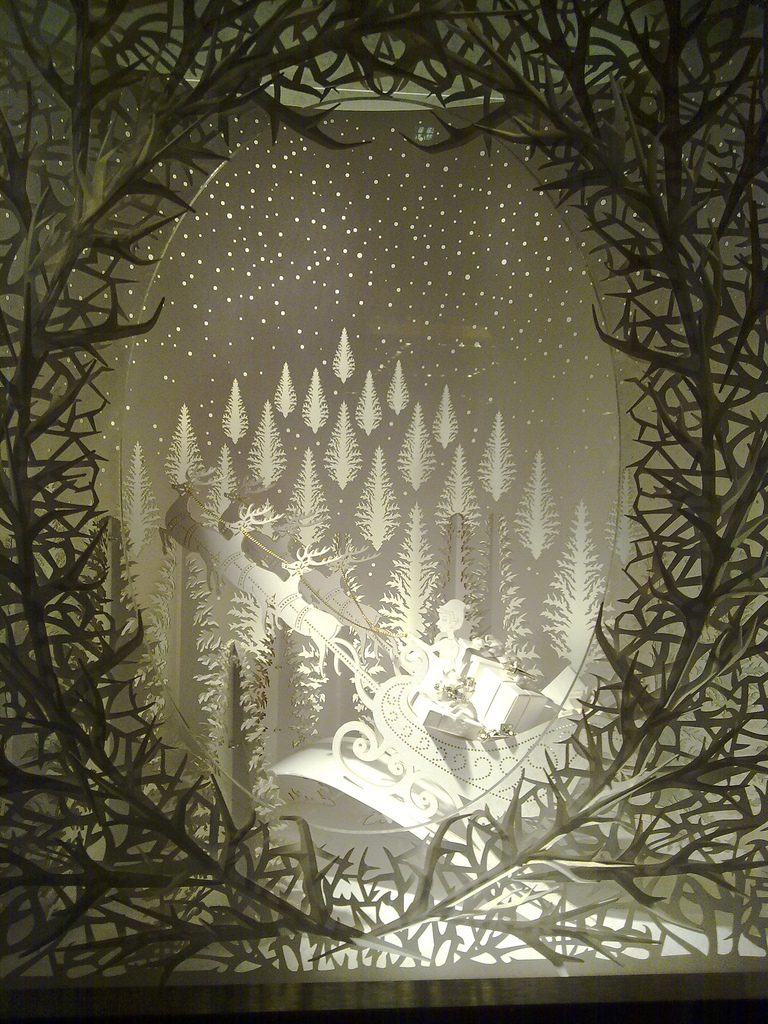 The Laser Cutter Roundup — a weekly dose of laser-cut love: #59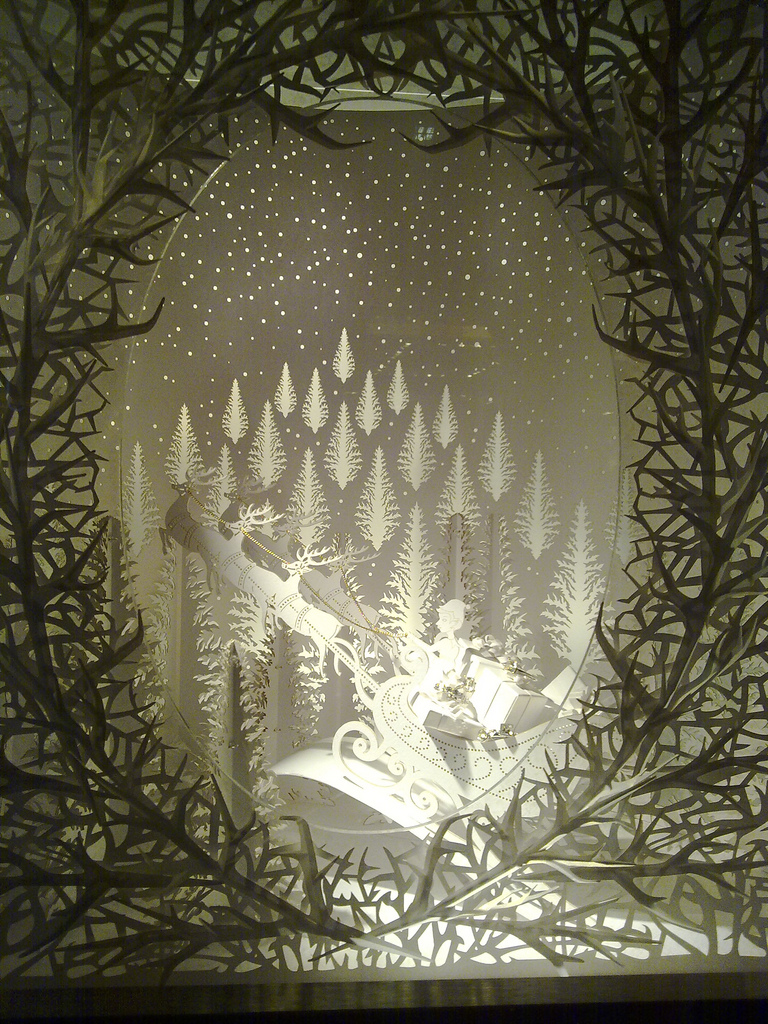 Merry Christmas and Happy Holidays! I'm back collecting the post from The Laser Cutter.
The above is a laser cut paper window displays for Tiffany courtesy of Catherine Dixon.
After the jump, dogs, the Chicago skyline, and chandelier…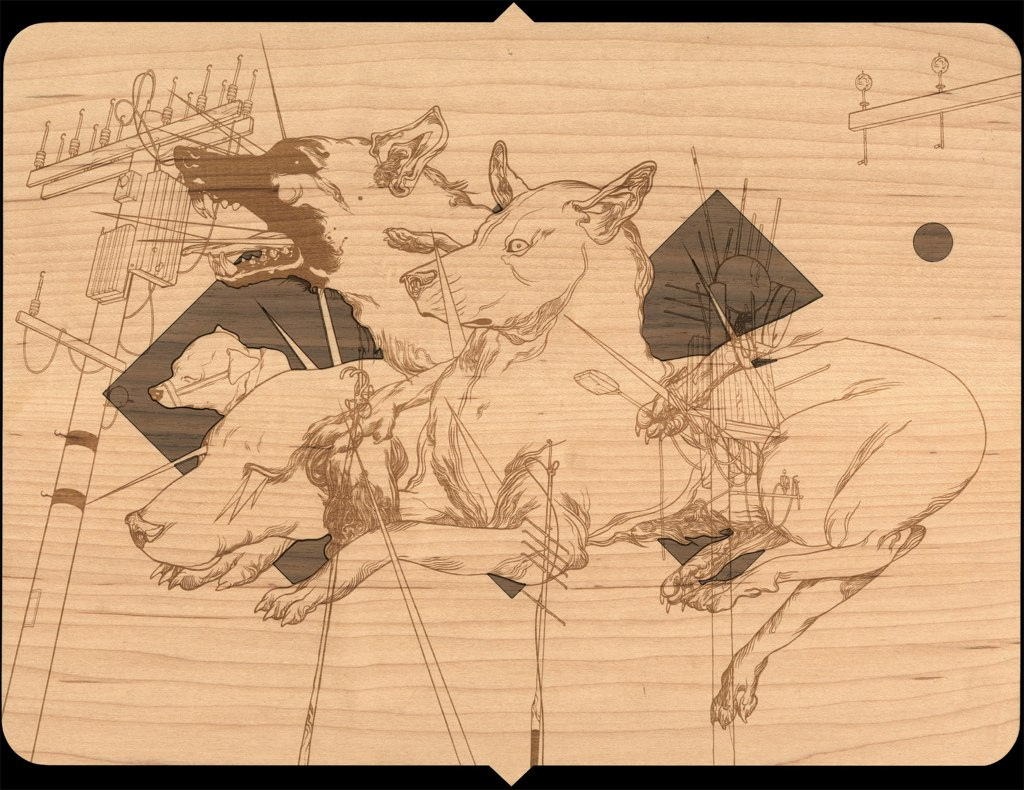 Above is Cerberus, a Laser etching with wood inlay by Joao Ruas. Courtesy of Thinkspace Gallery.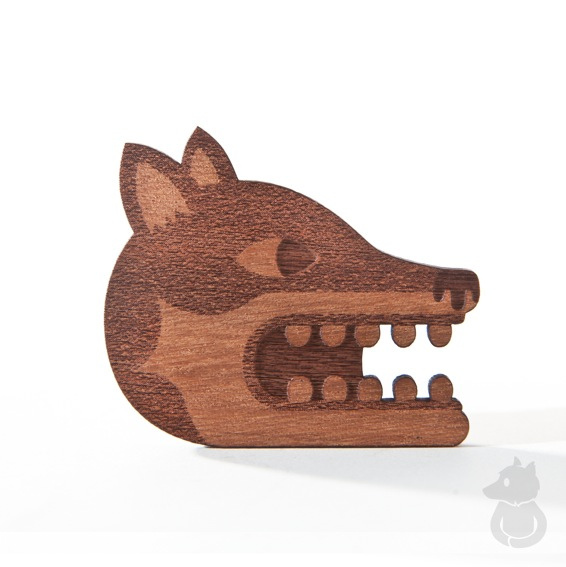 Above is Malarky  laser etched and cut into walnut by Cottonwolf. Via cloud commission.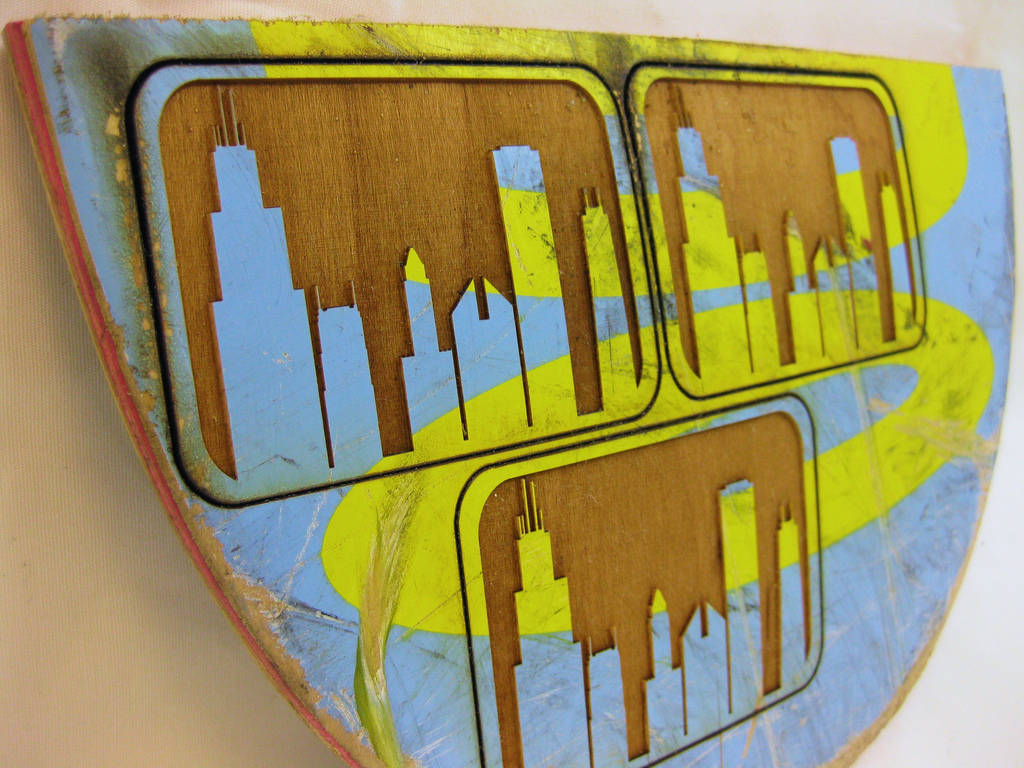 Above is the Chicago skyline Laser cut and etched from old an old skate deck from Mukee.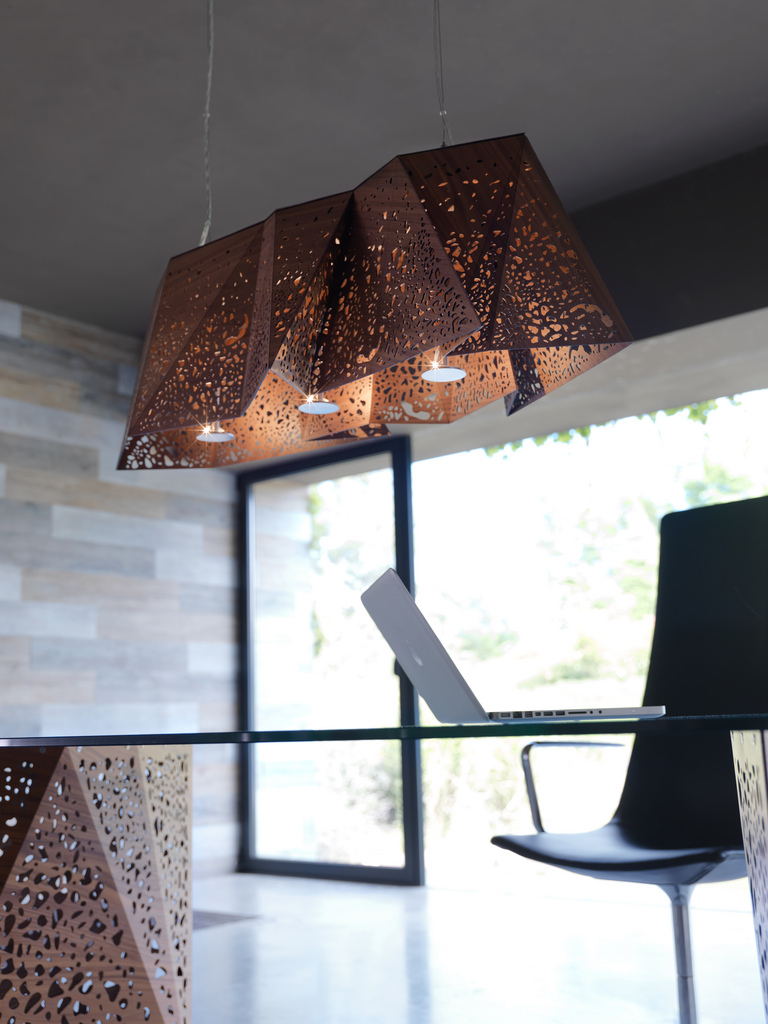 Above is a laser cut and etched plywood chandelier by Steven Holl. Vie HORM Design.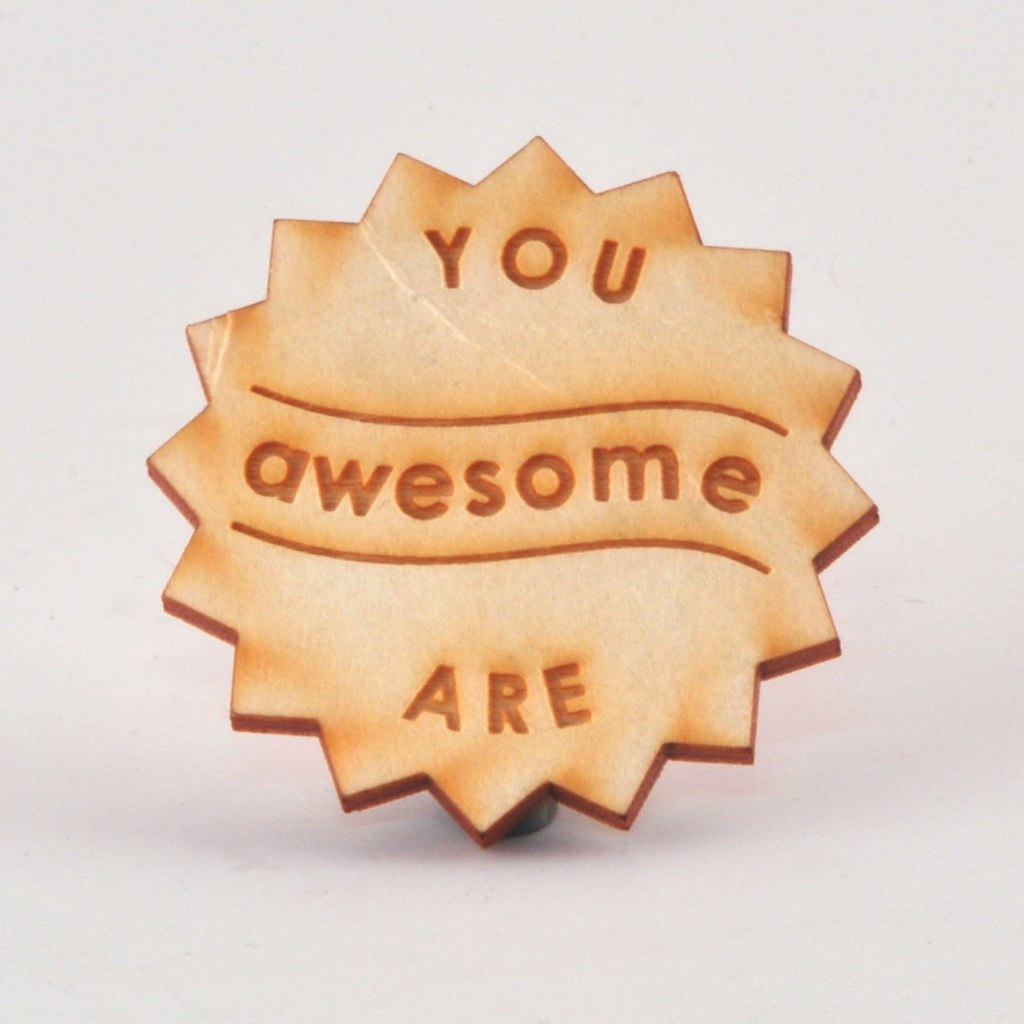 Above is laser cut paper masked wood from Candyspotting.
Above is "We are all in this together" a limited edition work from Kev Munday.