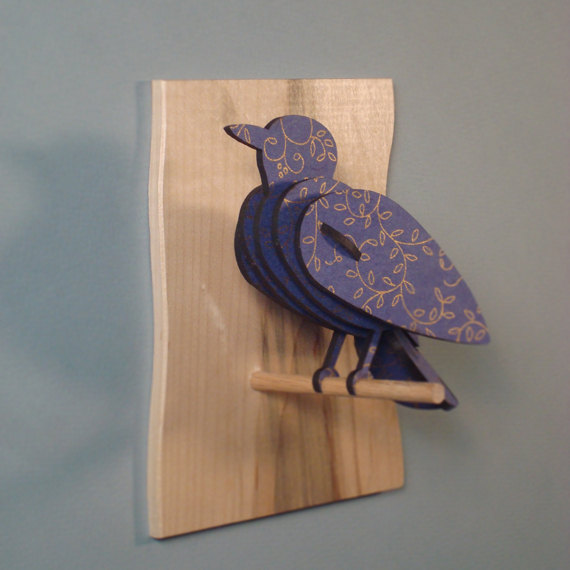 The Laser Cutter Roundup — a weekly dose of laser-cut love: #58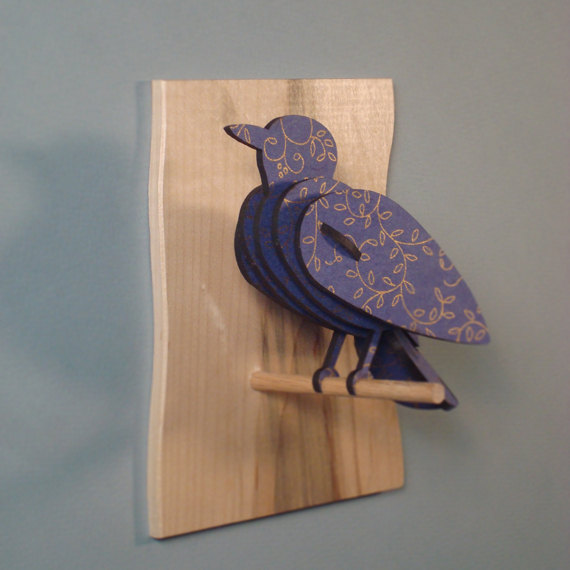 Hey, Sam here. I'm back collecting the post from The Laser Cutter.
The abovewall mounted bird comes from Daniel Howard of Shelf Help at Etsy.com – and he has generously extended a 15% discount to all TLC Readers, just use coupon code TLCBLOG15. Seems like a good opportunity to get some Christmas shopping out of the way.
After the jump, snowflakes, wisegrads, irony, another use for the Living Hinge, and graffiti…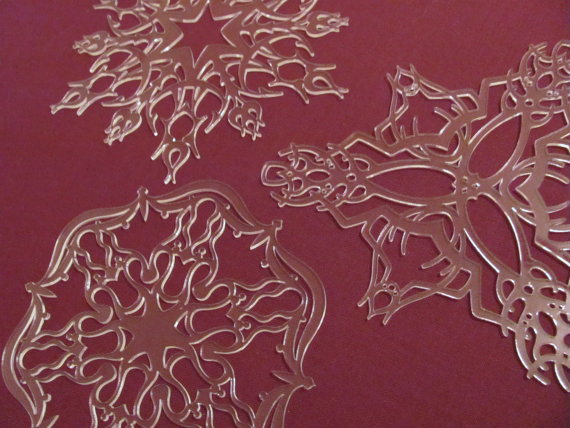 Above are laser cut acrylic ornaments come from April Diak of Sterlingartist.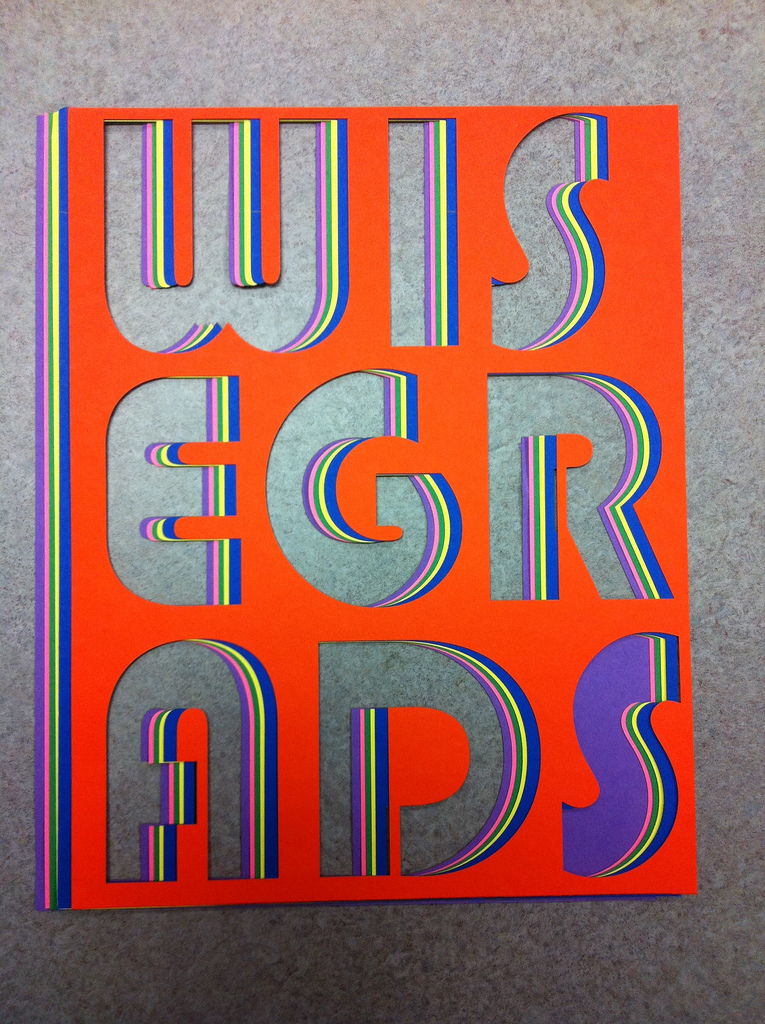 Above is laser cut paper from UMBC.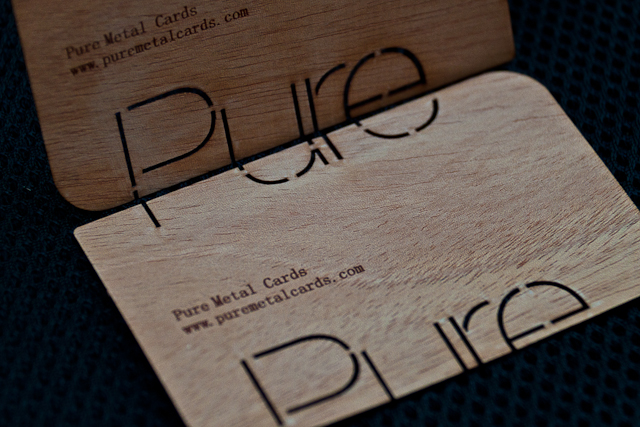 Above are  Pure Metal Cards laser cut in wood. Pure Metal Cards is now offering a 15% discount to all TLC readers. From Photasia.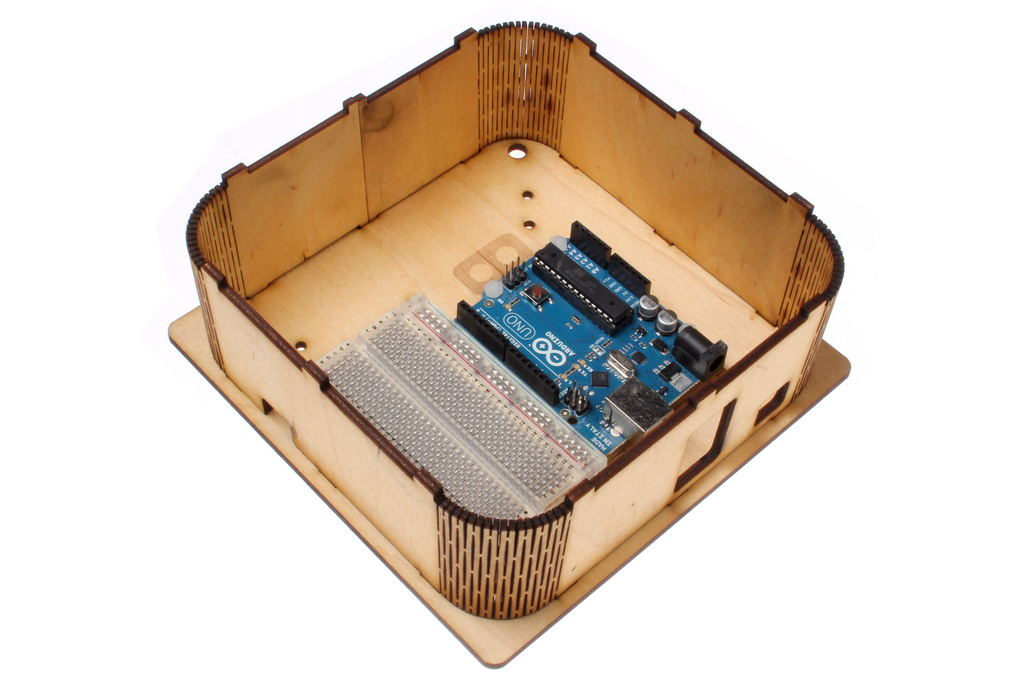 Above is the living hinge put to work by oomlout.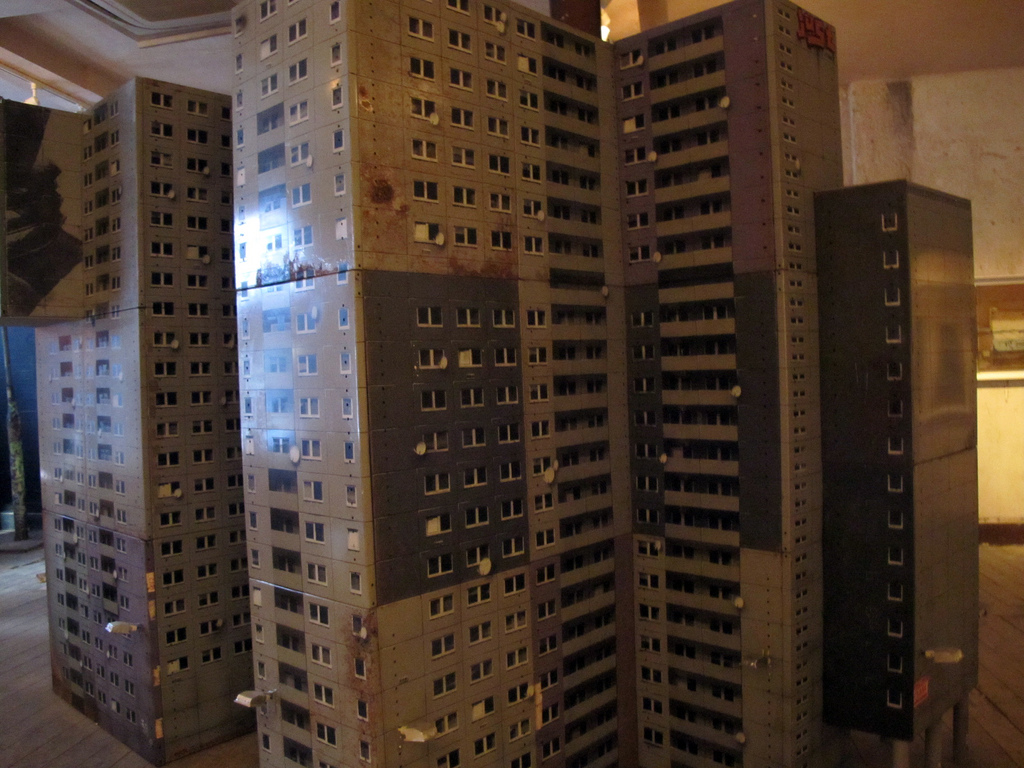 Above is a work from the Berlin bases graffiti artist Evol using laser cut stencils. Courtesy of Maggie Jones.