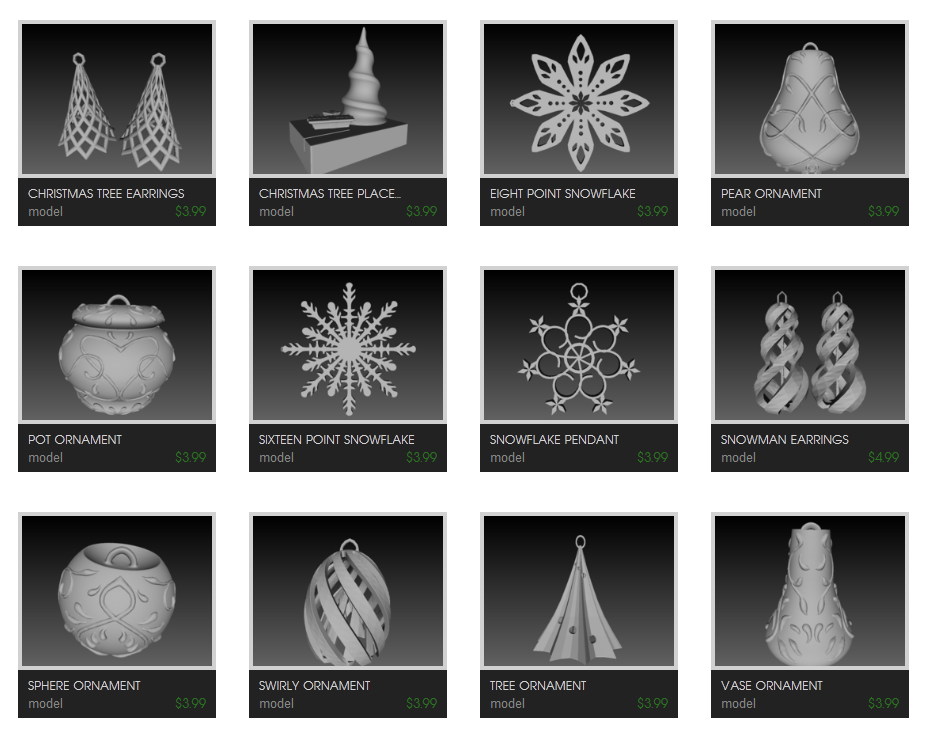 Buy-and-print with a hobbyist focus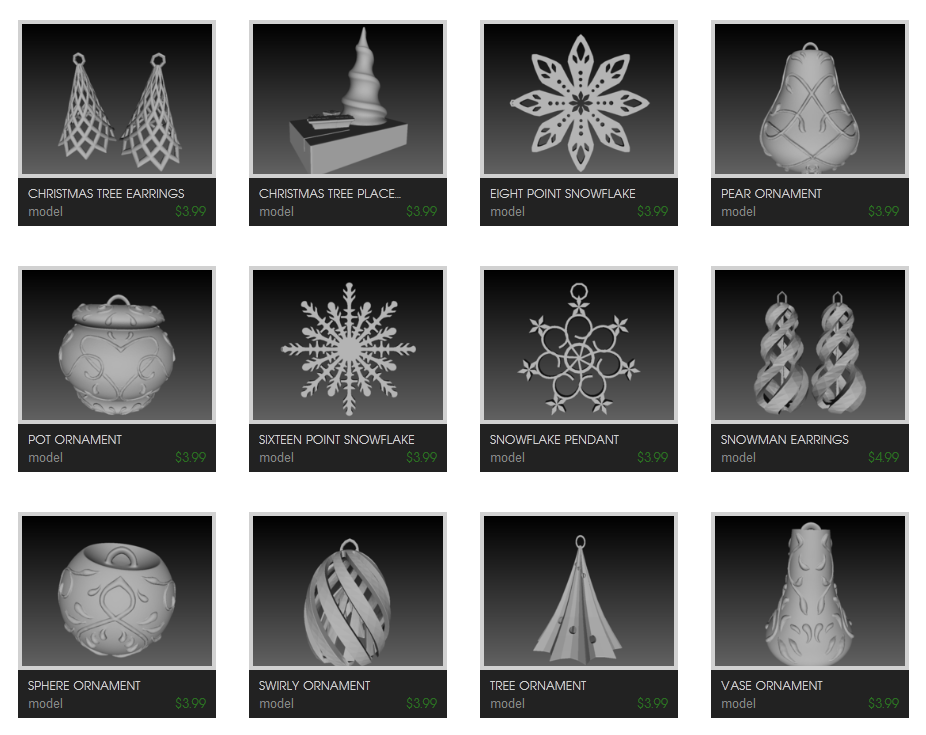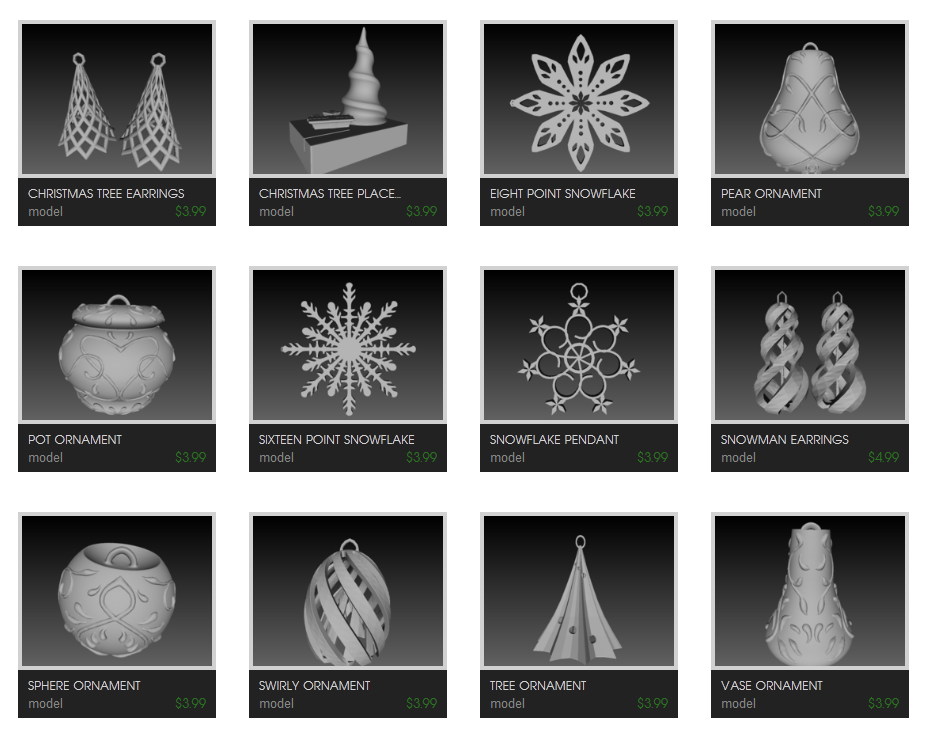 Mallyable is a new online store for buying 3D models with a twist: the products are designed specifically for 3D printing on a hobbyist device. The site has several different categories of objects, generally with an eye towards decoration (holiday-themed ornaments) or usability (drink coasters).
I tried out the service by buying an owl figurine. The model was sent as a download link via email, and it came in 45mm and 90mm sizes. Here's the render from the product page: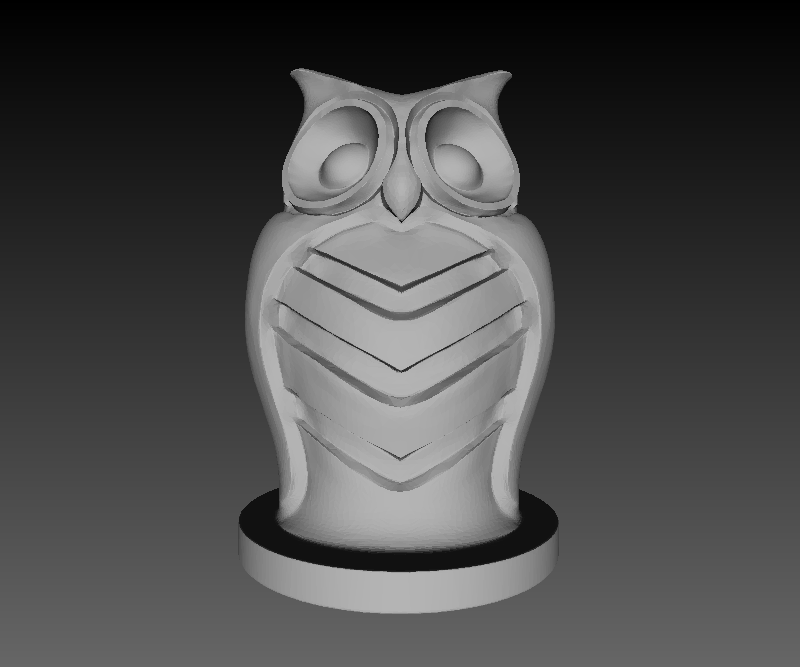 And the 45mm version printed on my MakerBot: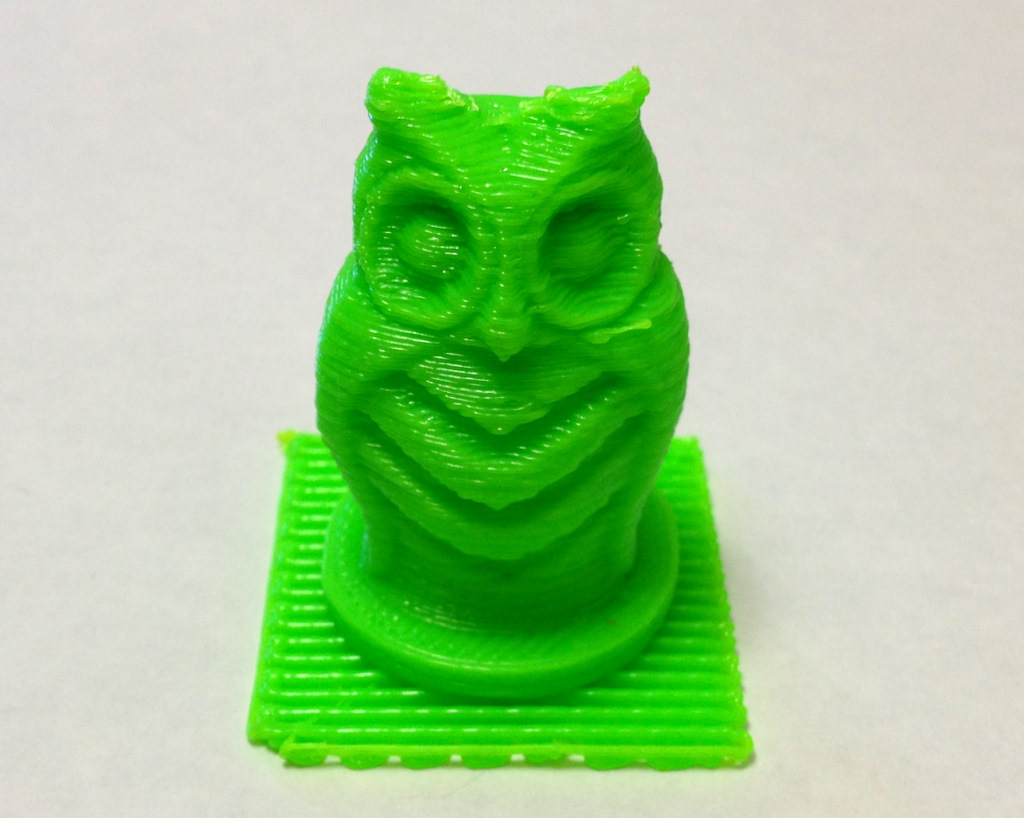 It'll be interesting to see how the range of models expands as the site grows. I'd like to see more stuff on the usable side, like replacement battery covers and household doohickeys.
(via fabbaloo)
---
Derek Quenneville is a 3D printing evangelist who posts weekly on the Ponoko blog. Follow him on Twitter @techknight.