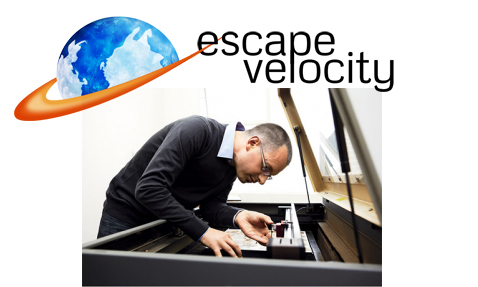 "…treating manufacturing as an unsolved problem" ~ David ten Have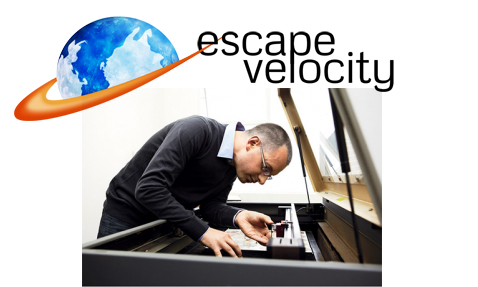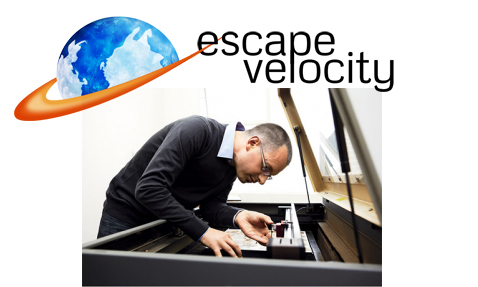 Escape Velocity isn't just about entrepreneurship in the technology sector. It's about the social impact and change that's being brought about by new businesses — or as they say in their own words "innovation that matters, the technology behind the products and services that can change the lives of individuals, communities and societies around the world and create a brighter future."
Every other week, Escape Velocity hosts a new podcast to introduce listeners to "creative enterprise and change-makers". They've interviewed leaders of companies doing everything from recycled footwear to interactive gaming to global reforestation.
This week they spoke with Ponoko CEO David ten Have and got Dave talking not just about the wonders and realities of 3D printing, but also the underlying vision of changing the environmental impact of manufacturing as well as the challenges of growing a small business in the nascent field of digital fabrication.
Stream or download David's interview at Escape Velocity.