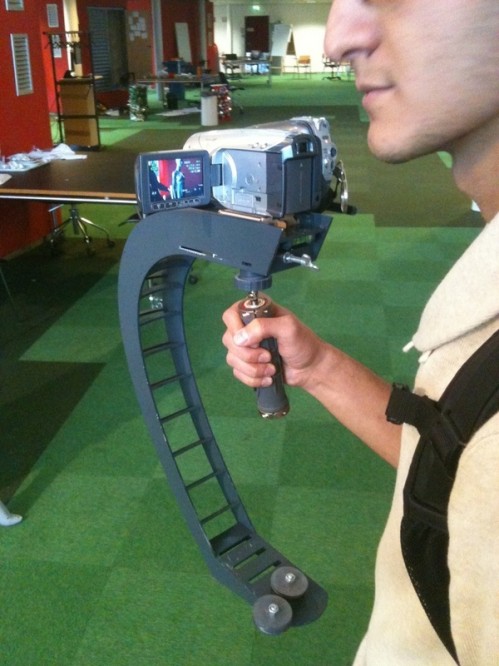 DIY project to keep your footage smooth and steady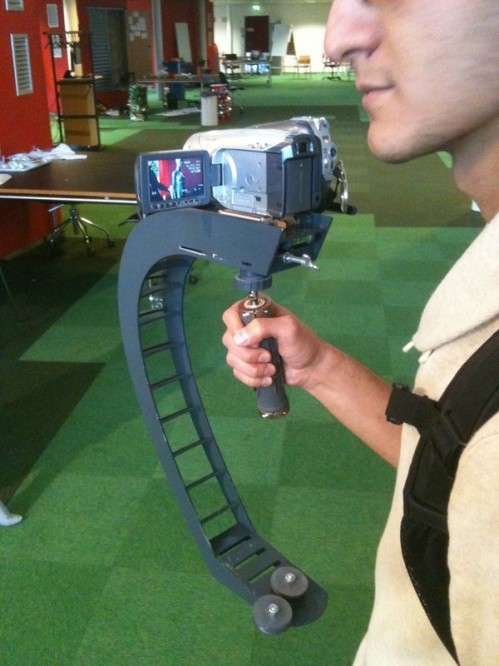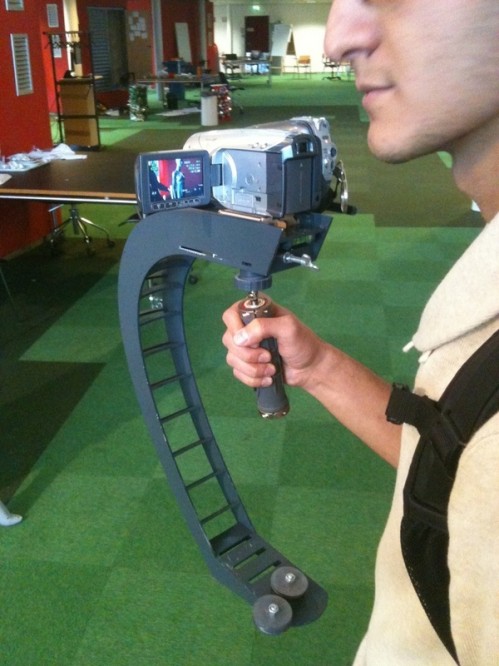 Professional looking handheld footage sometimes takes more than just a fancy camera. If you don't want to make your viewers seasick, a camera crane is an essential tool to keep the picture gliding along.
Uploaded to Thingiverse by Frits Stam en Koen de Greef, this laser cut version can be whipped together using the supplied cutting pattern along with a few readily available off-the-shelf components.
Being able to achieve professional-level results by taking advantage of this open-source project will really cut costs for the film enthusiast. This kind of equipment is usually out of reach unless you have a huge amount of cash to burn, so it is great to see high-end tools becoming more accessible through the DIY movement.
Features of the Stead i Cam include:
+ removable / adjustable camera plate
+ weight swivels to compensate for an unbalanced camera
+ air bubble for leveling the camera
+ light weight design
Click through to see a short video of the Stead i Cam in action.  
via Thingiverse