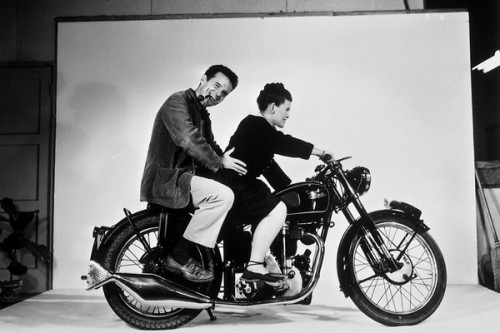 New documentary explores the creative process of designers Charles and Ray Eames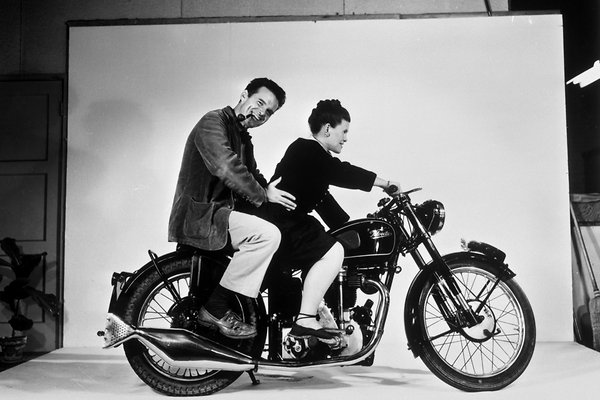 We don't discuss many movies on the Ponoko blog, but a documentary being released today in select theaters caught our attention. Narrated by James Franco, "Eames: The Architect & the Painter" explores the history of two pioneers of modern product design. Best known for the Herman Miller chairs, Charles and Ray Eames also designed houses, films, large-scale exhibitions, toys and a lot more.
Eames designs have become embedded in almost all aspects of contemporary life, but the design process developed in the famous Eames Studio in Venice Beach, CA may be even more important than any of their ubiquitous chairs. And this film really gets to the heart of that creative process. Via exhaustive research and rare archival footage, the film brings us into the belly of the Eames office as Charles and Ray and their talented staffers explain not just how, by why they created they way they did. Their pure fascination and joy with designing and creating is truly inspirational.
The film will be interesting for almost anyone, but really a must see for those who design products for a living or just for fun. One scene early in the film which shows Charles and Ray inventing a method for molding plywood into compound curves in their rented 2-br apartment reminds us of the DIY spirit that animates so many Ponoko users.
While the film is in limited theatrical release, the DVD will be released on December 13 and it will also air on PBS this month as part of the American Masters series.