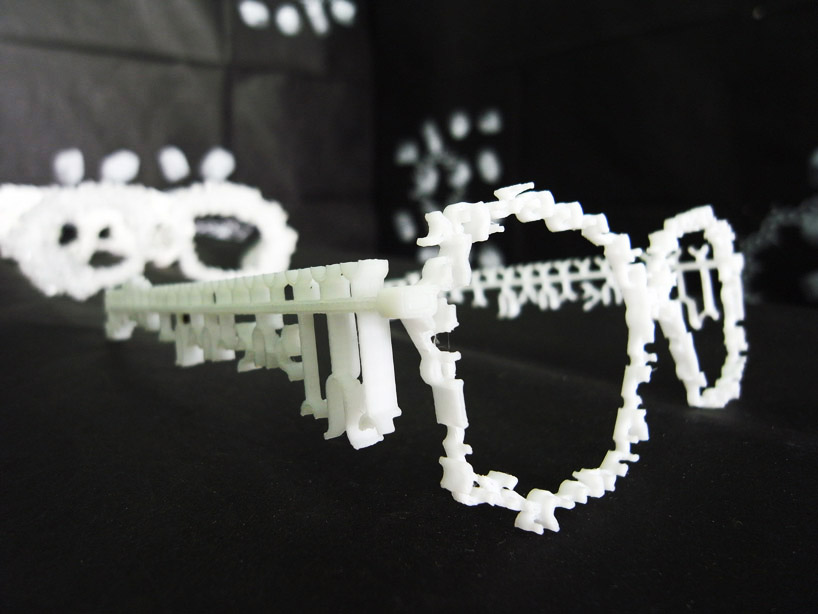 Sweetest 3D printing so far?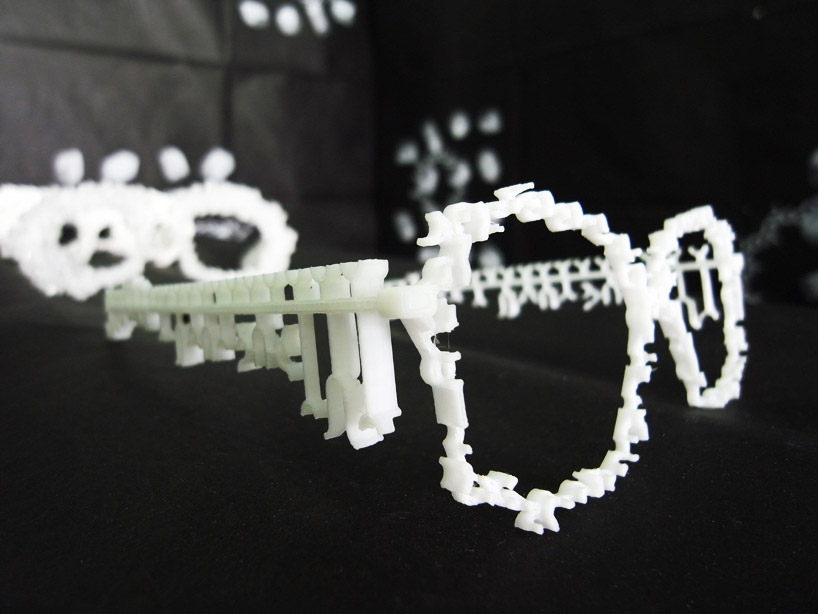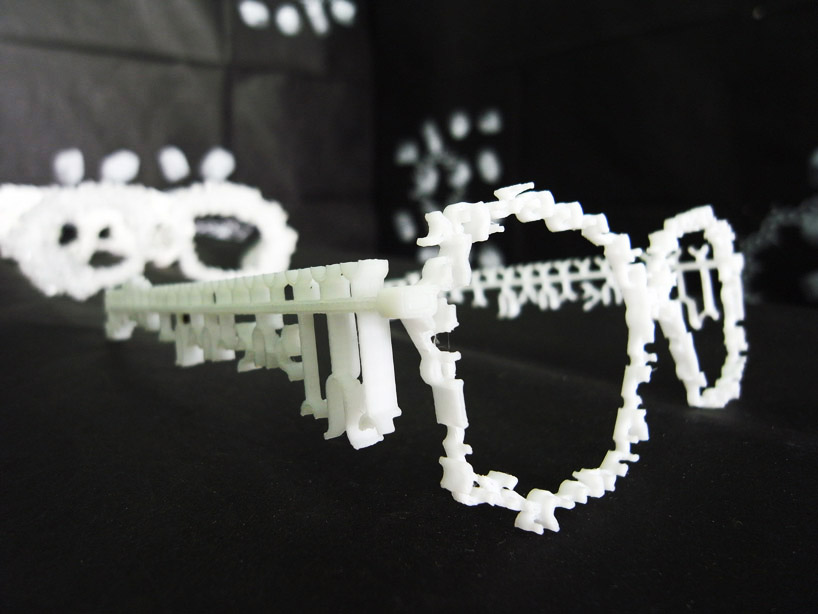 Design studio giffin'termeer for the Tokyo Designers Week 2011 have pushed the boundaries of 3D printing. In a novel time-based art approach designers Jess Griffin and Jim Termeer  grew sugar crystals on 3D printed substrates.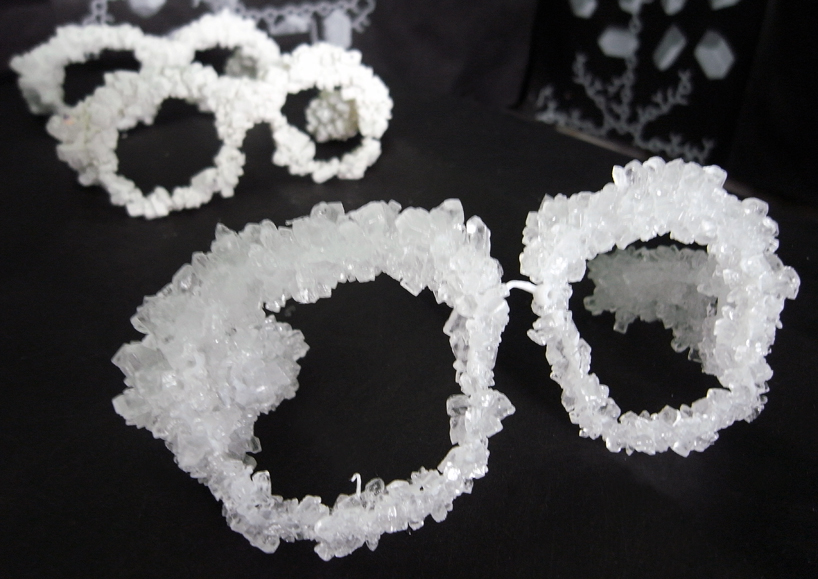 They utilised 3D scanning of sugar crystals at various stages of growth and produced 3D prints at each. Their methods of 3D scanning and 3D printing closely document each and every stage of growth, of which is a complete design in of itself, determined by the organic growth of sugar crystals from the 3D printed substrate.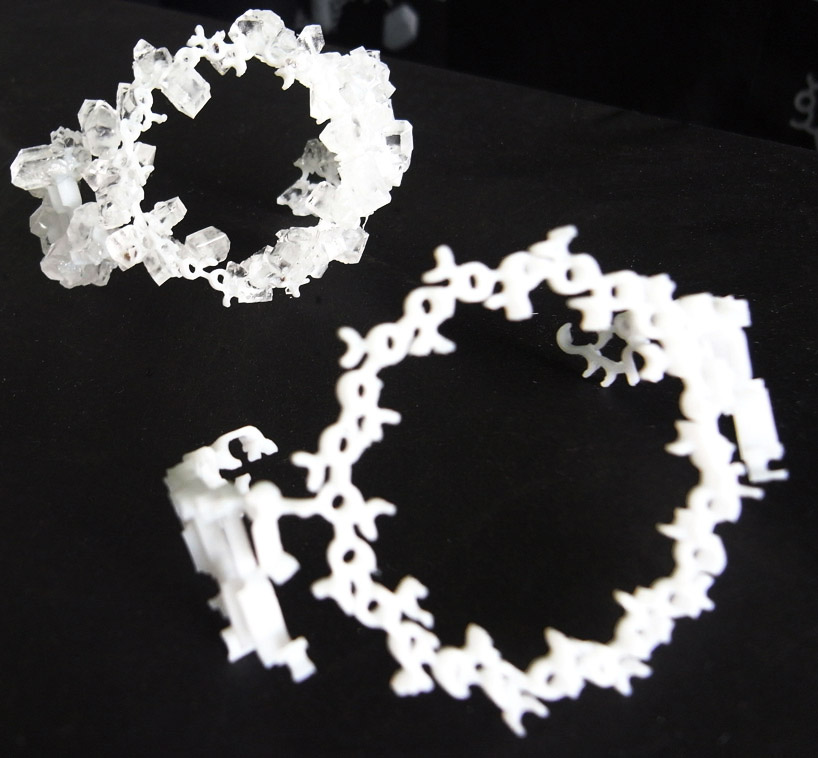 Science has previously used 3D printing as a digital record, however this is the first time I believe it has been applied to design. giffin'termeer's result is a set of products that include glasses Elton John would be proud to wear.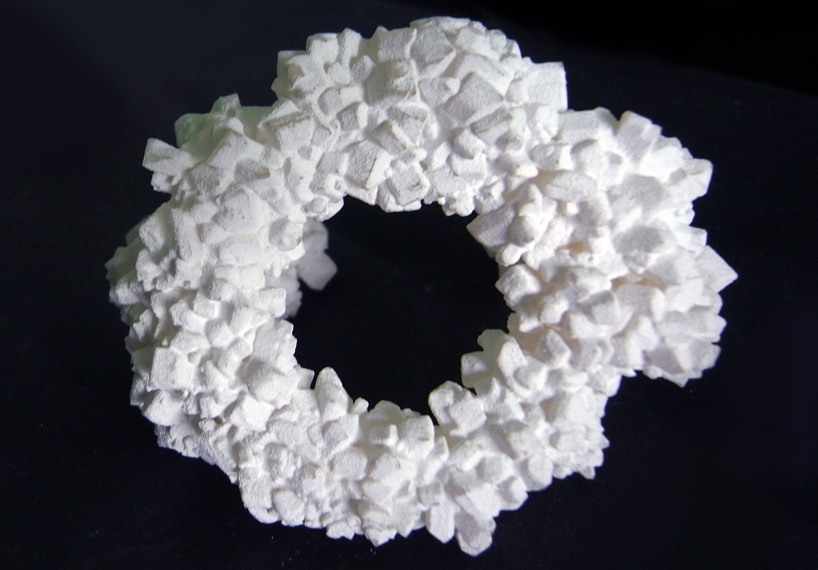 Via Designboom
---
David is an industrial designer from New Zealand. He contributes a weekly article on personal fabrication for Ponoko. Follow him on
Twitter