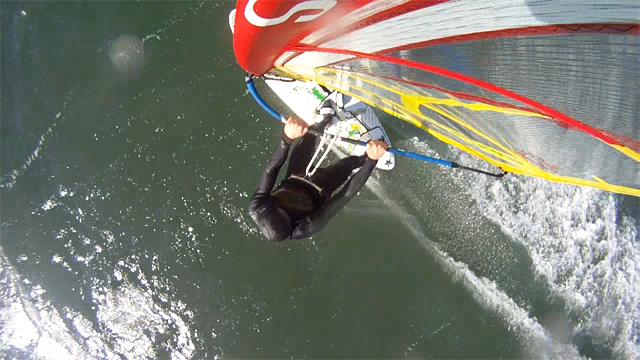 Windsurfing aficionado and tinkerer Sergey Menshikov shares his durable windsurfing camera mount.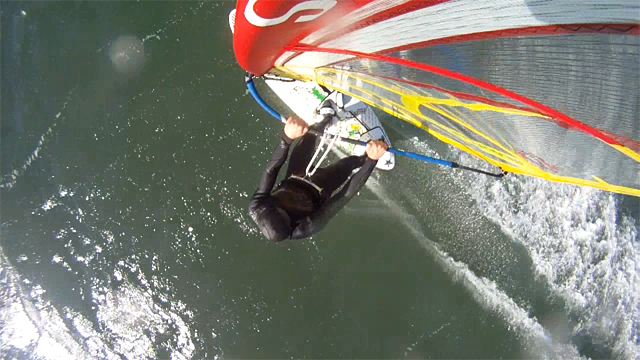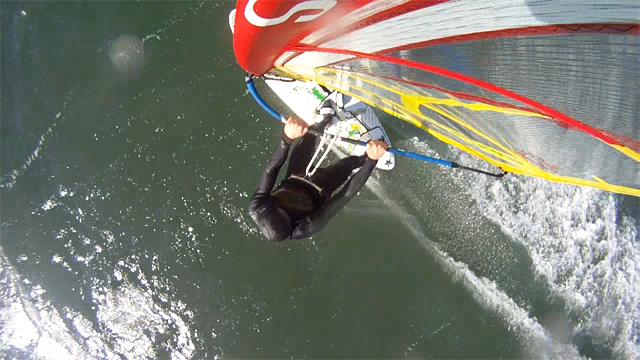 The beefy, waterproof GoPro camera has become a big item with adventurers, explorers, sportsters, and hackers alike. With its tiny price and tiny size, it's perfect for delving into places you wouldn't normally risk an expensive DSLR.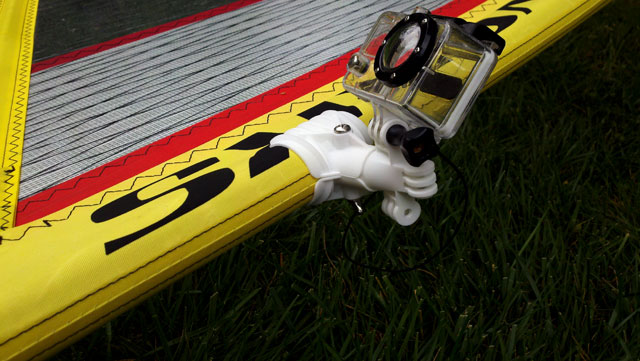 Sergey Menshikov, an avid windsurfer, came up with a clever way to record his windsurfing sessions handsfree using a 3d printed mount to tie his camera to his board's mast. It's made of a few pieces of printed nylon bolted together with common fasteners. Check out some video taken from the rig.
You get more detail about the project on his site http://trickcam.com/. He also has an entire series of mounts and devices for the GoPro here.
via Shapeways.