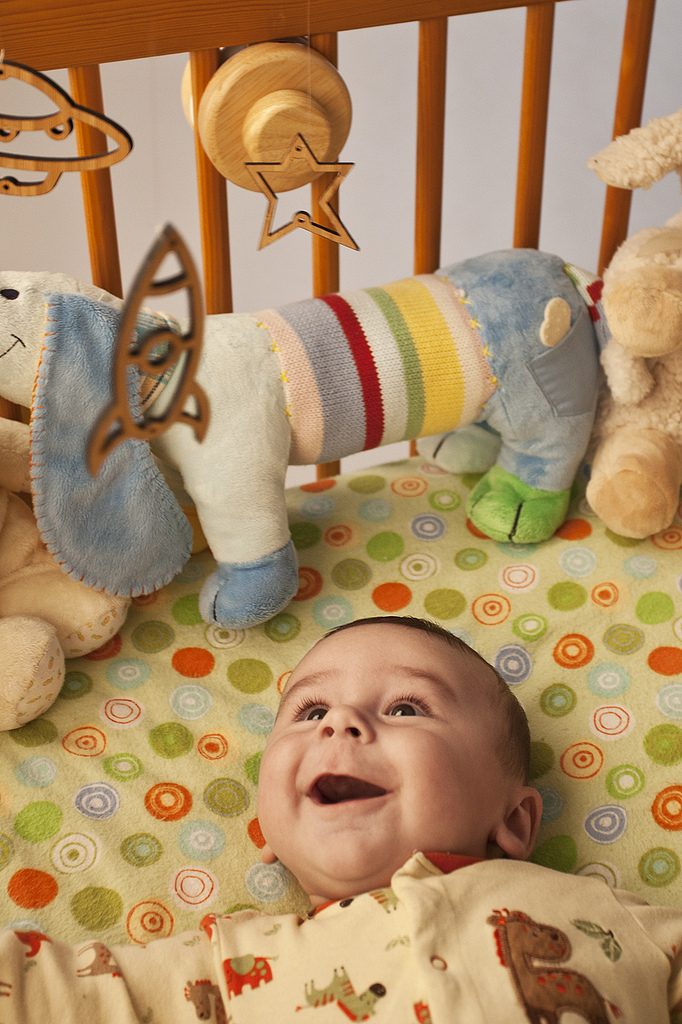 The Laser Cutter Roundup — a weekly dose of laser-cut love: #51
Hey, Sam here. I'm back collecting this week's posts from The Laser Cutter.
This week was kind of light again due to midterms (I was up for 36+ hours at one point), but I have some cool things to show you.
Above is Dululu Space Mobile laser cut by Umake.
After the jump, some art, some Halloween fun, a box, and a map…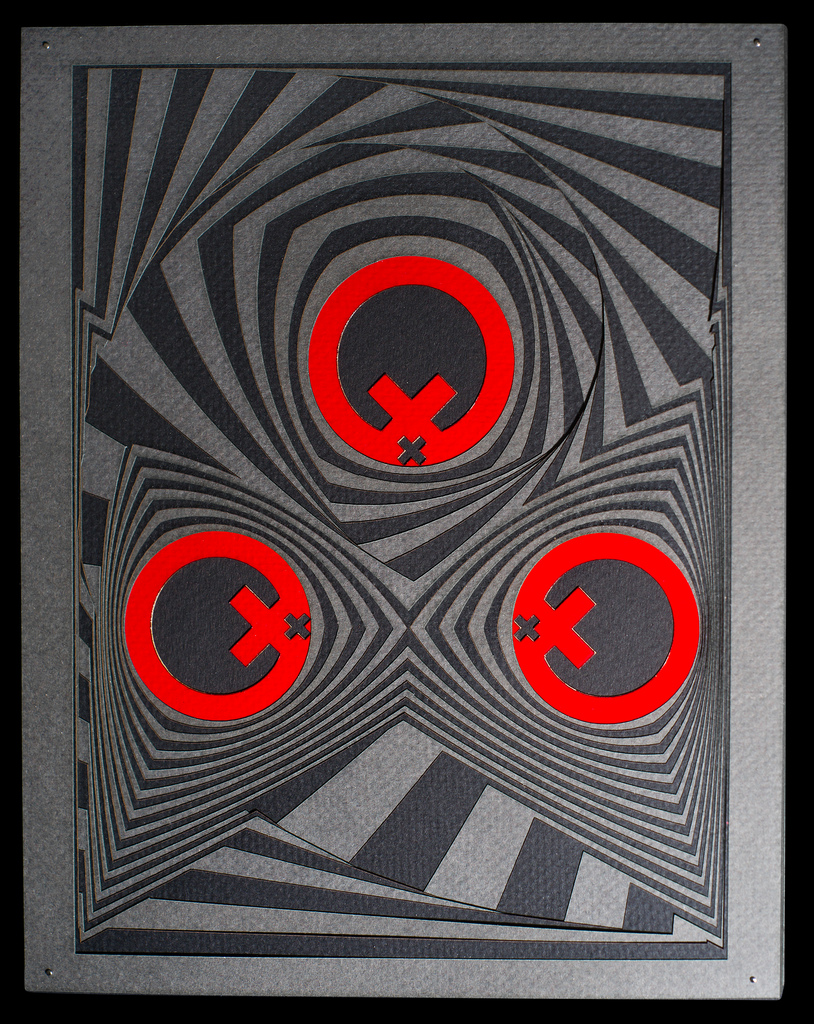 Above is Dark Siren, s new laser cut work from Nicole Aptekar.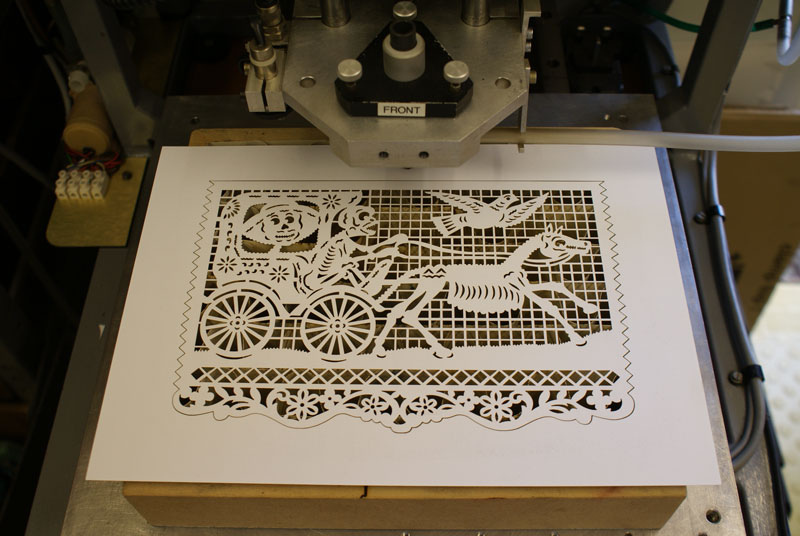 Above is a Papel Picado laser cut (instead of being traditionally hand-cut). Courtesy of tweakie.cnc.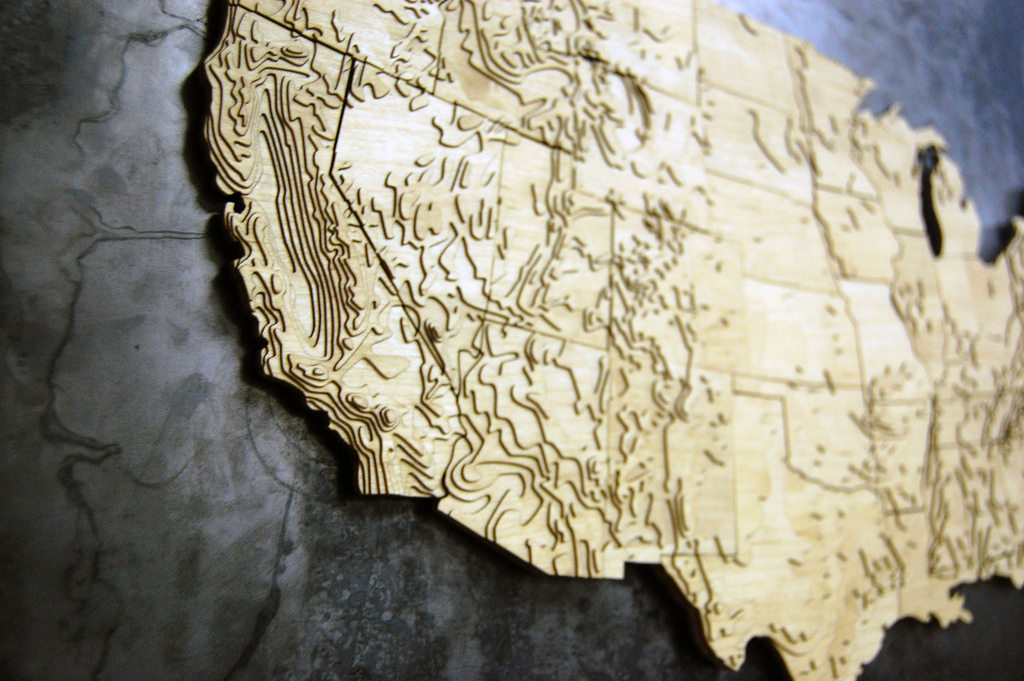 Above is a magnet map (a puzzle with each state fitting together with maganets) from ADX Portland.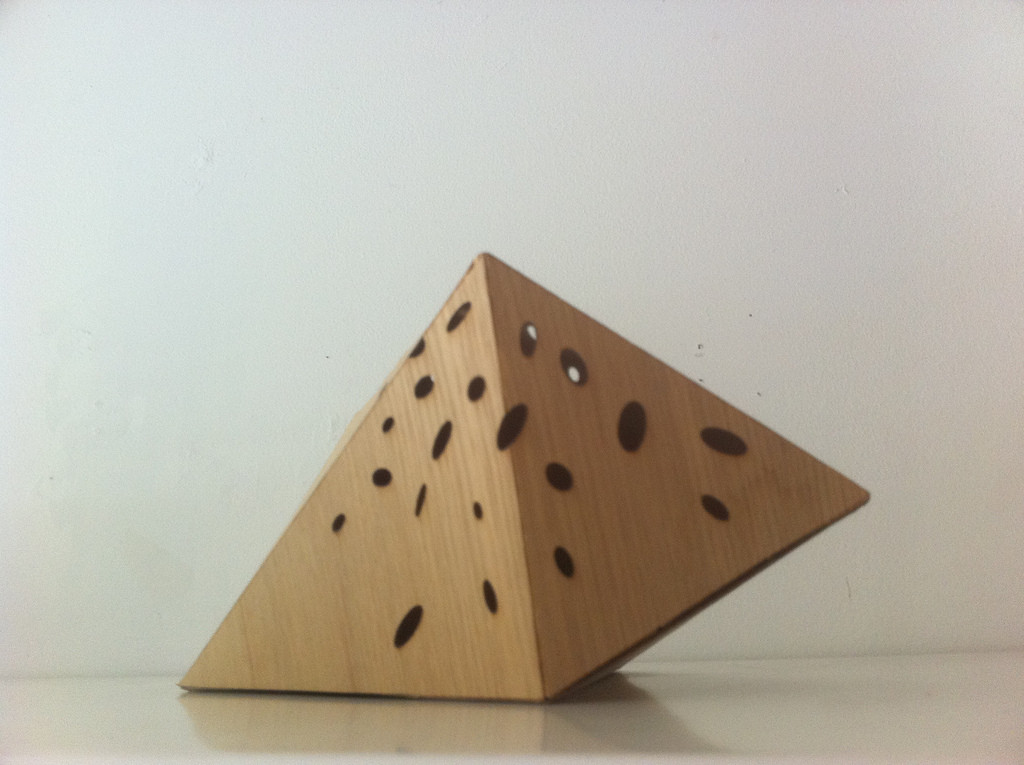 Above is a laser cut box made from wood veneer from Mahsa Vanaki.