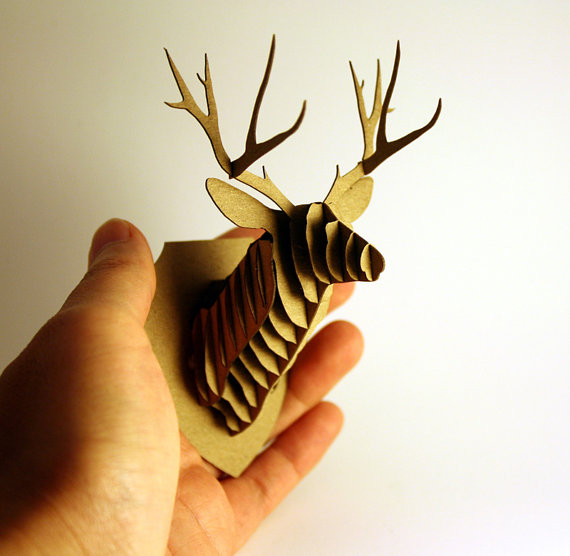 The Laser Cutter Roundup — a weekly dose of laser-cut love: #50
It's the 50th TLC roundup!
Above is a dollhouse dear from Ann Nguyen of Amazing Miniatures.
After the jump, fashion, an obscure reference to a old MTV show, and music …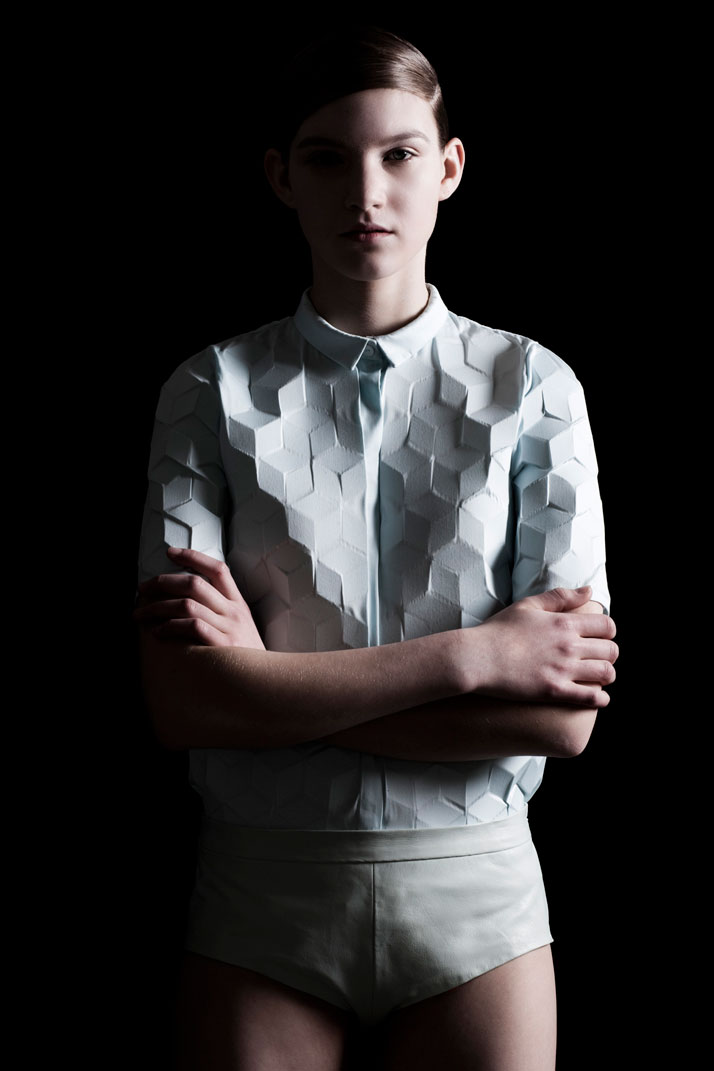 Above is Alba Prat's new collection, Digitalized features laser cut panels. See more at yetzer.com.
As it turns out the above is not actually laser cut – Alba did the previous collection of Synthetic Ocean that was – you've probable seen it.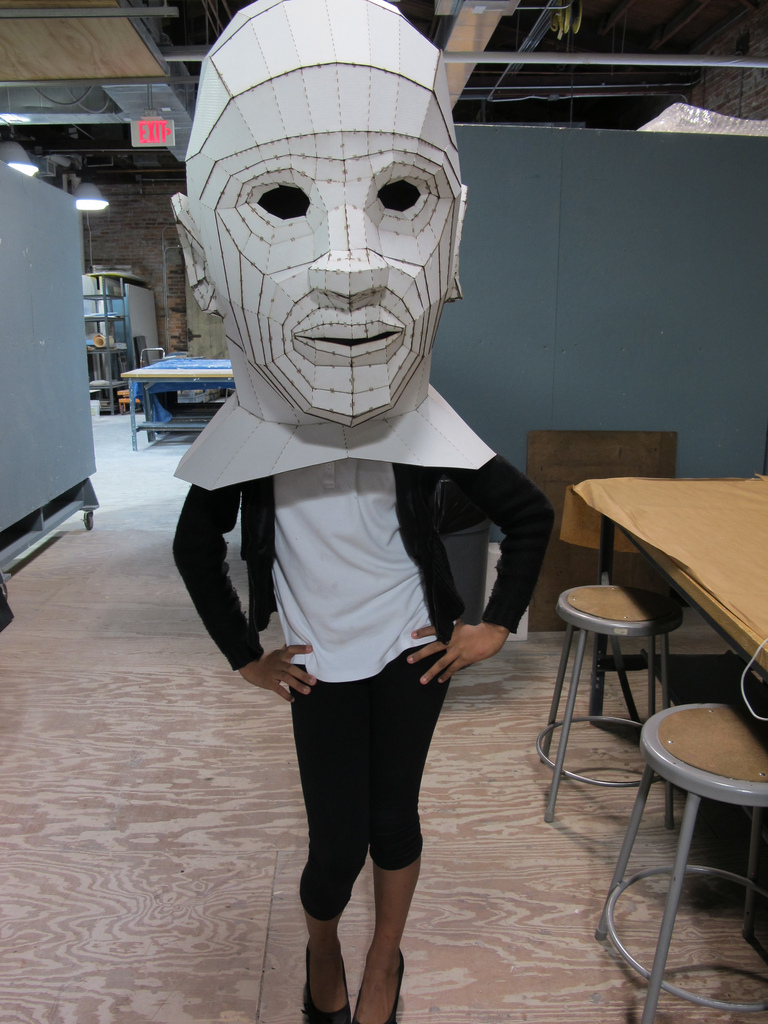 Does anyone remember that amazing MTV cartoon called The Head? This is another amazing work courtesy of Andrew F. Scott (not pictured).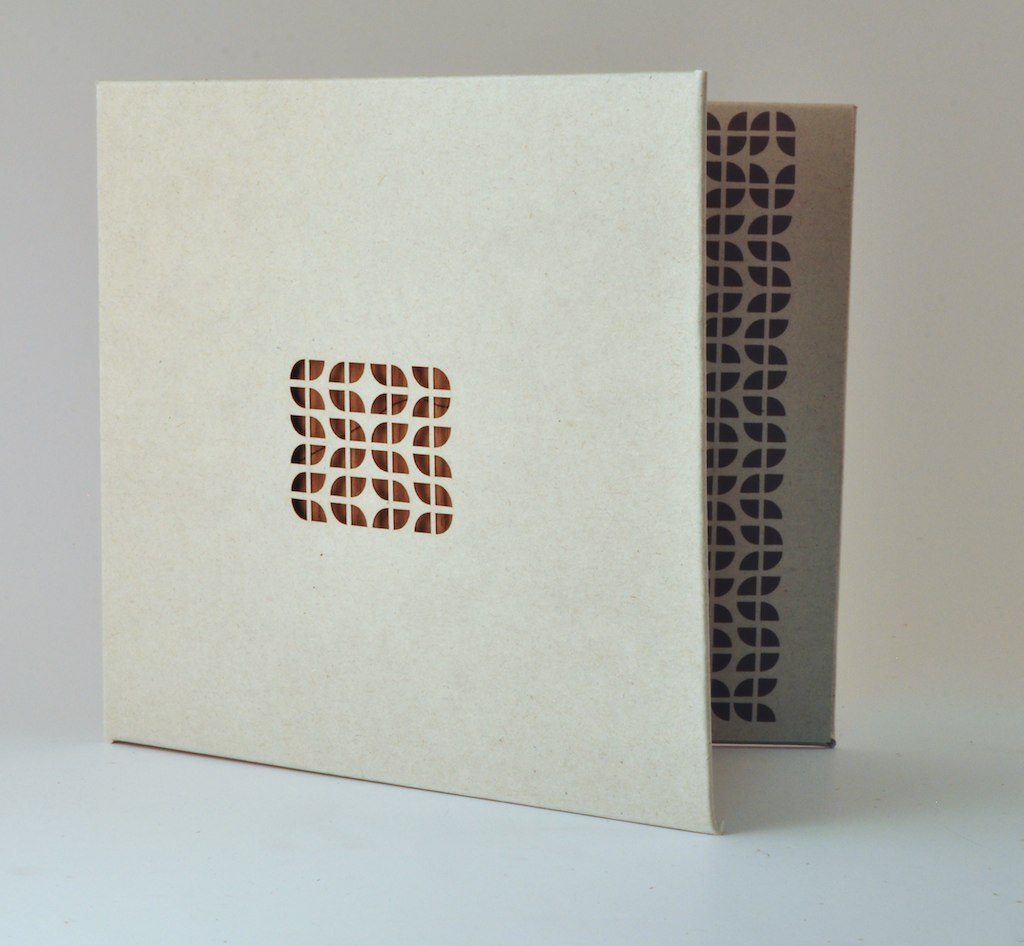 Above a CD sleeve from Candyspotting.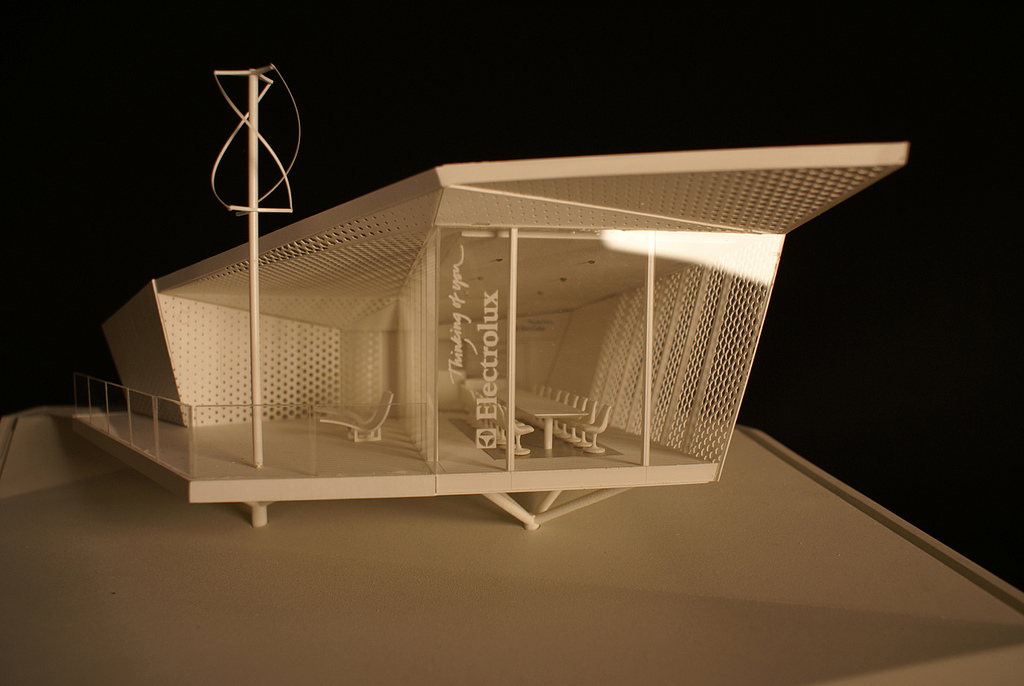 Above is another very nice architectural model from ONEOFF.
Two other stories:
A video from Shandy Brown of his Kickstarter for his Catan Board.
And a video of a very cool bike light laser cut from acrylic by Jin Tsubota – so cool in fact that his bike was stolen.