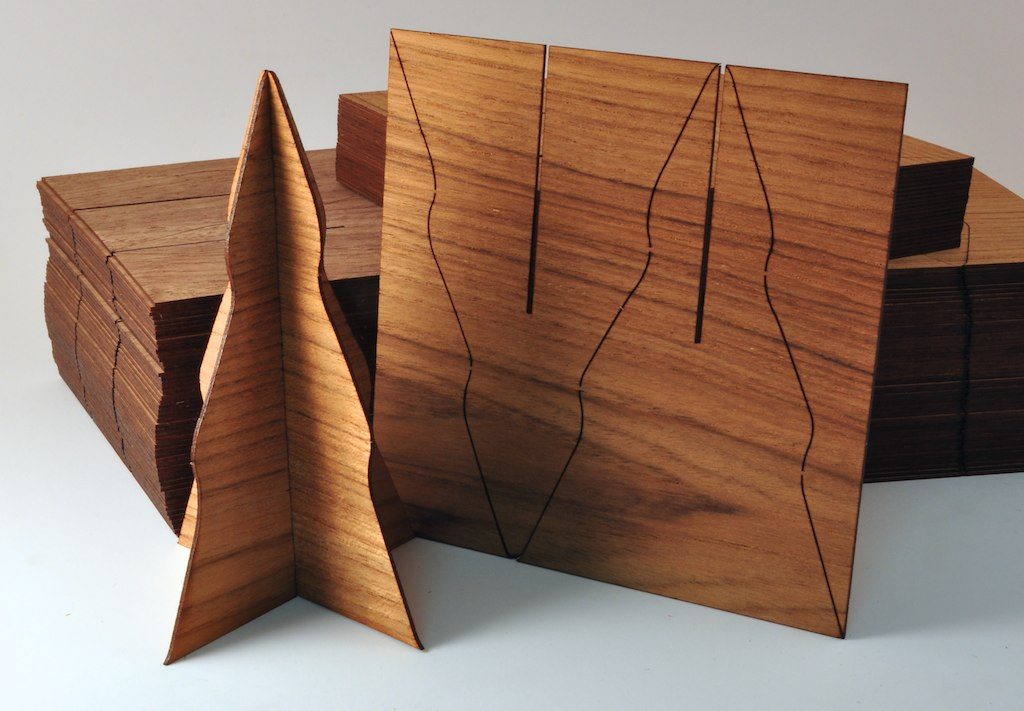 The Laser Cutter Roundup — a weekly dose of laser-cut love: #49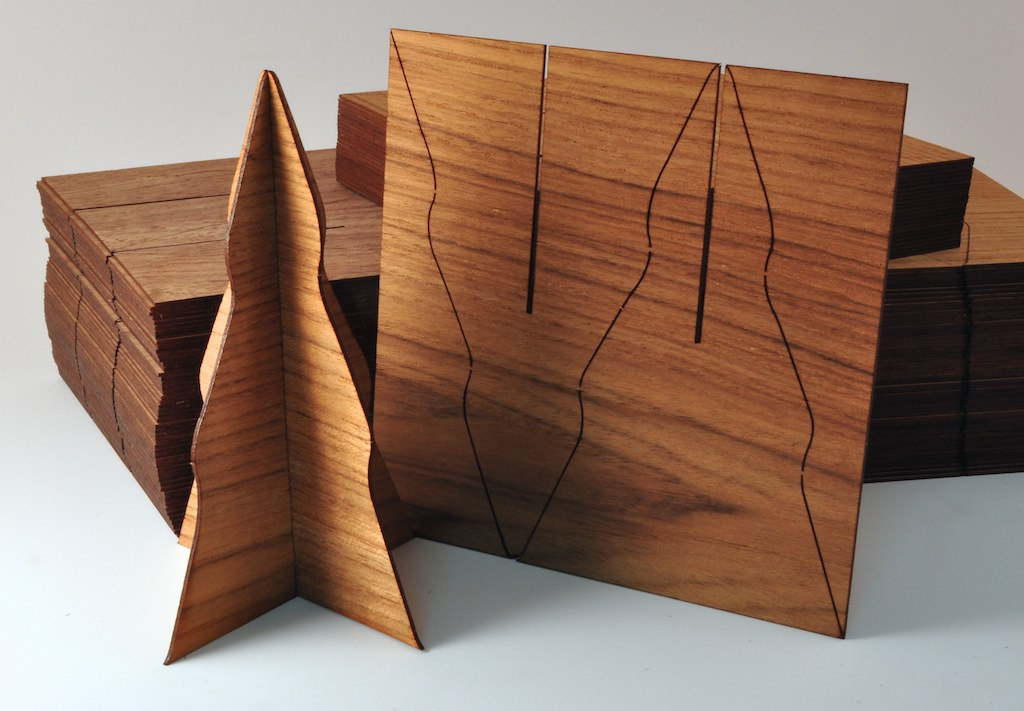 Hey, Sam here. I'm back collecting this week's posts from The Laser Cutter.
Above are punch-out trees from Candyspotting that are designed to go with wedding invitations and be brought to the ceremony as table decorations!
After the jump, more candyspotting stuff, coyotes, wedding invitations (!),  a pawnshop and an assassin…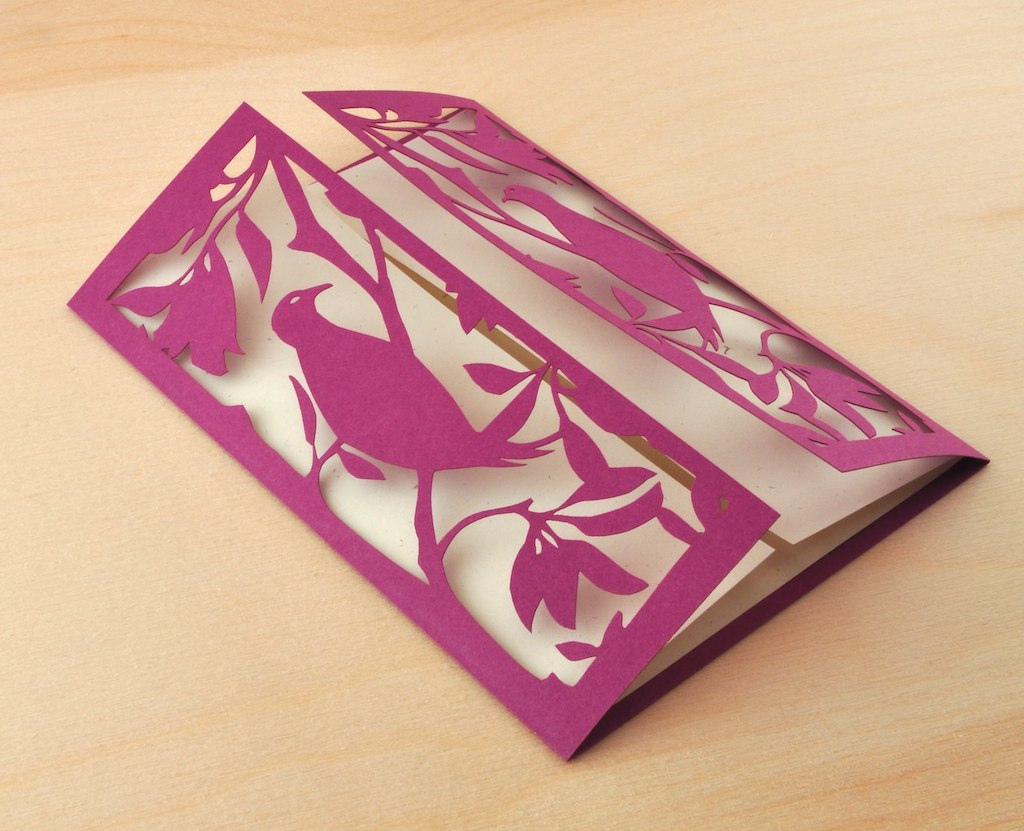 Above  is a laser cut invitation by our friend Sarah Holbrook of Candyspotting and designed by Holler & Whistle.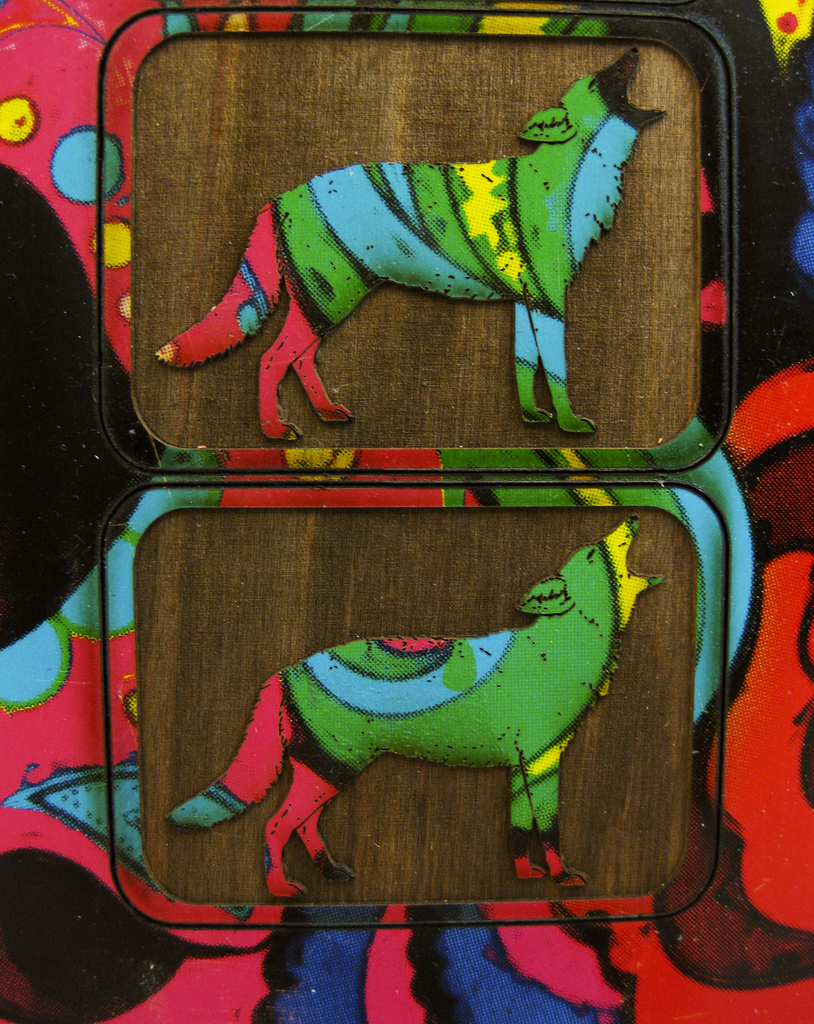 Above is a coyote belt-buckle laser cut from a reclaimed skateboard by Mukee.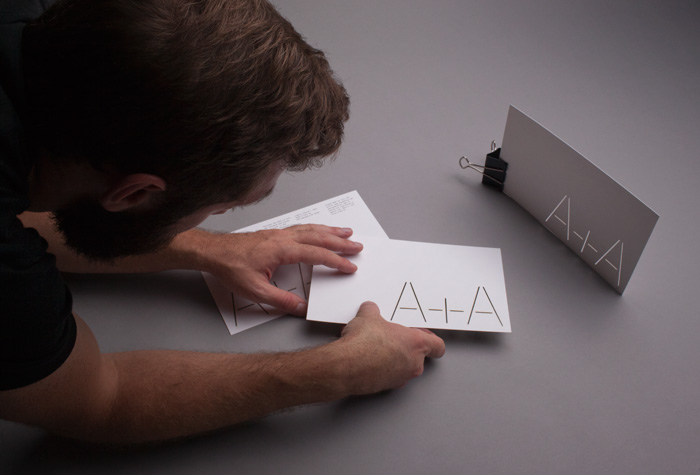 Above is another wedding invitation this time from Matthew Wahl.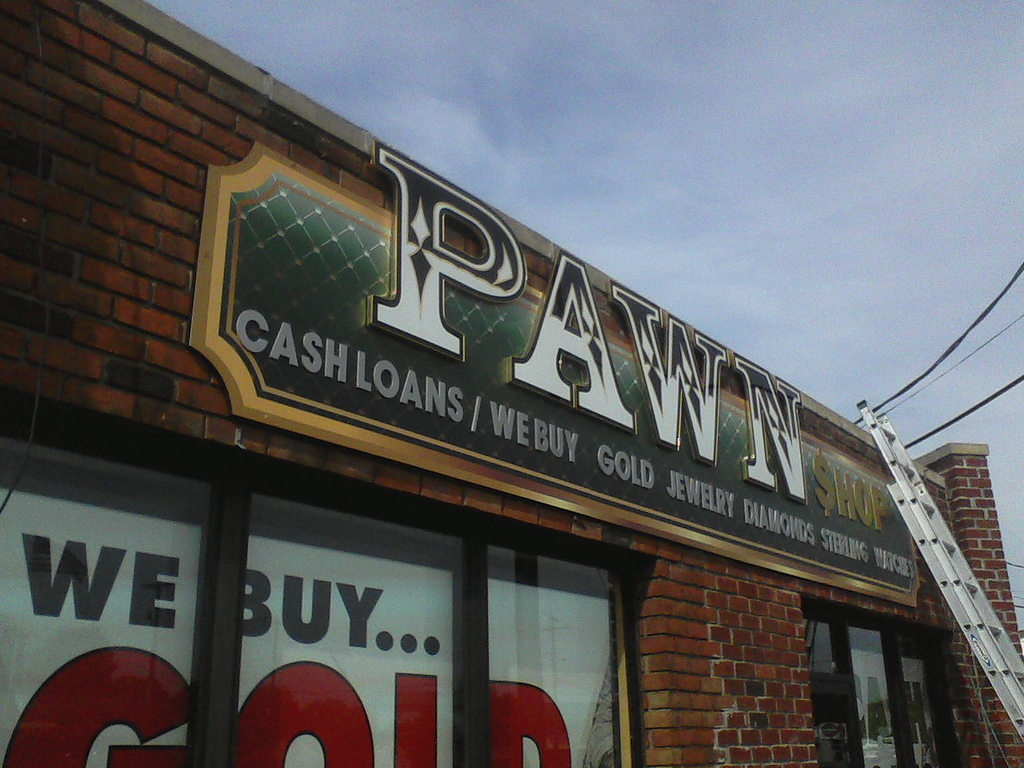 Above is a laser cut pawnshop sign from Thomas Baumann.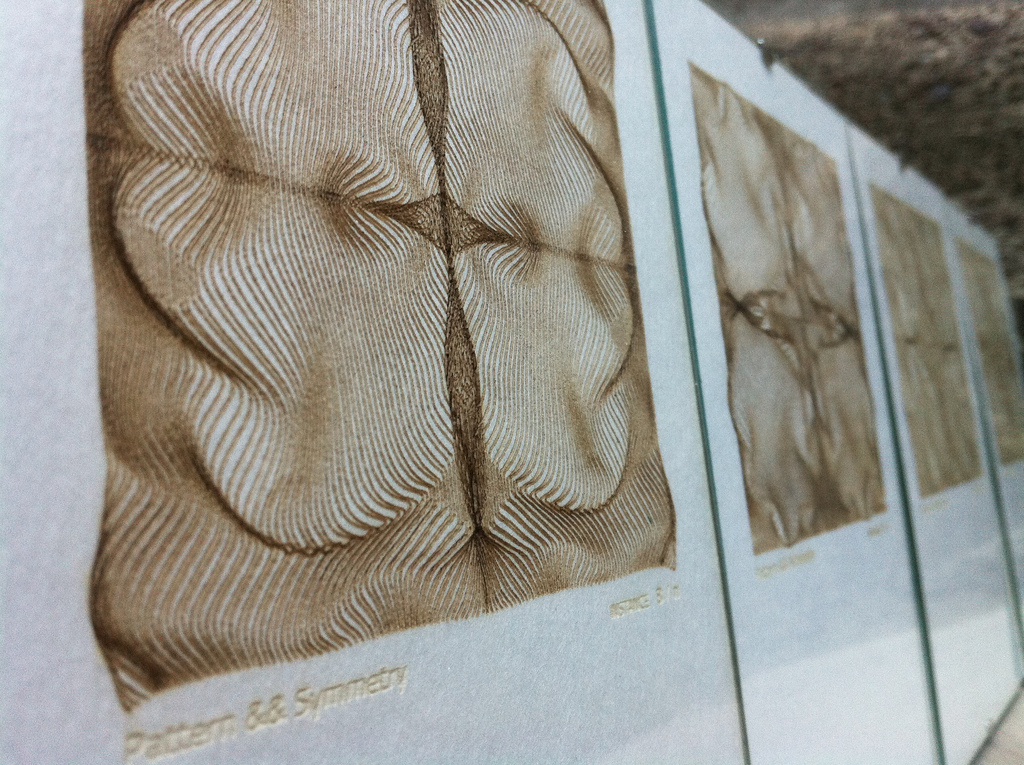 Above is a laser etched work  on cardboard by Madeline Gannon.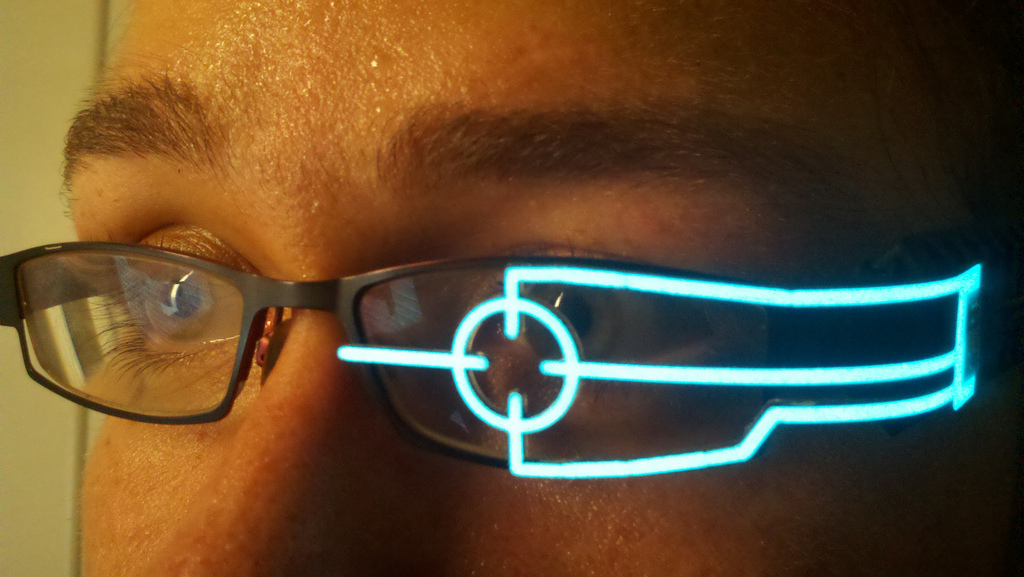 Above is an assassin's eye reticle laser cut El Sheet from Chris Myles.