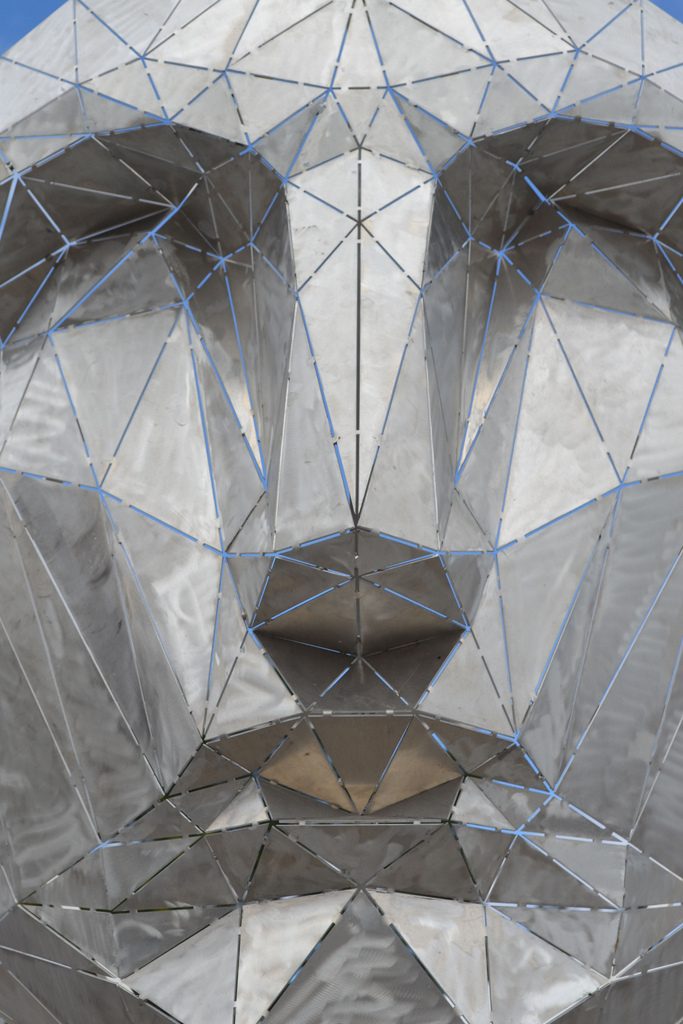 The Laser Cutter Roundup — a weekly dose of laser-cut love: #48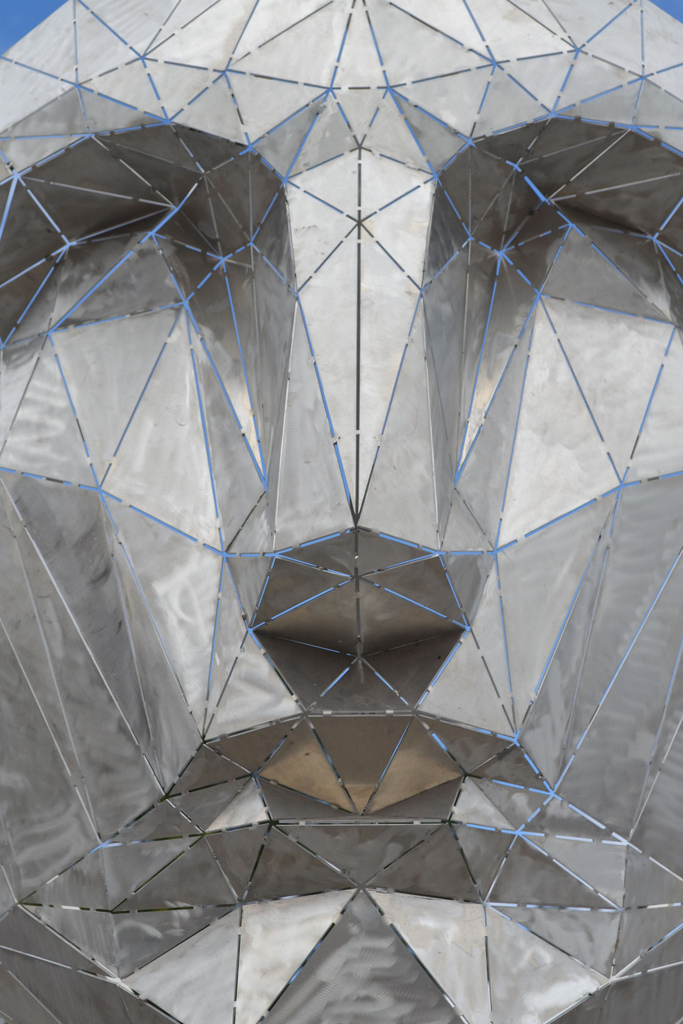 Hey, Sam here. I'm back collecting this week's posts from The Laser Cutter.
Above is a laser cut steel work by John Belardo courtesy of KaDeWeGirl.
After the jump, iPads, leaves, cats,  butterflies and something not laser cut at all…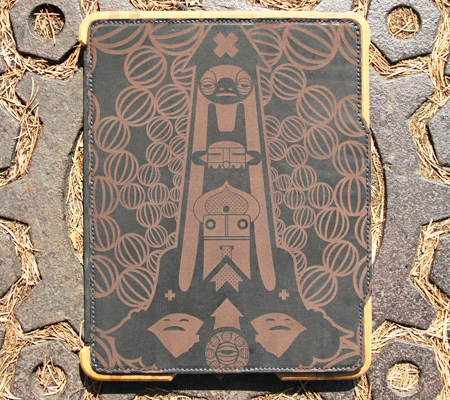 Above is an iPad2 case from TLC's friend Damion Silver and produced by Grovemade.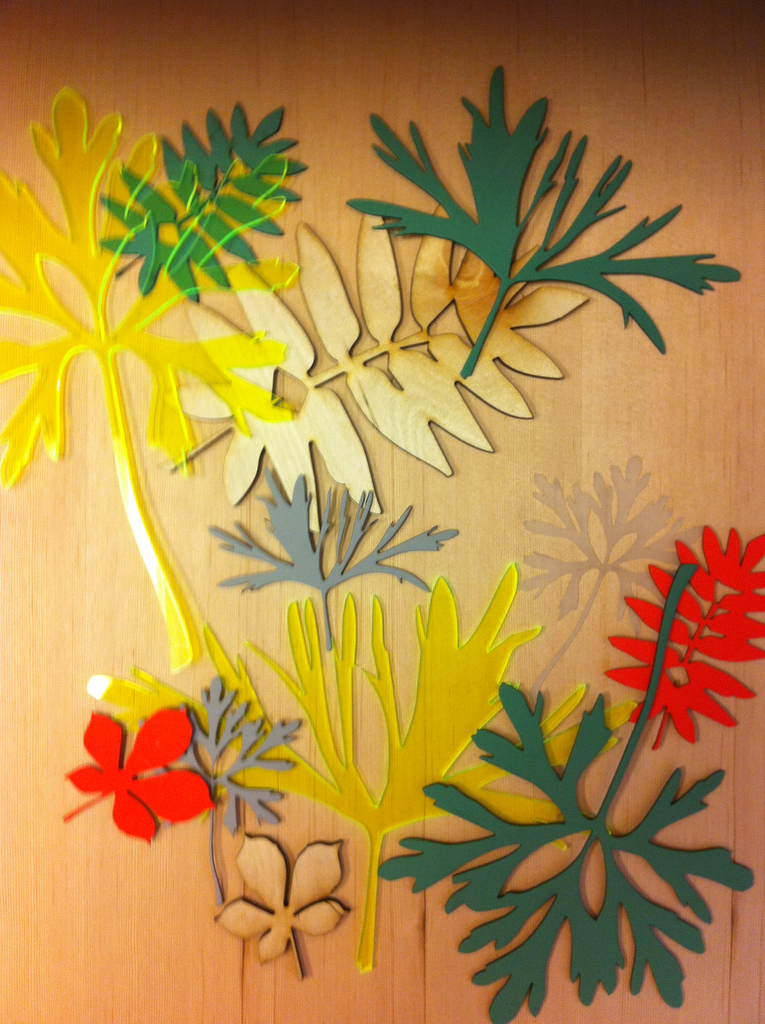 Above are laser cut wood and acrylic leaves from Mahsa Vanaki.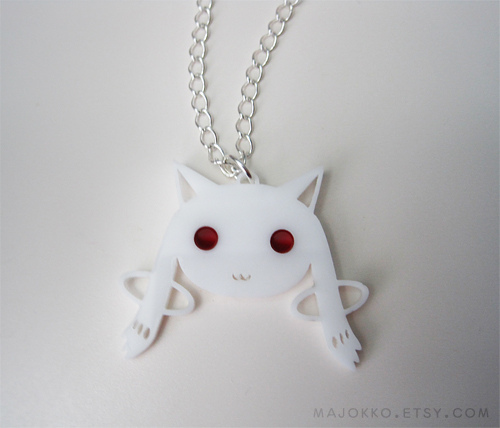 Above is a laser cut acrylic necklace from Mojokko.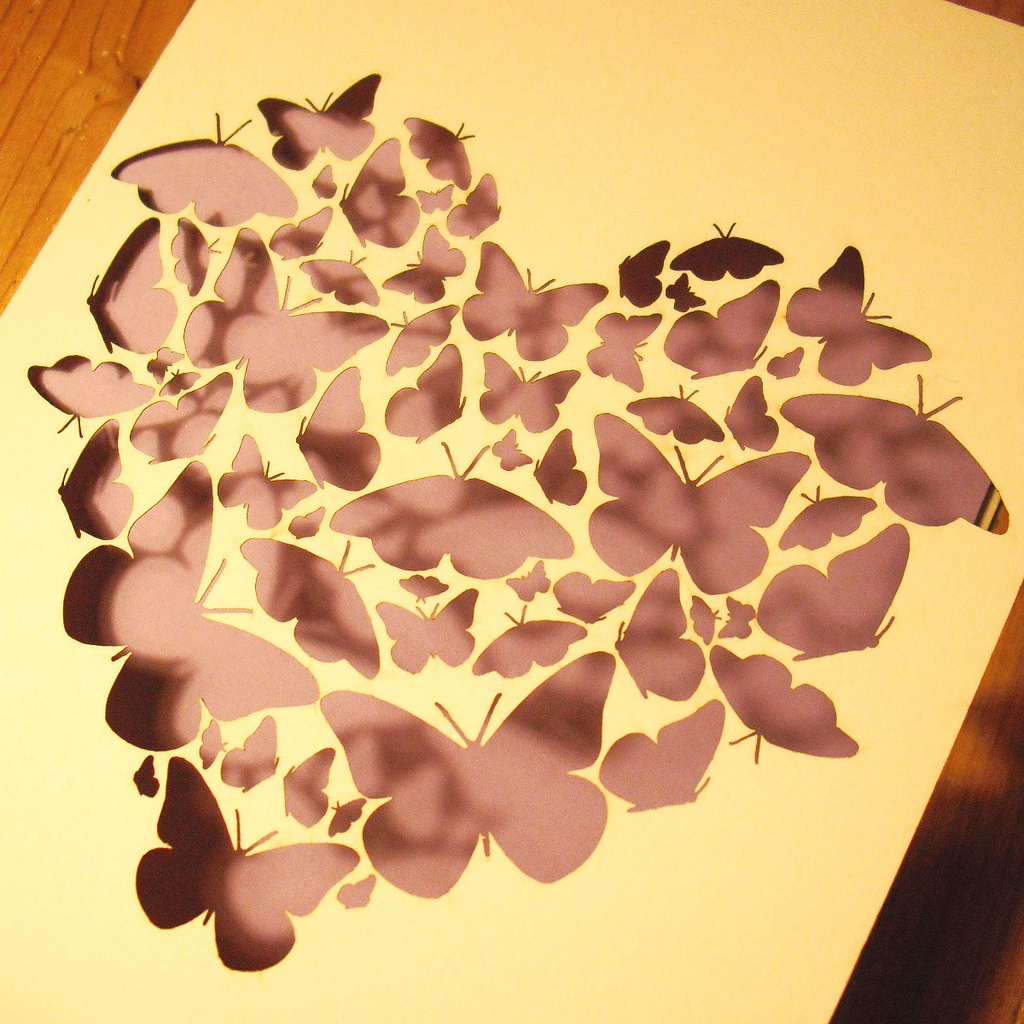 Above is a wedding invitation from Boris and Doris.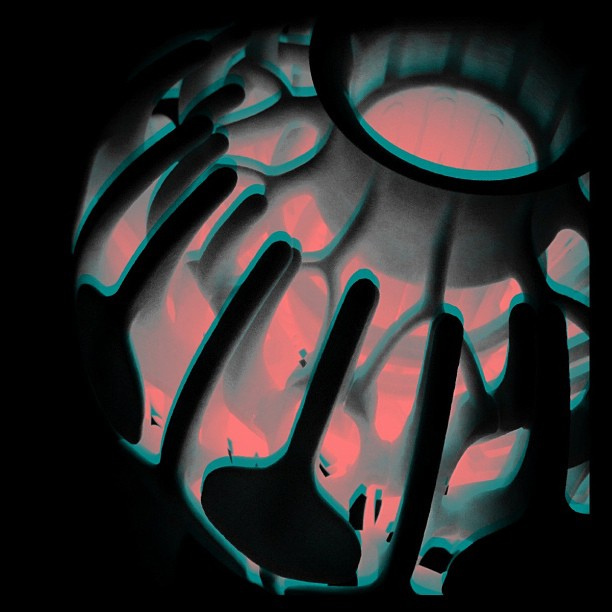 Above is a laser cut lamp is from London Design Week and it courtesy of Ikebana Jen.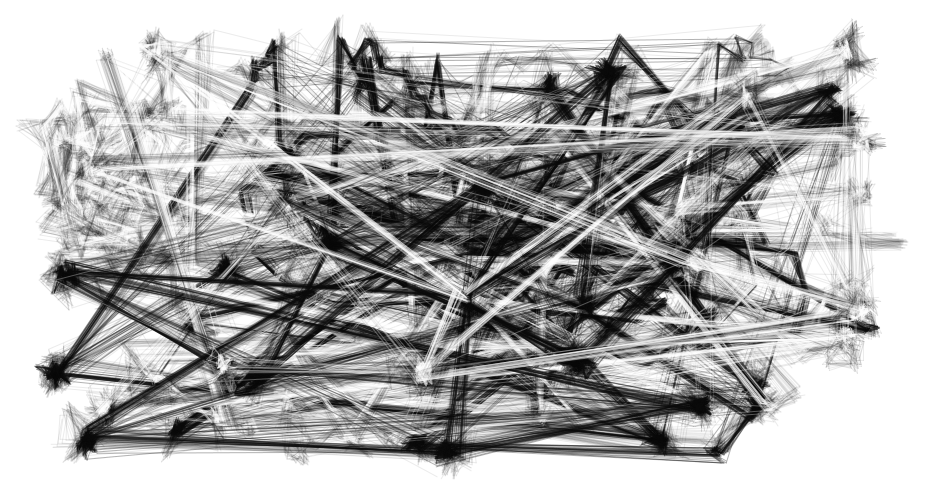 This comes from Joao Martinho Moura who was looking for someone to laser cutting for him – I know it doesn't look that impressive, but go to his site and Tri-Lines for yourself – it is so cool!