A new exhibition celebrating making and craft.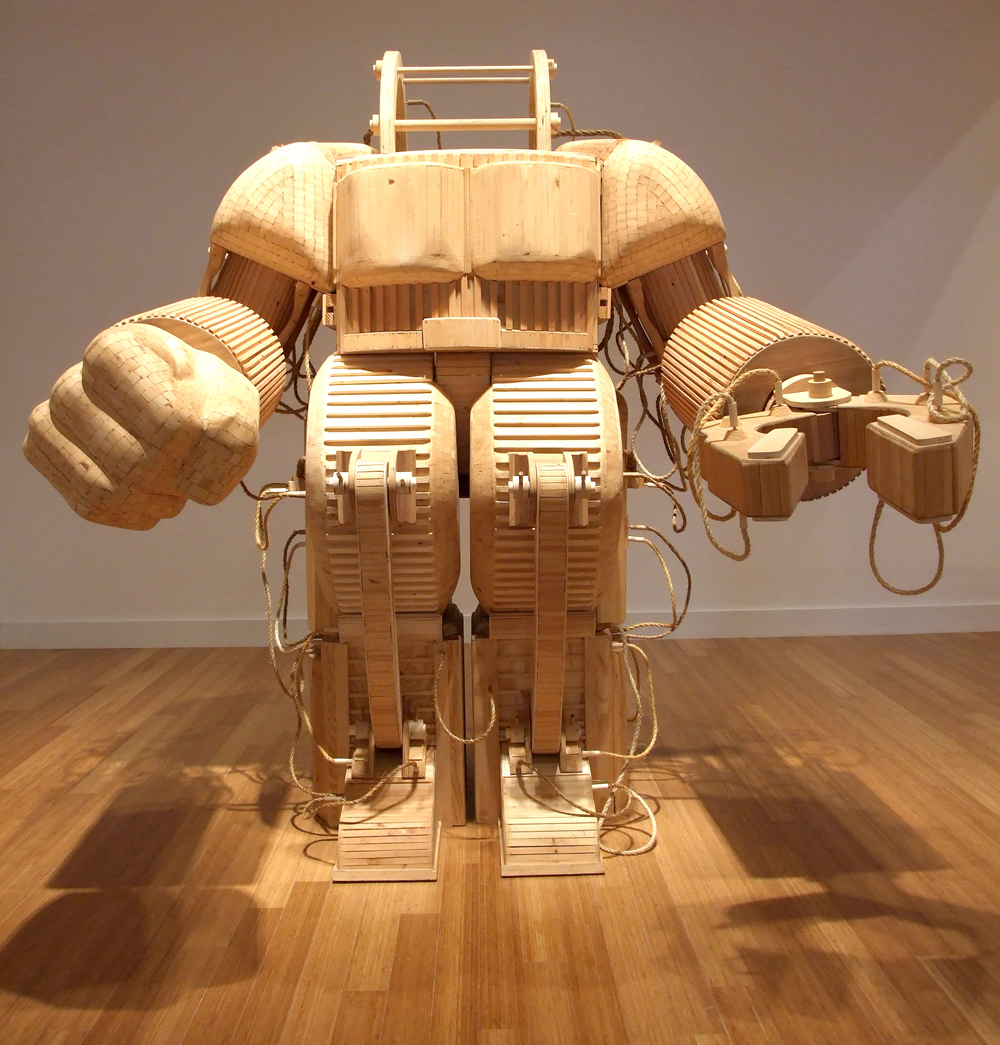 The Victoria and Albert museum, possibly the world's premier museum of applied arts, is currently showing an exhibition dedicated to making.
The exhibition consists of 100 exceptionally well-made objects from amateurs and professionals around the world. The objects range from beautiful to simply odd (my favorite kind). There is even a Makerbot in the show.
Power of Making is an exhibition about the breadth and depth of craft's presence in modern life. The featured objects have been selected to highlight both age-old skills and contemporary techniques, from traditional stone walls to machines that can make other machines. Each exhibit demonstrates refined craftsmanship, meticulous control or ingenious application.
Keep reading for more images.