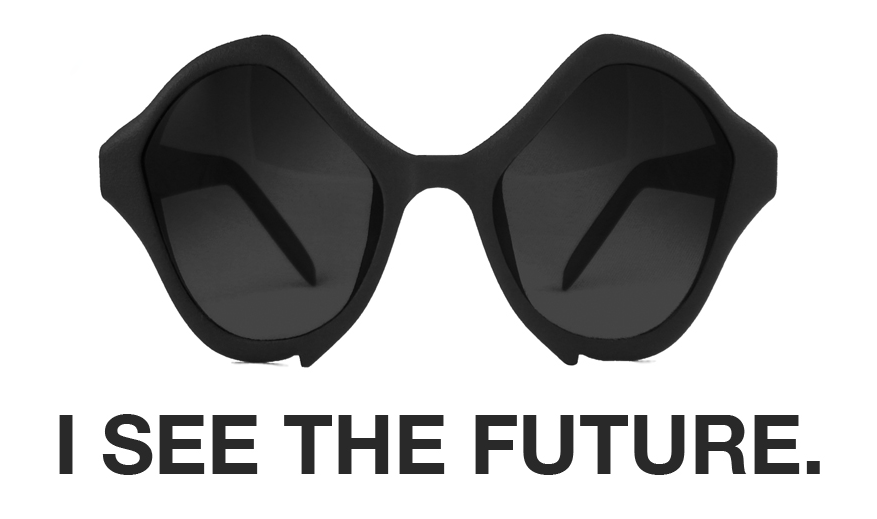 Make Eyewear is trying to bring eyewear into the 21st century.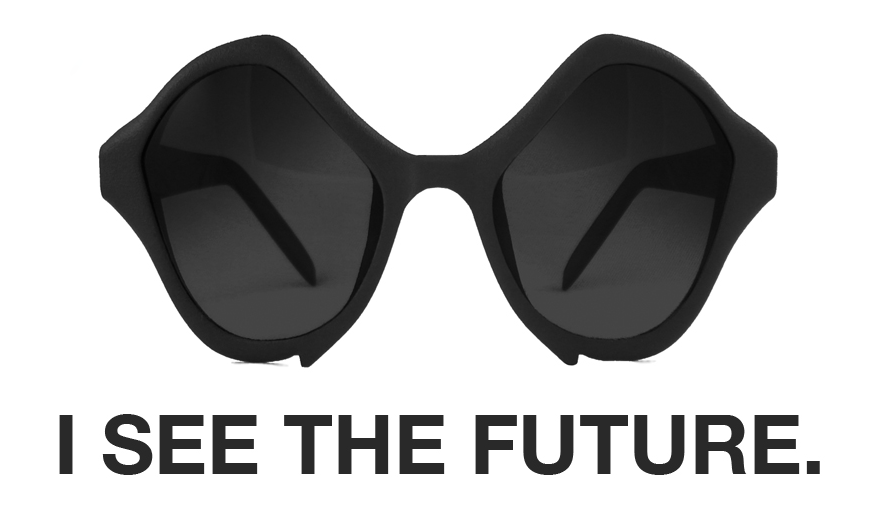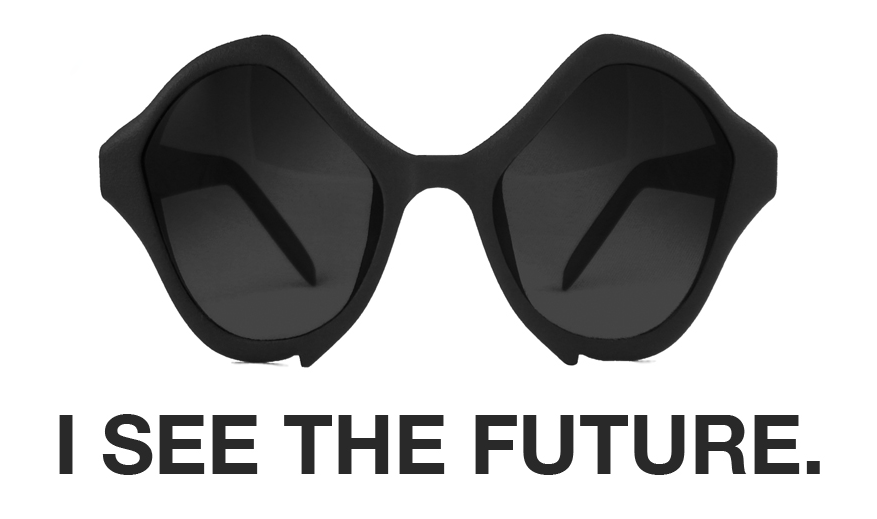 Make Eyewear is a recently launched company with the stated goal of creating "a new vision for modern eyewear." I'm not sure if the pun was intended, but I appreciate the sentiment. They offer a selection of frame styles that you can customize by lens type, color, and size. I am particularly intrigued by the customized sizes since I have a hard time finding glasses to fit my enormous head.
In addition to their standard frame styles, you can also work with them to create a completely custom set of frames.
We previously mentioned another 3D printed glasses startup OYO Glasses. They are set to launch sometime this year.