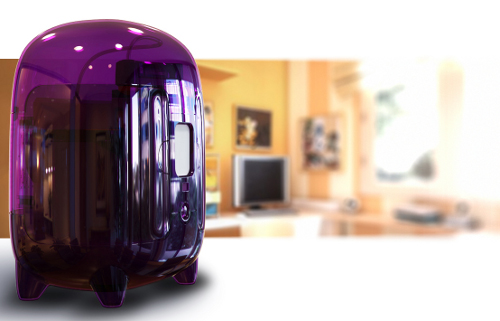 What would a 3D printer that would work in the home look like?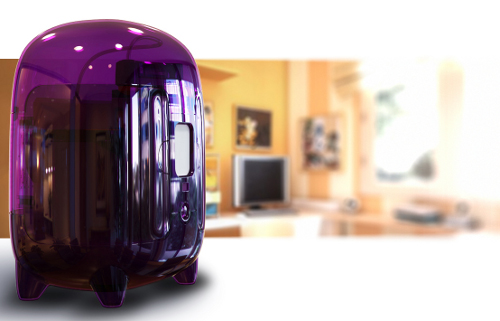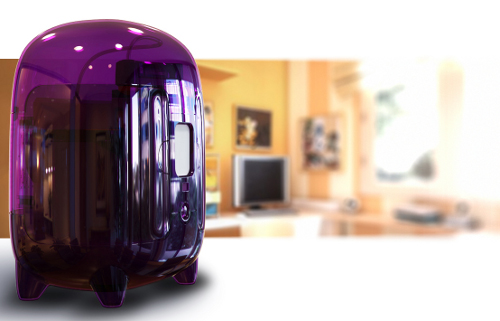 It was bound to happen – 3D printers in the home, but I am surprised and excited about the pace of public awareness of 3D printing.
Until recently, 3d printing has been referred to more commonly as rapid prototyping, owing to it's original purpose and use by designers and engineers in industry.
The emergence of affordable kit-set 3d printers such as Makerbot and RepRap machines opened the market to makers at home, but the thinking behind Origo is to make a 3D printer that just works, no assembly required. It is aimed at people who just want an appliance like a microwave oven or toaster for cooking, rather than wanting to put it together themselves and tinker with it.
Currently Origo, which exists as a concept is analogous to what occurred in desktop publishing when affordable printers were developed for home and small business use. Origo is aimed at children who want to create their own toys. Designers Artur Tchoukanov and Joris Peels feel that kids are less restrained with their thinking and so perfect for a personal fabrication technology that has few restrictions.
via Origo
---
David is an industrial designer from New Zealand. He contributes a weekly 3D print or CNC article for Ponoko. You can follow him on Twitter 
@dizymac