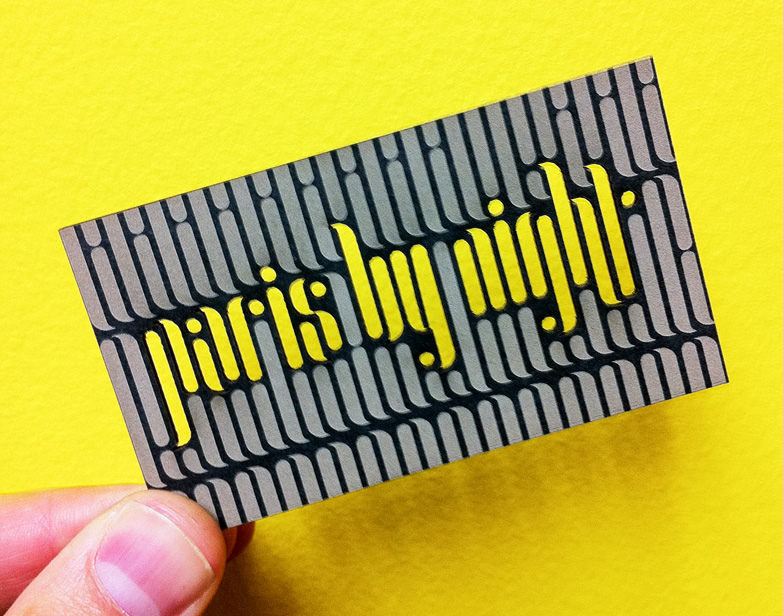 The Laser Cutter Roundup — a weekly dose of laser-cut love: #47
Hey, Sam here. I'm back collecting this week's posts from The Laser Cutter.
Above is a laser cut business card from b-type design.
After the jump, a castle, a mats, a stadium, chairs and some friends…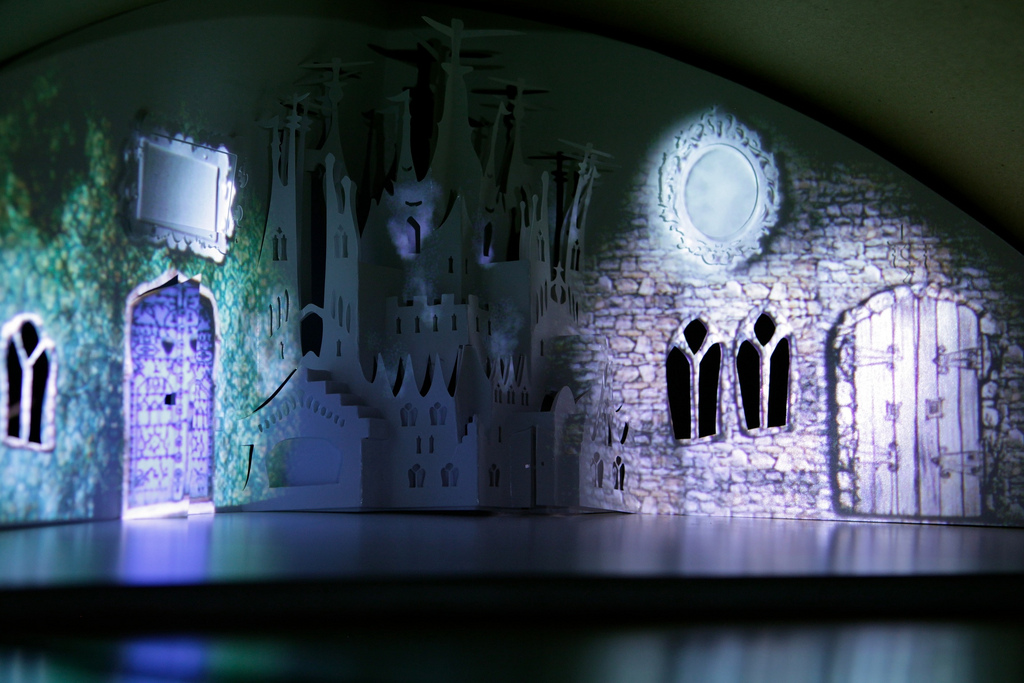 Above is a laser design (with projection) for a stage production of Howl's Moving Castle (seems to based on the book, not Miyazaki's movie). Read more HowlsCastle.com.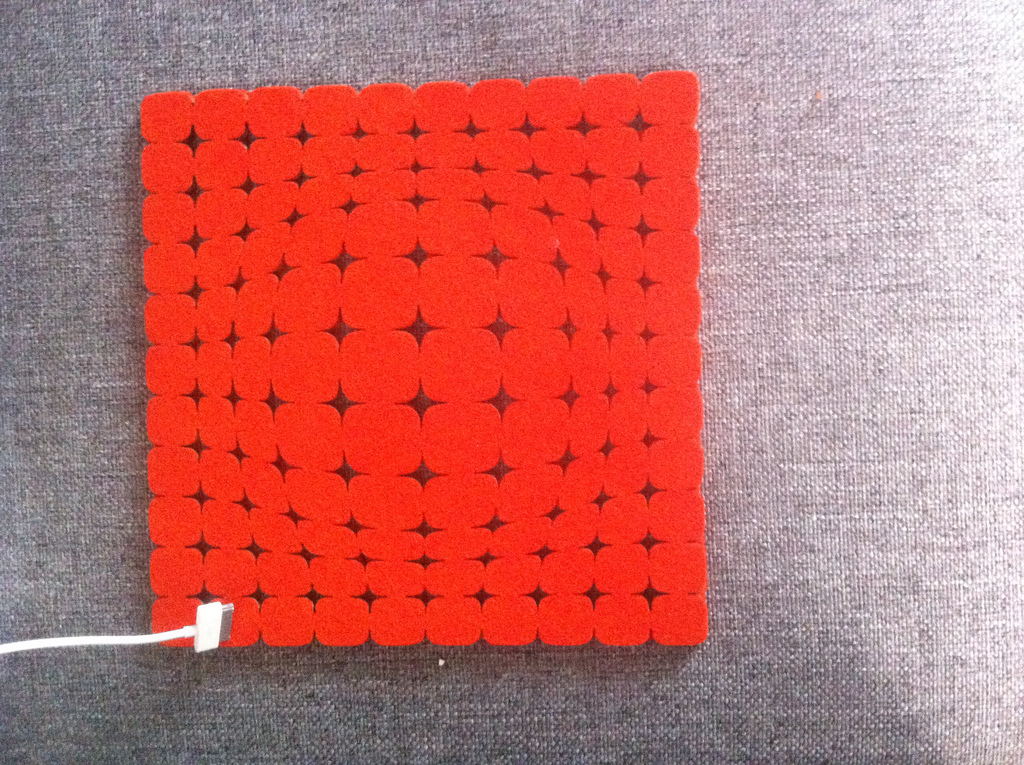 Above is a felt place mat laser cut from .25″ felt by mahsa_vanaki.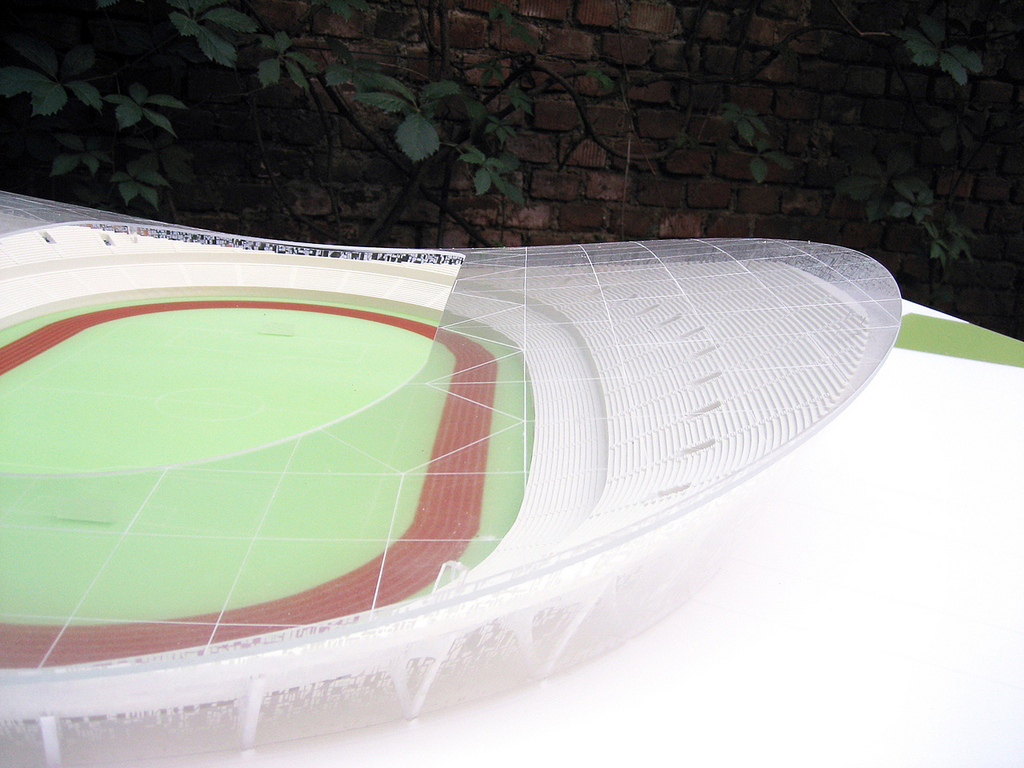 Above is Stadio Iraq a laser cut architectural model via ONEOFF.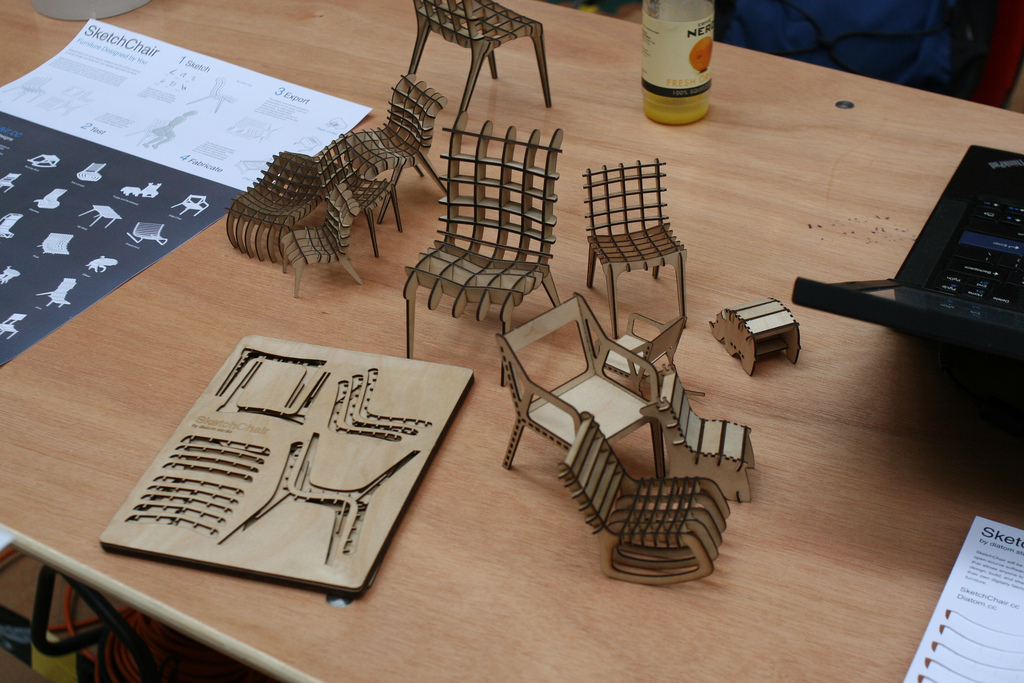 Above are tiny chairs from the Brighton Mini Maker Faire by John Honniball.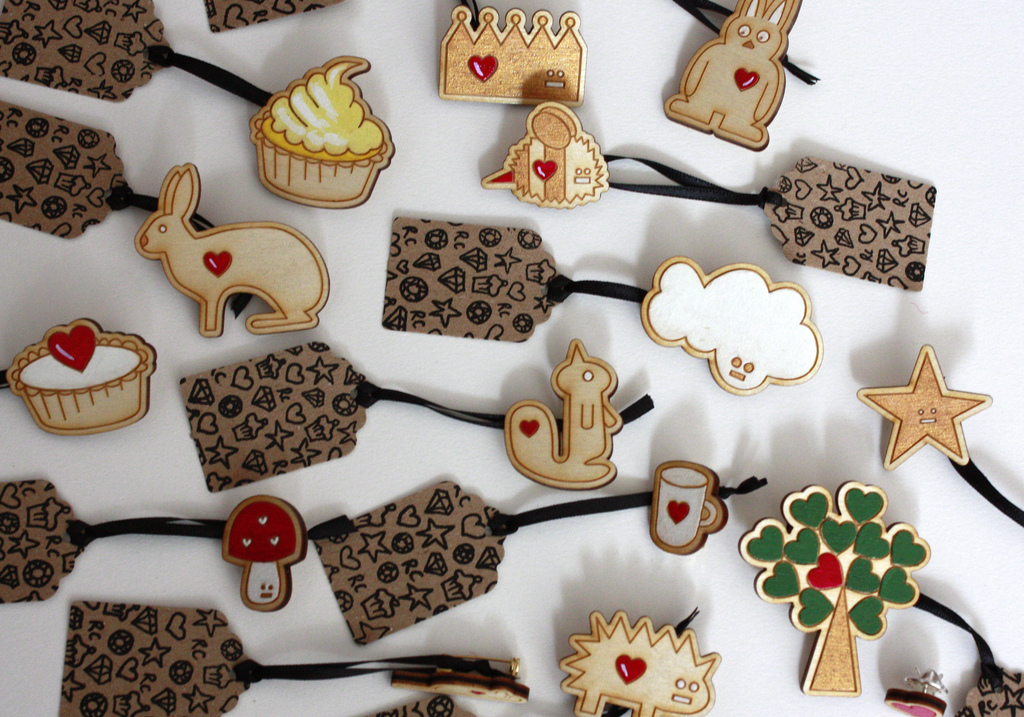 Above are Friend charms from Sarah Meredith and available through Etsy.com.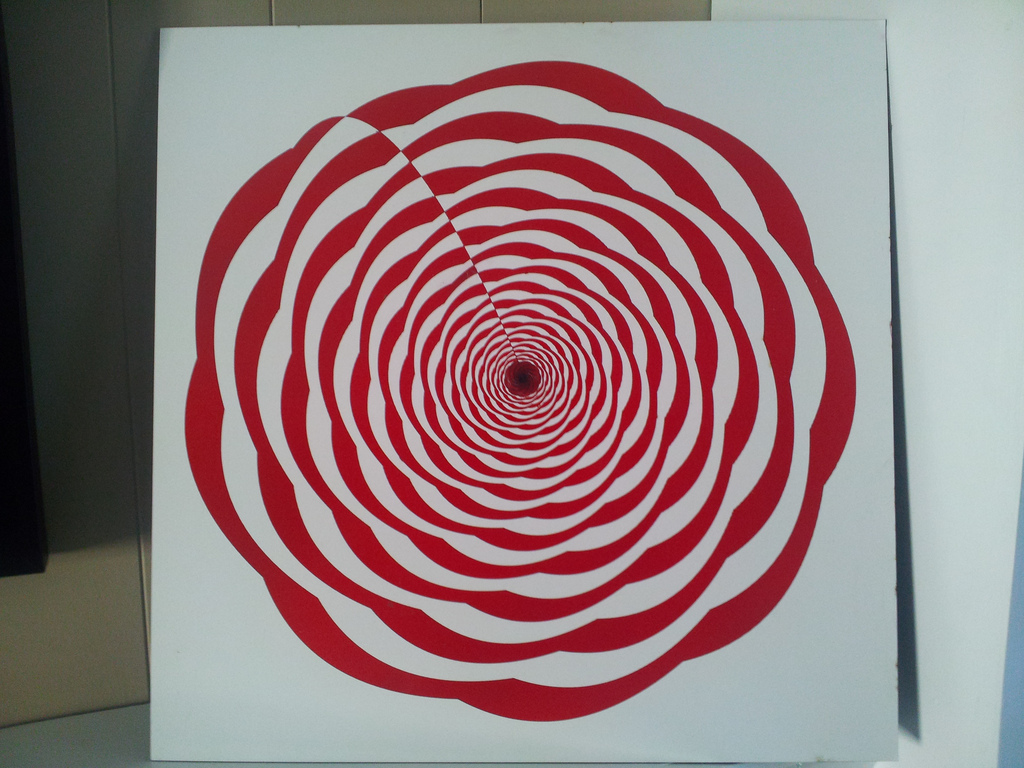 Above is a lovely thing that was only described as being laser cut… Form the Blocklets Team.