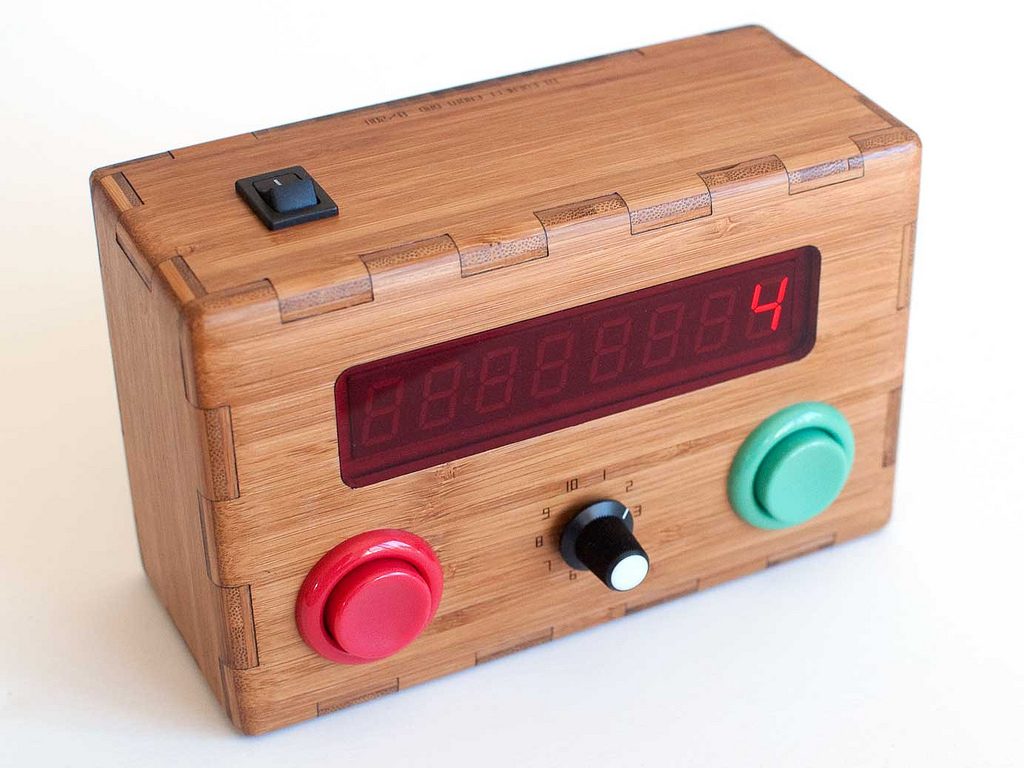 The Laser Cutter Roundup — a weekly dose of laser-cut love: #46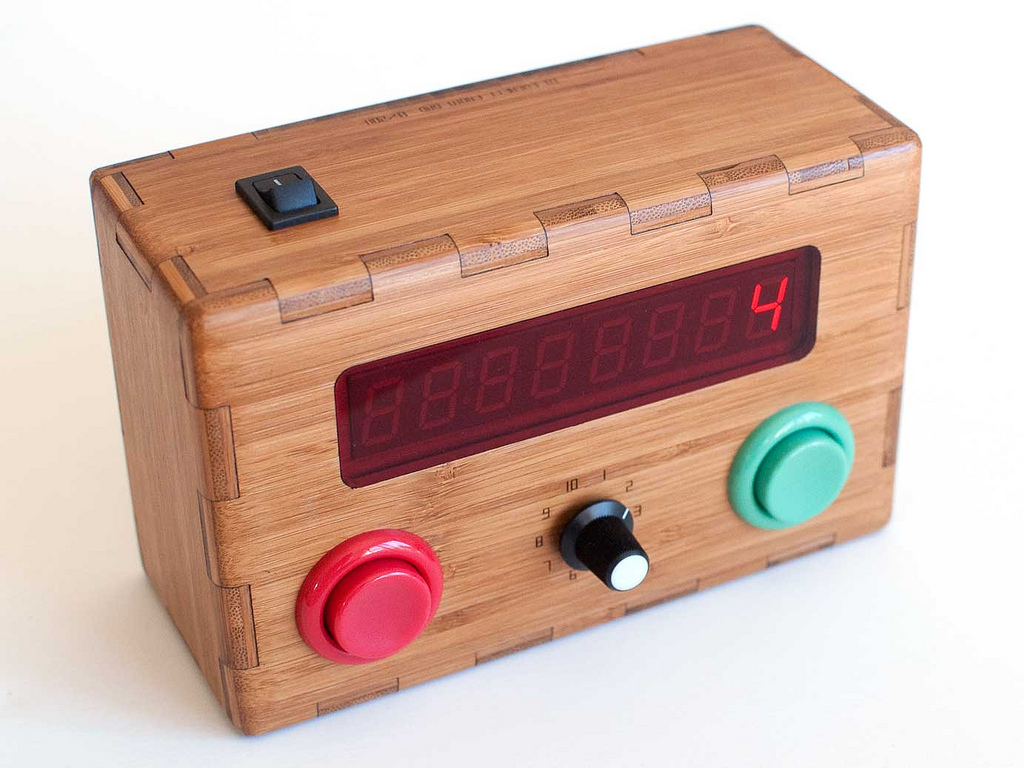 Hey, Sam here. I'm back collecting this week's posts from The Laser Cutter.
Fist, let me say I'm sorry this is kind of a light week and second I will be publishing these "roundups" on Saturday from now on – so here we go…
Above a laser cut bamboo counting box from HaHa Bird.
After the jump, spiders, a look of disapproval, video games and intricacy like you won't believe…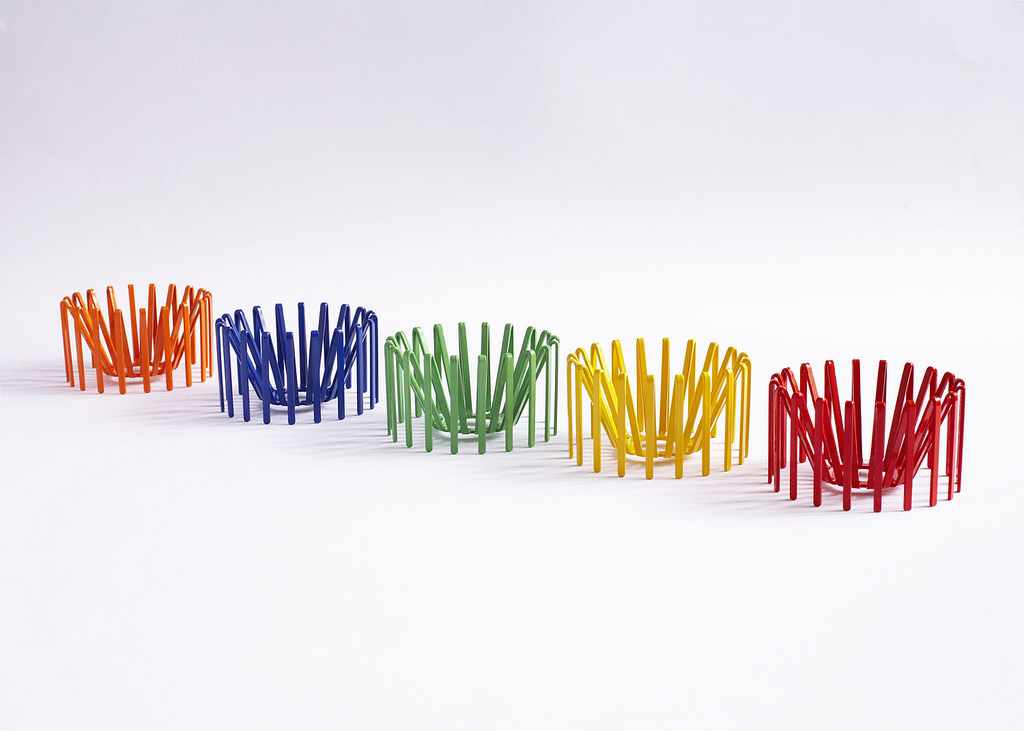 Above are Tarantula tea lights designed to cast shadows.  They are laser cut from steel and then pressed into shape and powder coated. From bouf.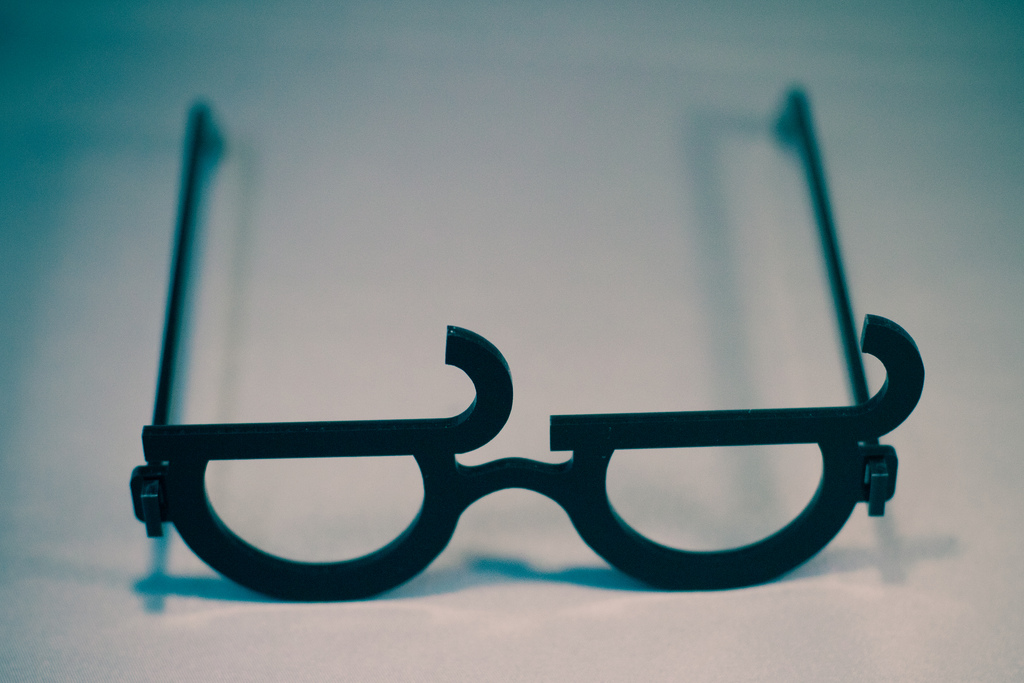 Above are LoD glasses laser cut from acrylic from Awesome Optical. Via Anne Peterson.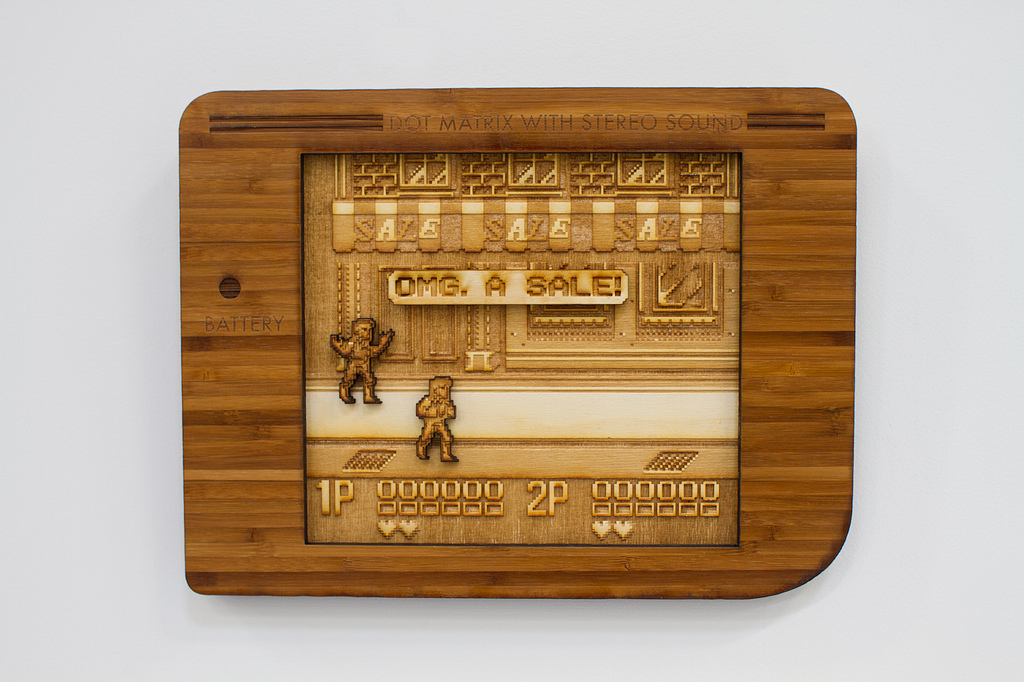 Above is Double Discount laser cut from plywood with a bamboo frame. Made for the Old School Video Game Show at Gallery 88. From Aled Lewis and laser cut by speedyjvw.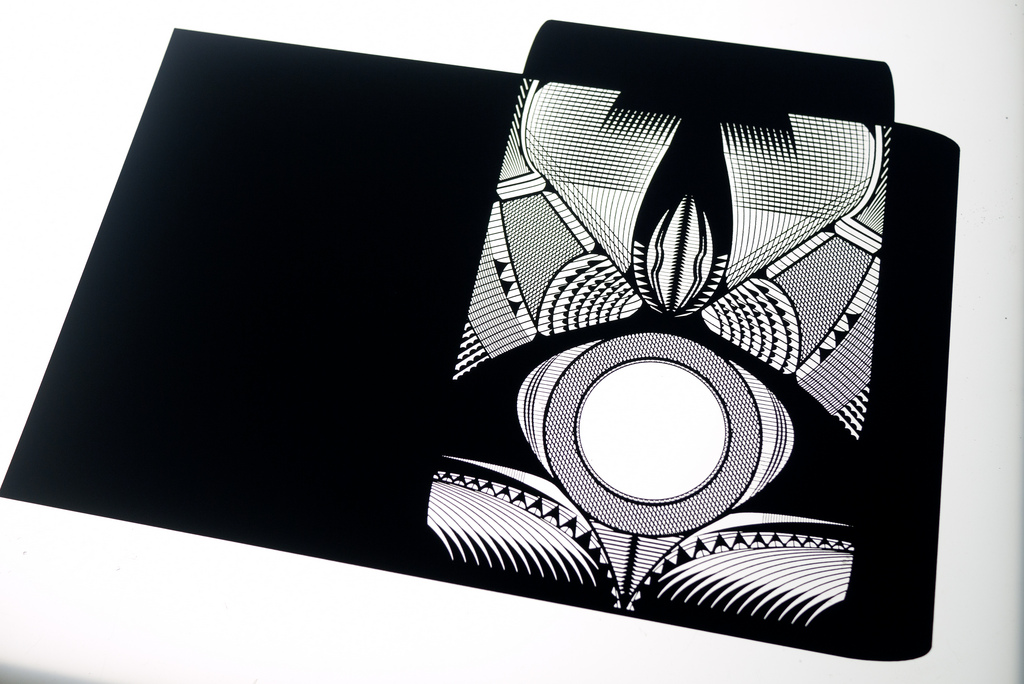 Above is laser cut card-stock from TLC's friend Edgar Wong Baxter Jr.