Teagueduino team conjure up gaming nostalgia for tech showcase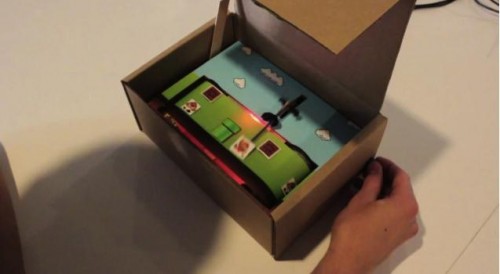 Continuing on the theme of using retro-gaming nostalgia to demonstrate the latest in DIY technology, Adam Kumpf and the guys from Teague Labs have put together this brilliant mechanical version of Super Mario Bros.
With cute additions like a lid that closes when your game is over, the simple mechanics and programming all run off the nifty Teagueduino system.
Click through for some excitable video gameplay action.  
All I really want to say after watching this one, is "Can I have a go?"
Of course, the source code and all the info you need to build your own has been made available on at Teague Labs.
Teagueduino via Ubergizmo