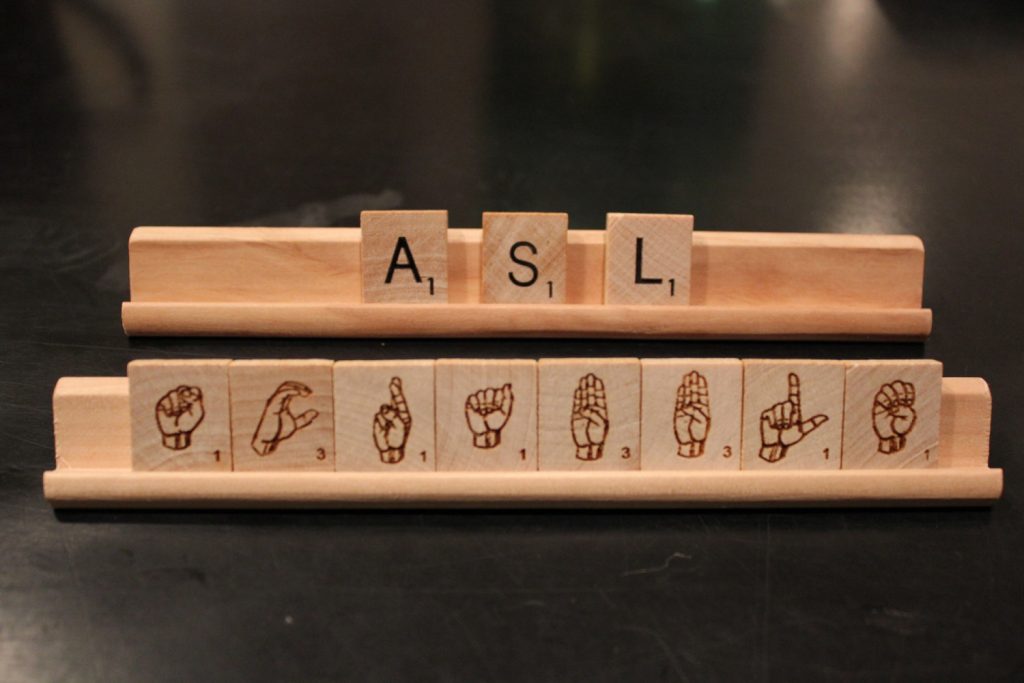 The Laser Cutter Roundup — a weekly dose of laser-cut love: #45
Hey, Sam here. I'm back collecting this week's posts from The Laser Cutter.
Above are very lovely laser etched American Sign language Scrabble Tiles come to us from Stefano Panusa of Memoryengravers.com and are available through their etsy.com store.
After the jump, stuff for nerd'ists, the anywhere organ, a tree (it seems like I show one every week), and a wedding invitation (I do show one every week)…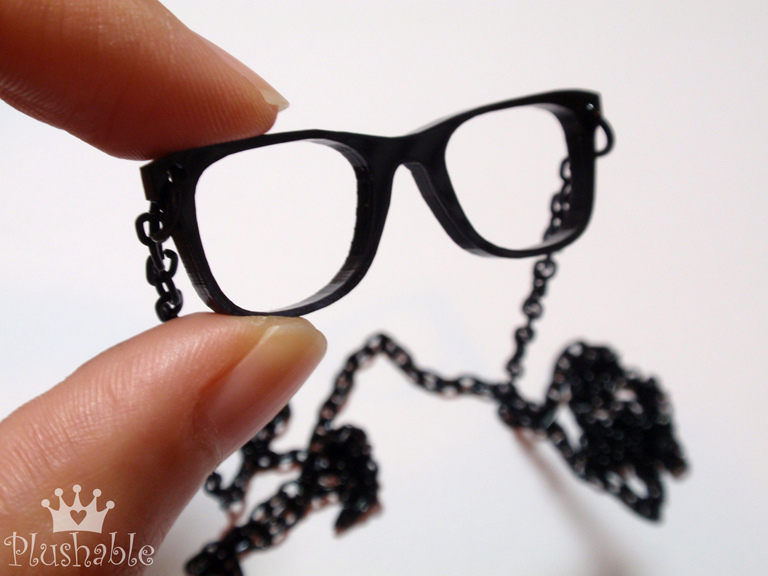 Above is a laser cut acrylic pendant from Plushable.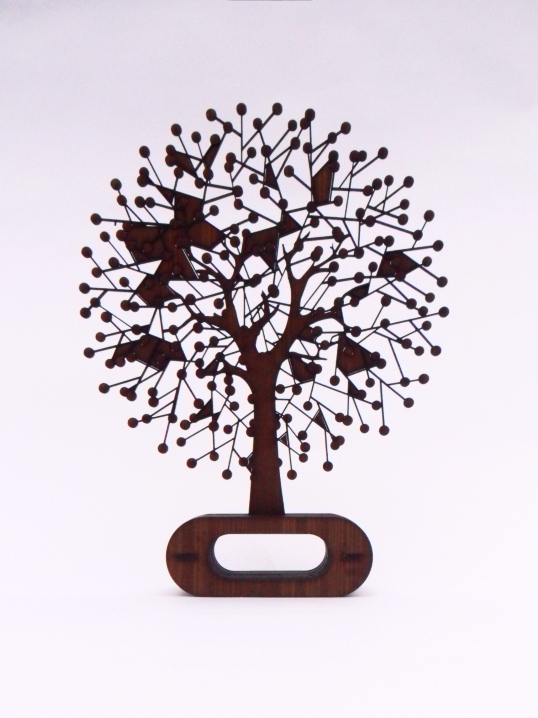 Above a beautiful laser cut tree from Cleverson Batista.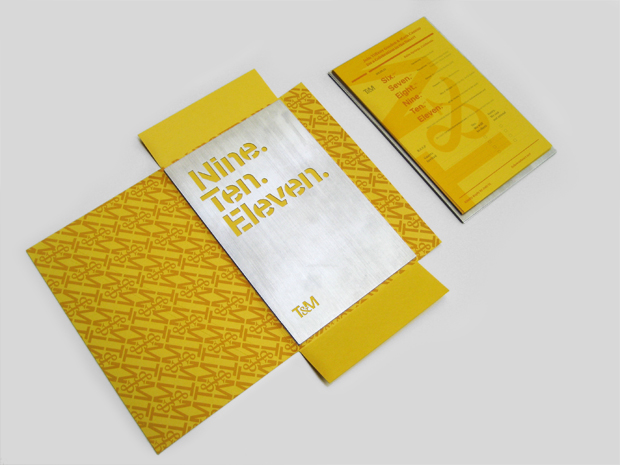 Above is a laser cut invitation from Mark Caneso and is one of the nicest I've seen. Read more at pprwrk studio.
Above is a laser cut maple veneer floor lamp from Elliot Owen and was inspired by Alienology's Spore Lamp.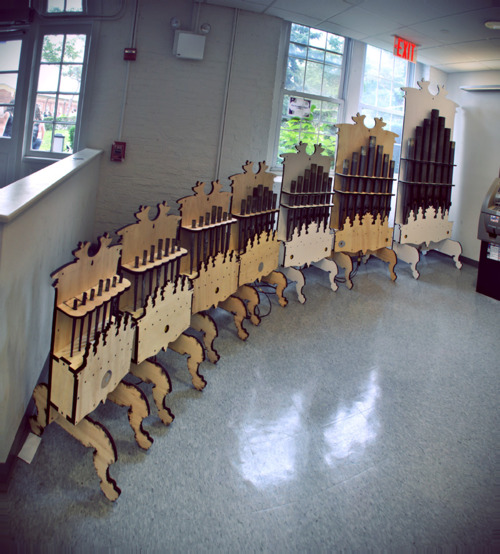 Above is an update to the Anywhere Organ please read more at the anywhere organ blog.