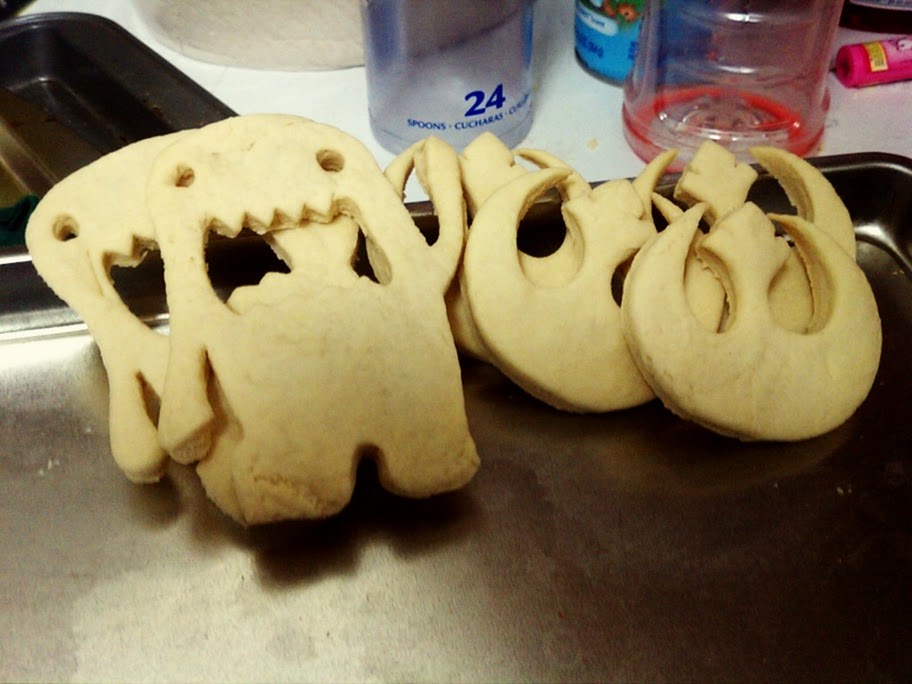 Join us LIVE on the first Thursday of every month!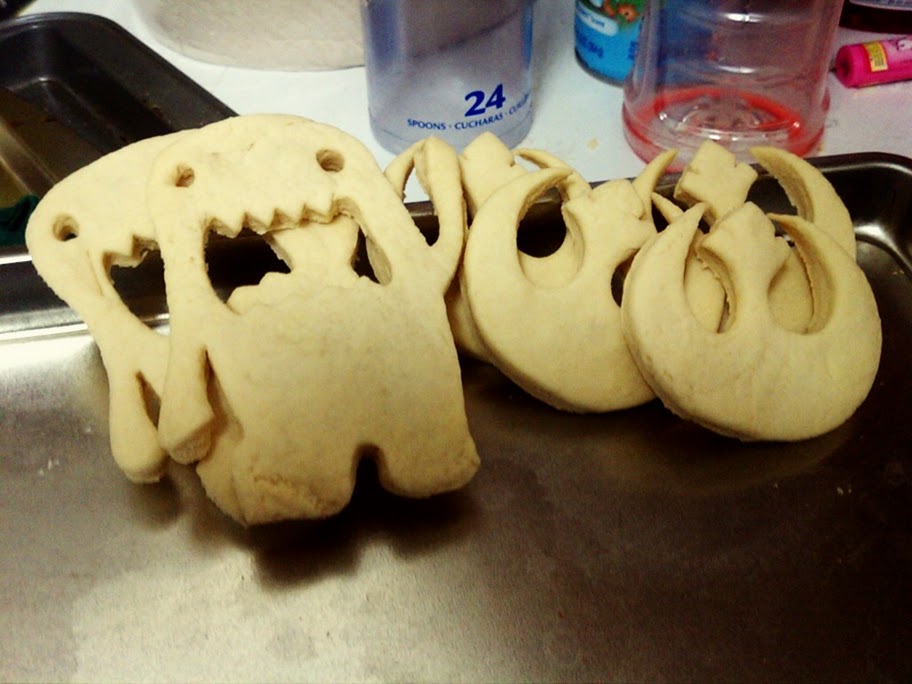 Project:
Cookie Cutters
Materials:
3D Printed Durable Plastic
Tools:
Standard cooking tools to make cookies..
Difficulty Level:

---
What better way to eat a cookie, but for it to look like a Domo Kun or the Rebel Alliance logo! That's right! We made some custom cookie cutters, this month, on FabBlab!
Download the Project Files here!