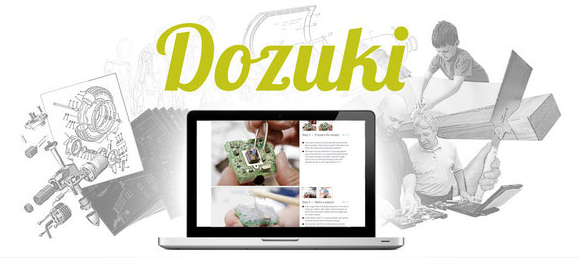 How-tos for the 21st century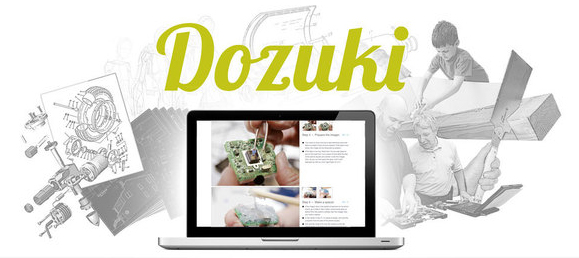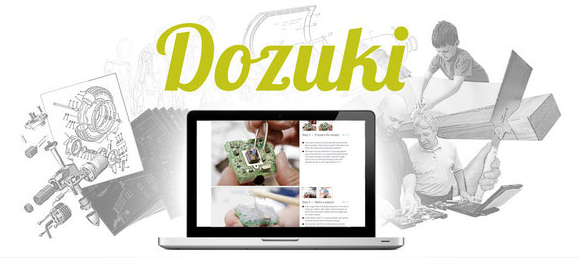 Pricey electronics never seem to last as long as they should. Half the people I know have shattered their iPhone screens, my roommate once drove over her laptop, and my PS3 just doesn't work for some reason. The usual conclusion to these consumer disappointments? Buy the newest one.
But thanks to a company called iFixit, millions of people have rescued their own broken and outdated electronics from the hazardous waste pile — by fixing them.
iFixit has changed the inevitable and all-too-soon expiration date on electronics by offering intuitive, fully photo-illustrated repair manuals with step-by-step instructions, and at no charge. These manuals have introduced a new standard for instructional guides, and they've made iFixit the most popular service documentation platform ever created.
Today, the company announced the beta release of the software behind their ingenious manuals — Dozuki.
Dozuki has two products: Guidebook and Answers.
Both are software solutions for companies, organizations, and institutions that could benefit from having problem solving resources that are effective and engaging.

Guidebook is a community documentation platform, and our friends over at MAKE have been using it to let people share their builds, hacks, and discoveries through Make: Projects. Each manual made with Guidebook is available online, through dedicated mobile apps, and as downloadable PDFs. And they're easy to update, so manuals always stay current.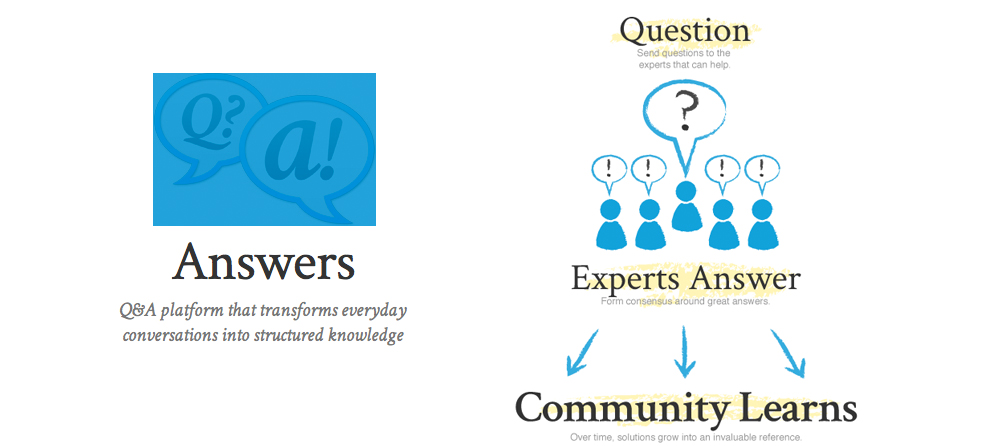 Answers is a robust Q&A platform that turns a team's every day problem solving into a searchable database of knowledge. Answers can be used externally to help the public find the information they need, or internally to connect teams working in different areas of business — or even different areas of the world.
You can check out Dozuki and sign up for the beta release. (Do it and you get a cute little pop-up that tells you the answer to something you might not have even thought to ask. : )
And if you're just a guy or gal with a shattered iPhone4 who doesn't need a rockin' platform for creating how-tos, follow this iFixit guide to replacing that glass.