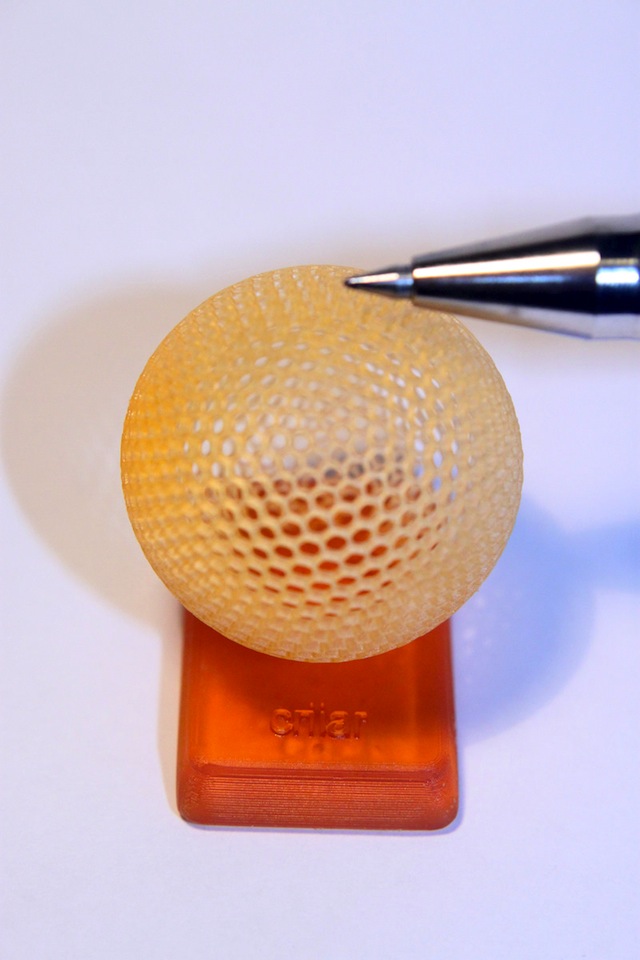 This homemade printer has achieved a remarkable level of detail.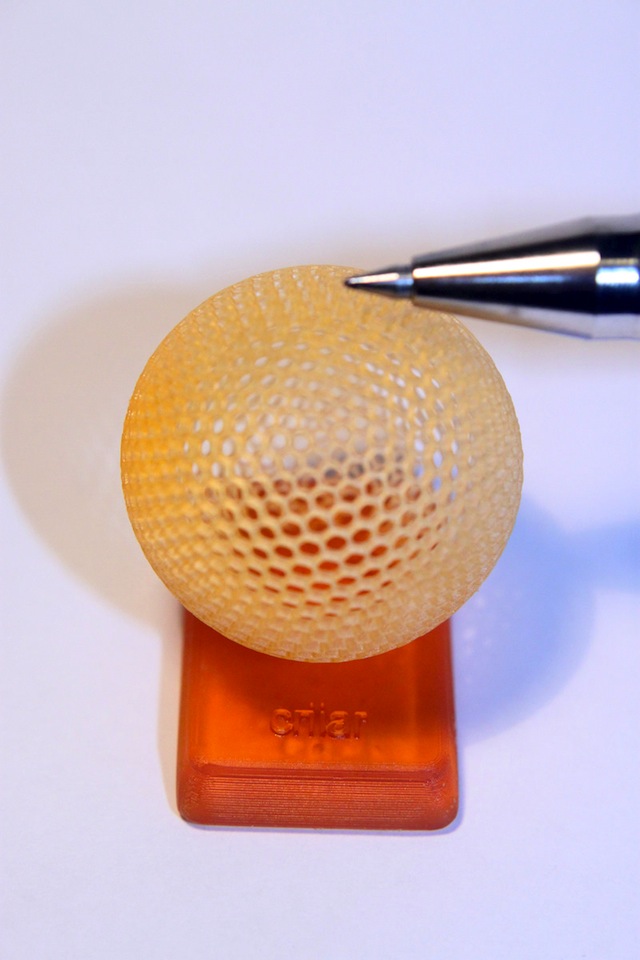 Back in May we featured a story about the ultra high detail 3D printer being developed by Junior Veloso. He recently posted the incredible pictures you can see above and below. Instead of using the extrusion process favored by the RepRap and Makerbot, Junior is using UV-sensitive resin and a projector. This process uses far fewer moving parts and can achieve much greater detail at a low cost.
Follow the progress of his project on his blog as he develops his printer for sale.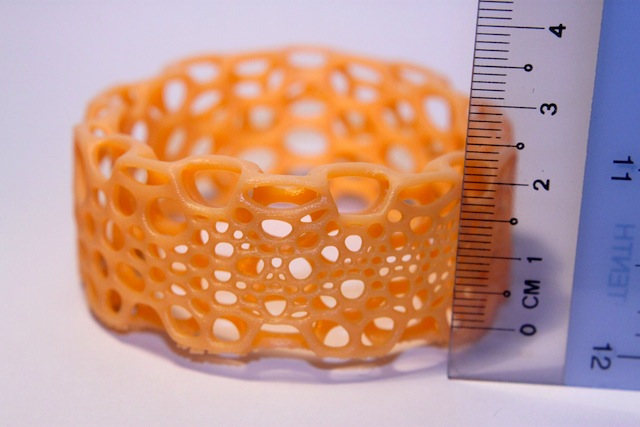 Via Shapeways