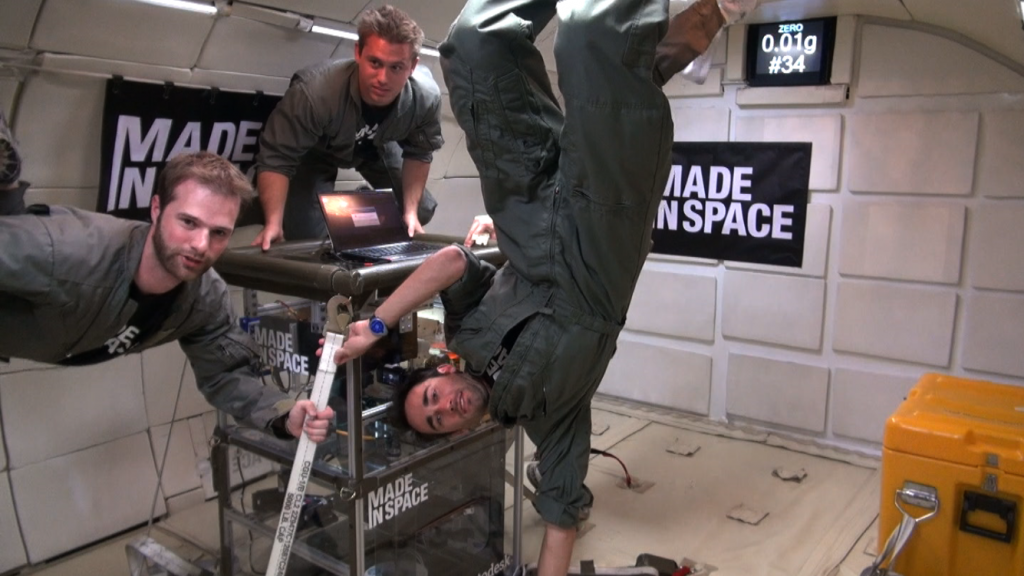 Congratulations to Made In Space, who've sucessfully tested their 3D printer in zero gravity!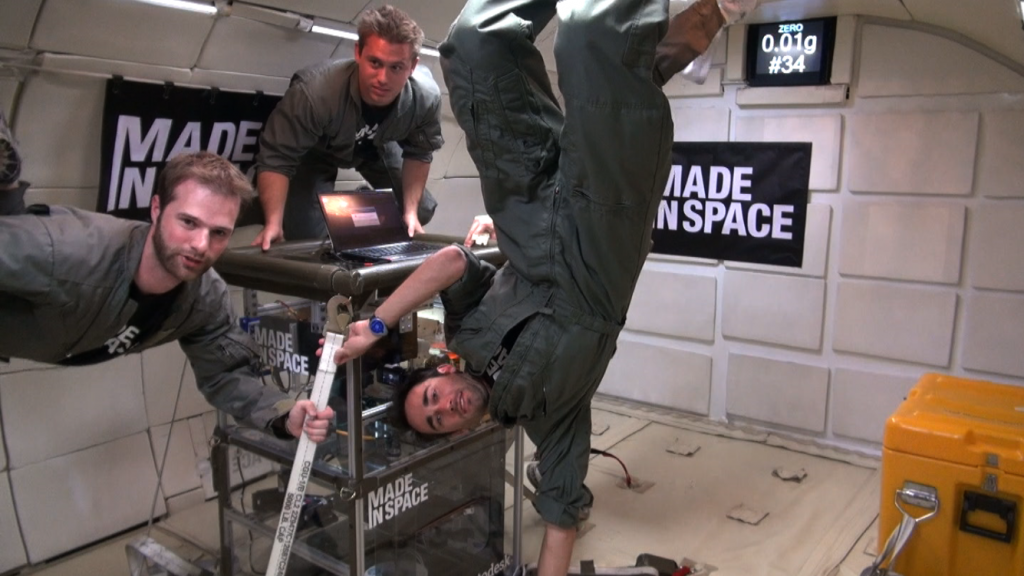 Made In Space's advance in 3D print technology comes days after shuttle Atlantis' final landing concluding 30 years of the shuttle program. Astronauts working aboard the International Space Station will no doubt be soon printing out tools, as their favourite supply vessels are retired from duty.
The 3D printers were tested aboard aircraft modified to simulate zerogravity, flying a parabolic course up and down through the atmosphere. Astronauts affectionately call these aircraft vomit comets, which makes me wonder if any vacuum sealable airsick bags were printed during these tests?
For those of us bound by terrestrial limits, I've discovered NASA's media site hosts many 3D models of their spacecraft and probes. Most of these need a bit of work to get them watertight for exporting as STL or AMF formats. (Blender can open .3ds and .lwo)
---
David is an industrial designer from New Zealand. He contributes weekly 3D print articles for Ponoko. You can follow him on Twitter
@dizymac